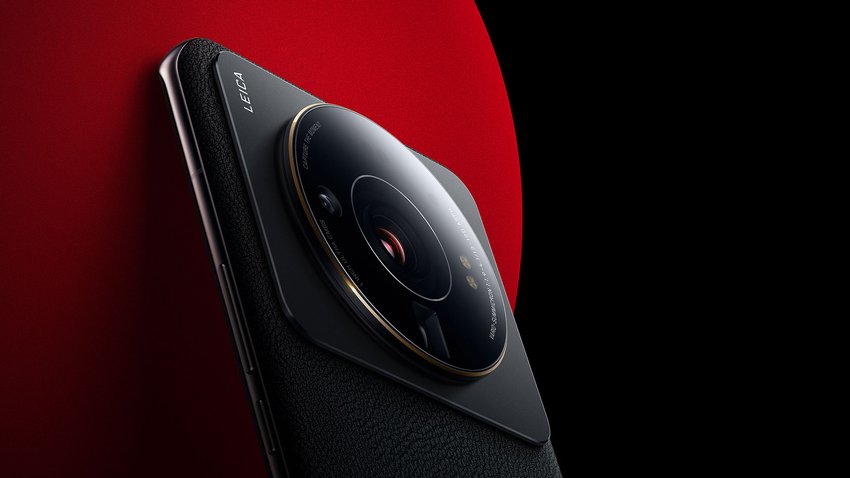 ---
With the Xiaomi 12S Ultra, the Chinese company has shown where the journey with smartphone cameras is headed. But that was just the beginning, because with the Xiaomi 13 Ultra, the company wants to combine two exciting technologies that have not been combined in this way before.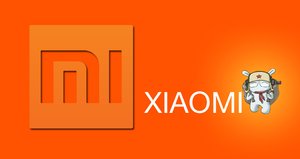 Xiaomi 13 Ultra planned with a unique camera
Xiaomi started with the 12S Ultra to install 1-inch sensors in smartphones. Most recently, the Xiaomi 13 Pro was equipped with this sensor. But Xiaomi doesn't want to leave it at this one new sensor. The company wants to combine the sensor with a different technology in the Xiaomi 13 Ultra. This should also be the case with the next top cell phone a variable aperture can be used (Source: Weibo). The incidence of light on the camera can be changed with at least two settings. Samsung had used the variable aperture in the Galaxy S9.
Xiaomi could therefore be the first smartphone manufacturer to combine a 1-inch sensor with a variable aperture. In this way, the aperture could be opened in low light and a better image could be produced. If there is enough light available, the aperture closes a little and can also take better pictures during the day.
Xiaomi 13 Ultra: battery details
While Xiaomi gets the most out of the 13 Ultra's camera, there will be a small compromise when it comes to the built-in battery. Accordingly, this one should have a capacity of less than 5,000 mAh.
The Chinese company "only" installed a 4,860 mAh battery in the Xiaomi 12S Ultra. It is quite possible that exactly the same battery is also used in the Xiaomi 13 Ultra. It would be desirable if it could be charged a little faster. With the Xiaomi 12S Ultra it is a maximum of 67 watts per cable. Significantly cheaper mobile phones sometimes charge with 210 watts. The standard at Xiaomi is 120 watts. However, it is not known how quickly the Xiaomi 13 Ultra loads in the end.