OnePlus has been one of the most popular companies among technology enthusiasts, but many are critical of the ongoing merger with parent company Oppo. The launch of the new flagship "OnePlus 10 Pro" now shows: OnePlus has arrived where Realme and Vivo have long been.
Review: OnePlus as a door opener for BBK in Europe
Because where does the "love" for OnePlus come from for many in the technology industry? OnePlus started 10 years ago as a young brand in the BBK Group and, compared to OPPO or Vivo, entered the global market early. OnePlus smartphones were available worldwide early on, while Oppo smartphones have only been officially available in Germany since 2020, the same applies to Vivo. This is mainly due to the fact that OnePlus smartphones were always sold over the Internet and cooperation with mobile phone providers only came about at a late stage.
Because OnePlus had focused on young customers in marketing, who buy most of their products over the Internet and are primarily value-for-money. Another area was the enthusiasts, who were happy early on about functions such as a fingerprint sensor in the display or displays with 90 Hertz. With such smartphones you make a name for yourself in the press, but not money.
The Transition: More devices, higher prices
The company's strategy changed for the first time with the OnePlus 7 smartphones. In addition to the value for money device, there was a more expensive Pro model aimed at business customers and annual iPhone upgraders. With the Nord series, a mid-range series was then introduced in 2020, which was supplemented by Nord N in 2020 and Nord CE in 2021 with entry-level smartphones. It was very obvious that some Nord smartphones were modified Oppo prototypes that were launched with OnePlus branding. Considering that some of them came onto the market with outdated Android 10 and only got a single OS update to Android 11, the saying "Never Settle" no longer fitted.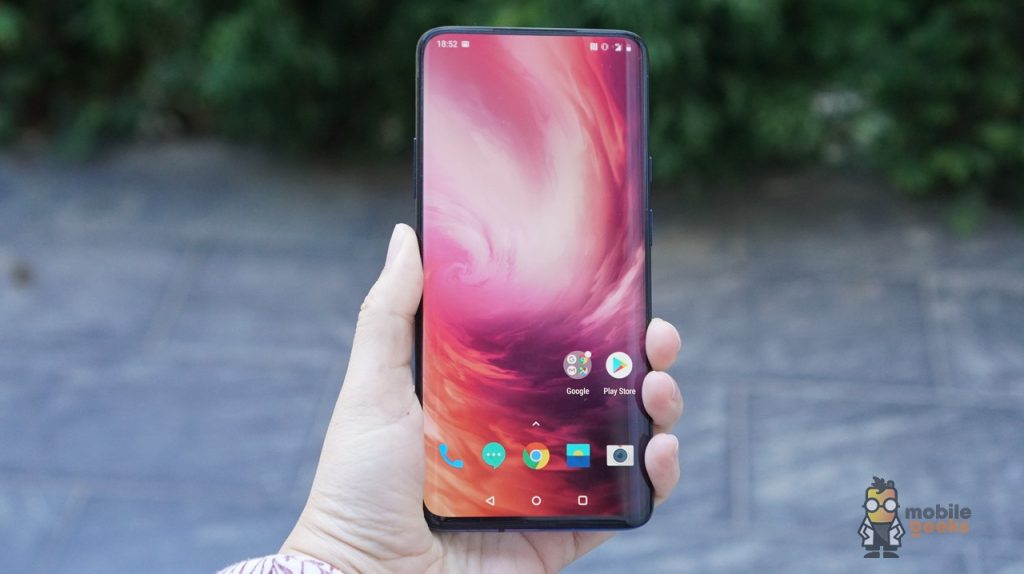 Last step: software and marketing
In 2021 and now with the launch of the OnePlus 10 Pro, the last big steps of the merger have probably been completed. The OxygenOS software was one of the main reasons for many customers to buy a OnePlus smartphone. In 2021, it was announced that OxygenOS' "basic structure" would be merged with ColorOS from Oppo smartphones. Because it is not economically lucrative to program two different operating systems if you can simply make one. That's why China is already using ColorOS on OnePlus smartphones, in Europe I think it's only a matter of time. The whole thing wouldn't be so problematic either if the transition from OxygenOS to ColorOS (with OxygenOS Skin) wasn't so bumpy would have been.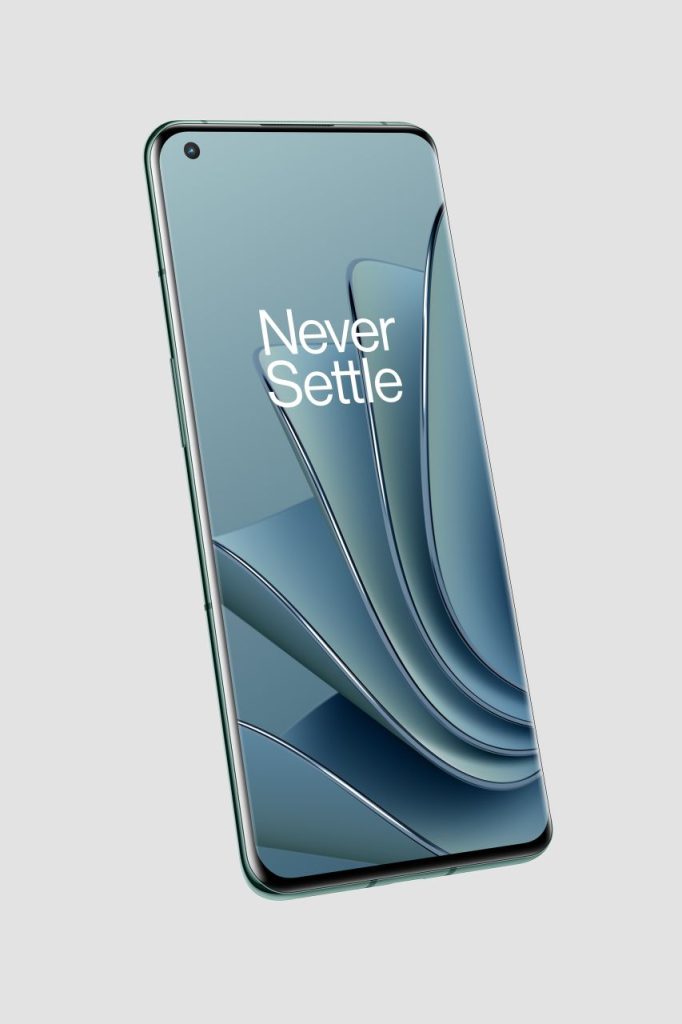 With the launch of the OnePlus 10 Pro, BBK marketing has finally arrived. A lot of Oppo smartphones are presented first in China and only later on the global market. Previously, this was not the case with OnePlus, but that seems to be changing this year. WarpCharge has also been swapped out with Oppo's "Super Vooc". Also, we don't see a normal 10 anymore, this could be to put more focus on Oppo's Find X5 series. Or we see the smartphone on the global launch in spring 2022, but so far there have been neither concrete rumors nor an official statement.
Arrived in the sub-brand
OnePlus has now arrived where realme and Vivo have been for a while. The preference for the sub-brand has been ended as they are very likely to want to establish Oppo as a premium brand in Europe. An economic decision that I can fully understand, but of course as a geek I mourn with a crying eye. That doesn't have to mean that smartphones are about to get worse, by no means. The devices could even get better as a result of the merger. You now have full staff for R&D and software development, but the "OnePlus Spirit" will disappear more and more for better or for worse.