---
After a defeat in court, Oppo and OnePlus have now had to remove all smartphones from their official online stores. Nokia had enforced the sales ban in Germany because patents were violated. The phones can still be found on Amazon.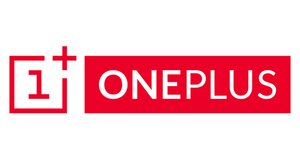 OnePlus and Oppo: Sales ban in Germany
Smartphones from the Chinese manufacturer Oppo and its OnePlus brand can no longer be bought from the official stores in Germany. The online shops are empty, apart from accessories and headphones. "Nothing found" means in the OnePlus store when the mobile phone category is called up.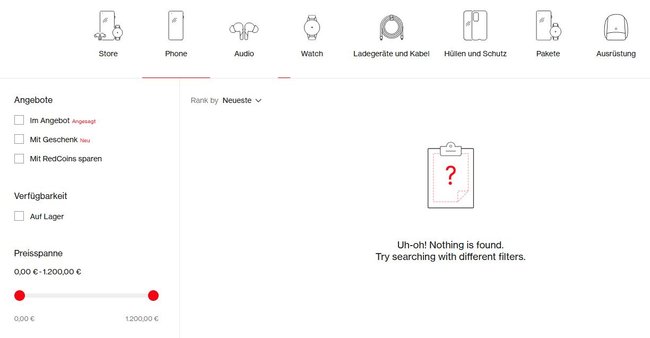 For other retailers, the picture is currently even better. Cell phones from OnePlus and Oppo can be bought at Amazon, for example, without any problems. It is not known how long this will continue to be the case. Since the sales ban imposed by Nokia not limited to the official stores is, the mobile phones should soon disappear from Amazon.
About a month ago, Nokia was able to assert itself against Oppo (and thus also OnePlus) in the Mannheim district court. As of June 2021, the companies still had an agreement on the Use of Nokia patents in Oppo smartphones. Since this deal was not renewed and Oppo continued to use Nokia patents, they finally met again in court. Both parties could probably not agree on the amount of new license payments.
OnePlus had just introduced the OnePlus 10T:
Nokia floods Oppo with lawsuits
Overall, Nokia 24 complaints against Oppo in Germany alone submitted. 11 of them in Mannheim, 7 in Munich and 6 in Düsseldorf. In addition, Nokia is also defending itself against patent infringements by the Chinese manufacturer in other countries. Corresponding lawsuits are pending in France, Great Britain and India.