The Polish studio Whitemoon has had one great success – the MMORPG The Pride of Taern, which with a million registered players pays for the largest Polish game of its kind. Now, after 11 years, the creators are releasing their second title, Broken Ranks, which is essentially a remake of the original game with new graphics, modern technology and lots of new content.
With its isometric view, Broken Ranks does not deny that he adheres to traditional RPGs, the creators do not hide their affection for Baldur's Gate, for example. An open fantasy world full of side quests with a non-linear main storyline awaits you in the game.
You will take on one of seven roles, such as knight, archer, druid, fire mage or voodoo specialist, and you will use five basic and nine unique abilities. Running around the world, discovering its secrets and visiting cities are interspersed with fights in which you have 10 seconds to plan your next attack, which will then take place together.
By default, you will lead attacks against game enemies, which you can pounce on with your friends in the group. But you can also embark on other players in dedicated PvP arenas, and that's where their timed turn-based combat stands out, according to the creators.
Broken Ranks will be a free-to-play game that requires its own client (the creators will also consider Steam in the future) and will offer cross-play between planned platforms, which include Mac, iOS and Android in addition to PCs. And since the game will be available for free, get ready for a premium currency.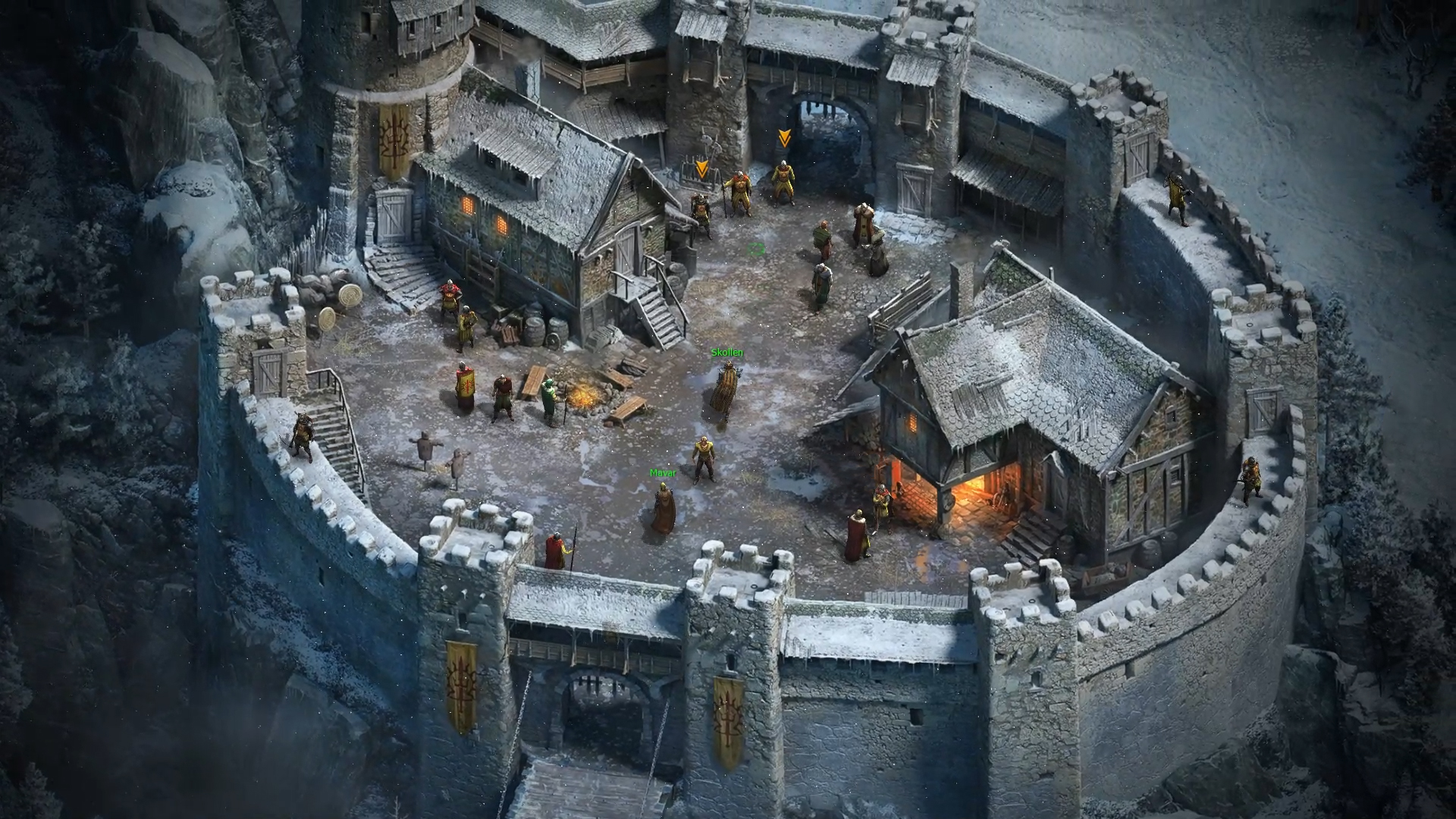 But because the gaming economy is run purely by players who decide the value of everything convertible, you can get a premium currency from someone else in exchange for an item you found during your trip, and you won't spend a penny.
Broken Ranks will be released on January 25, and a week earlier, on January 18, it will be possible to download the game client from the official website.