If you use your PC or laptop, you can read notifications from your phone, reply to messages, exchange files and synchronize your photos on the big screen. At least if you use a handy app that links Android to your Windows computer. We think these are the best apps that do that.
Microsoft Phone Link
After Microsoft pulled the plug on Windows Phone, the company has changed strategy. It has now embraced Android and a good example of that is the 'Phone Link' app (formerly 'Your Phone'). Thanks to that app, the notifications and messages from your phone appear on your PC and you can reply to them immediately.
Furthermore, it is possible to accept calls with a simple mouse click. If you're in the habit of keeping your photos on your PC's hard drive, you can also easily sync all your photos from your phone via Phone Link.
Text messages in Phone Link
Phone Link is free for any Android user, but it's not the app that has the most features. That changes for users who have a Samsung Galaxy S, Galaxy Z or Galaxy Note phone. Microsoft, in partnership with Samsung, enables exclusive features in Phone Link, such as exchanging files or streaming Android apps on your PC.
To get started with Phone Link, you need to install the app on your PC from the Microsoft Store. You can find the corresponding app 'Link to Windows' in the Play Store.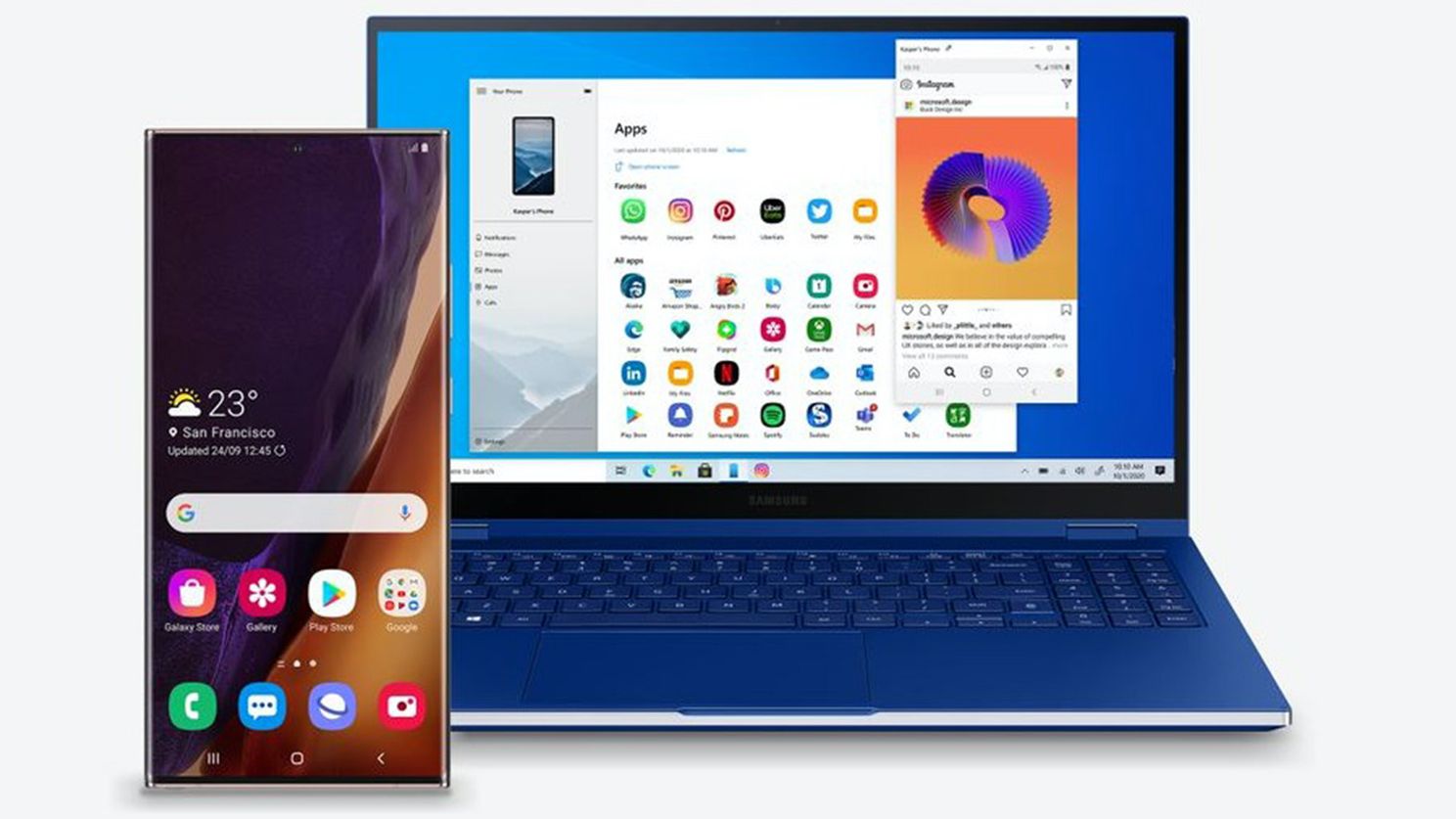 Example of the Instagram app streaming using a Galaxy Note 20
Pair with Windows
Pair with Windows
Microsoft has had its 'Your Phone' app for Windows since 2018 that connects your phone to PC. You can include all no..
AirDroid: File & Remote Access
AirDroid has been around since the early days of Android, and the app has made it possible to get a lot of work done with your phone from the larger screen of your PC ever since. The app goes beyond Phone Link, because in addition to the functions that Microsoft offers, AirDroid can also: exchange files, mirror your phone screen, adjust the settings of your smartphone remotely or use your phone as a keyboard. These functions are available for free and you can connect two devices.
In addition, AirDroid also has a premium subscription that unlocks a number of extras from 2.49 euros per month. For example, you can also make sound recordings and photos with your phone remotely, you can transfer entire folders with files and help find your lost phone. AirDroid Premium works on three devices at once and the subscription also removes the ads in the app.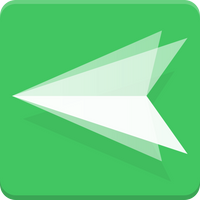 AirDroid: Remote Access
AirDroid: Remote Access
AirDroid lets you manage your Android devices through a computer's browser, using dozens of features. Transfer files, play music or ..
Join joaoapps
Join by joaoapps is a good alternative to AirDroid, but one where you unlock all features with a single payment of 5.49 euros. In addition to the functions that are possible with Phone Link, thanks to Join you can also do on your PC: automate actions with Tasker or the Google Assistant, edit documents that are saved on your phone, view the Android clipboard, open web pages on your phone, take screenshots on your phone, exchange files, find your phone and change your phone wallpaper.
Join's file manager also works with Google Drive's cloud storage, and you can encrypt the traffic between your phone and PC via end-to-end encryption. It is also useful that you can test all functions of Join for 30 days before you have to purchase the app.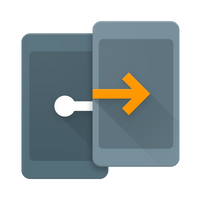 Join joaoapps
Join joaoapps
Join is a handy app that makes it possible to send messages from a PC to a smartphone or vice versa. This can be a link, but also a screenshot or file. ..
Intel Unison
This is an app to keep an eye on for the future. Not because it offers a lot of extra features compared to the apps above. Unison is primarily interesting for those who use an iPhone or iPad in addition to an Android phone, because the app offers all the functions of Phone Link for both Android and iOS. There are few other apps that bridge Windows PCs and iOS.
Still, there are currently many limitations with Unison, as we have already underlined in this article. The app only works on a limited group of Windows 11 devices, and it can only connect to one phone or tablet at a time at this time. However, the app should work on more different devices in 2023 because chipmaker Intel will collaborate with manufacturers such as Acer, Lenovo and HP this year.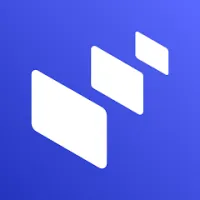 Intel® Unison™
Intel® Unison™
Many people use an iPhone, an Android phone and a Windows PC interchangeably. It is therefore also useful when these platforms work together smoothly.
There are of course many more useful apps that let your phone and PC work together. We are therefore curious which app do you use? Do you already have experience with one of the above apps? Let us know in the comments.
The most popular articles about apps