Mascara, your laptop and also all things for your little one in one bag. Super handy right? The Denise Roobol XL Shopper is perfect for this. This stylish bag has a clear layout for all your baby essentials, so you will never miss anything. With special compartments to keep bottles of milk warm or cold. Even if your little one is no longer so small, you can use this bag as a laptop, sports or weekend bag.
This black shopper is nice and big (41 x 14 x 32cm) so you can take everything with you and the bag is made of vegan microfiber leather. Stylish and responsible, what more could you want?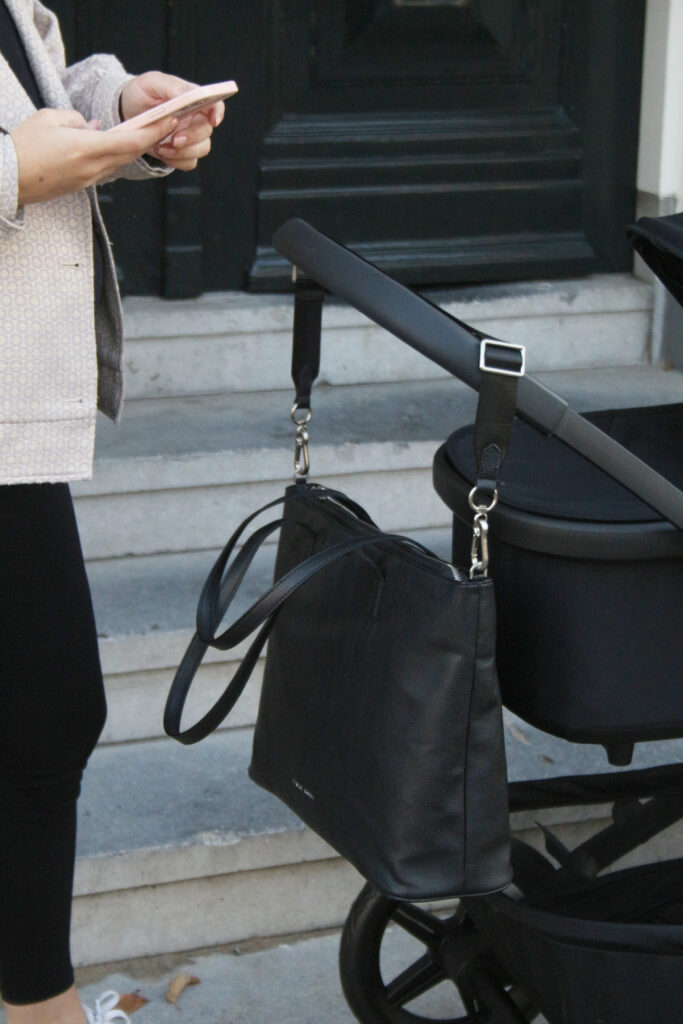 Good deal
Take out a Kek Mama subscription now and receive 16x Kek Mama + Denise Roobol XL Shopper gift. You score this deal for €121.60 instead of €311.59. That's a whopping €189.99 advantage, you don't want to miss that. Check out the deal here! This is a temporary offer and gone = gone.