Telegram has expanded its revenue model with a subscription that gives access to extra options in the chat service. This is what you need to know about it.
What is Telegram Premium?
It had been coming for a while, a Premium version of Telegram. The chat service has now officially announced this subscription. Telegram users who take out a paid subscription get access to exclusive features. In addition, the chat service now has 700 million monthly users.
What features are included in Telegram Premium?
4 GB uploads: Free users can upload large files and media up to 2 GB. Telegram Premium allows subscribers to send files up to 4 GB. Free users can simply download these extra large files.
Faster downloads: Premium subscribers can download media and files at the fastest possible speed. You can access everything in your unlimited cloud storage as fast as your network can keep up.
Doubled Limits: Premium users get increased limits on almost everything in the app. For example, they can follow 1000 channels, create 20 chat folders with as many as 200 chats each, add a fourth account to each Telegram app, pin 10 chats to the main list and save 10 favorite stickers.
Convert speech to text: Premium users can convert voice messages to text. It is not known whether this also works in Dutch.
Unique stickers: Telegram has dozens of stickers with full-screen animations. Premium users can send these stickers in any chat.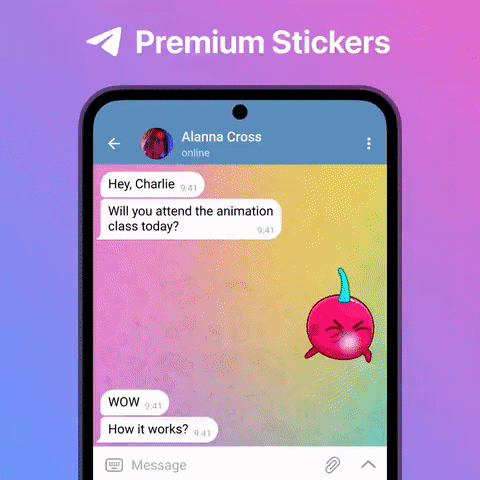 Unique reactions: Telegram Premium users get access to ten additional emoji reactions like 👌😍❤️‍🔥💯 🤡🌭🐳.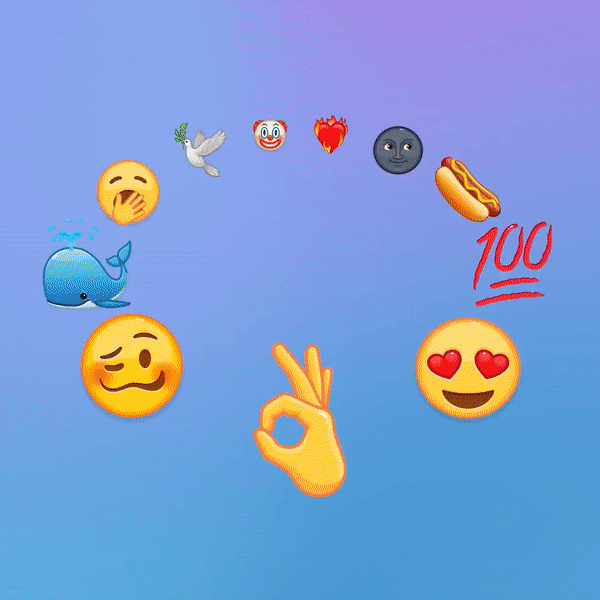 Chat management: Telegram Premium includes new tools to organize your chat list – like changing your default chat folder so that the app always opens in a custom folder, or, say, unread instead of all chats. In addition, subscribers can enable a privacy and security setting to automatically archive and mute new chats, helping to better organize even the busiest chat lists.
Animated Profile Pictures: Premium users' profile videos will be animated for everyone in the app – including in chats and the chat list. Show everyone your new style, or show your creativity with a unique continuous animation.
Premium Badges: All Premium users get a special badge that appears next to their name in the chat list, chat heads, and member lists in groups.
Premium app icons: Telegram Premium users get access to new app icons such as a Premium star, night sky, or turbo plane.
Even more: Telegram Premium users can also write a longer bio and add a link to it. In addition, they can also add more characters to media captions, use up to 400 favorite GIFs, and reserve up to 20 public t.me links.
No commercials: In some countries, sponsored posts are shown in large, public one-to-many channels. These minimalist, privacy-conscious ads help support Telegram's operational costs, but will no longer appear to Telegram Premium subscribers.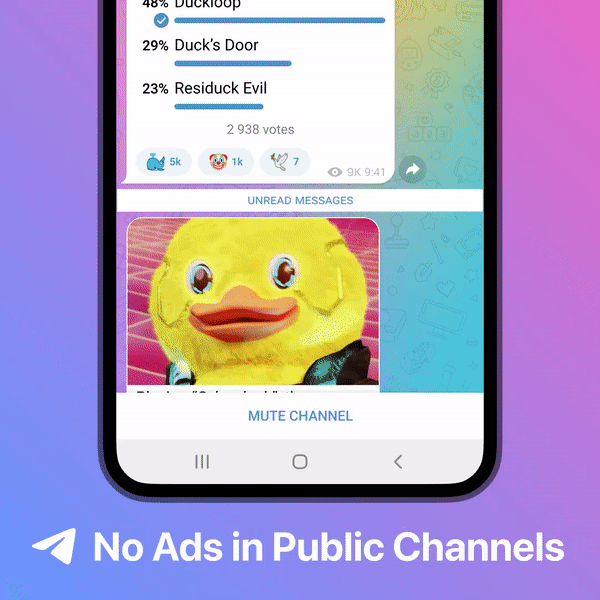 How much does Telegram Premium cost?
Telegram has not mentioned anything about the monthly price, but our moderator Patrick was already able to find the price below of € 5.49 in the App Store. No rate is reported in the Google Play Store yet.
@PremiumBot helps you sign up for a Telegram Premium account
Will Telegram remain free?
Telegram indicates that they will release more features for Premium subscribers, but will also keep features available for free for anyone who does not want or will not pay for the chat service. Free users can count on new features and Telegram comes with useful new features for everyone. For example, public groups can now enable join requests. In addition, anyone can now individually enable and disable media saving for chats with users, groups, or channels.
Are you going to pay for extra features in Telegram? Let us know in the comments below this article.
All Telegram Tips on Androidworld
Androidworld has an extensive overview with all tips & tricks in Telegram area. You can find that overview here. Our Telegram expert Tom has written extensive howtos on how to keep those at home informed via Telegram when you are on vacation, how to use the handy Telegram bots, among other things. He also made a detailed explanation about the search function. Want to know more about this chat app? Check out our Telegram tips: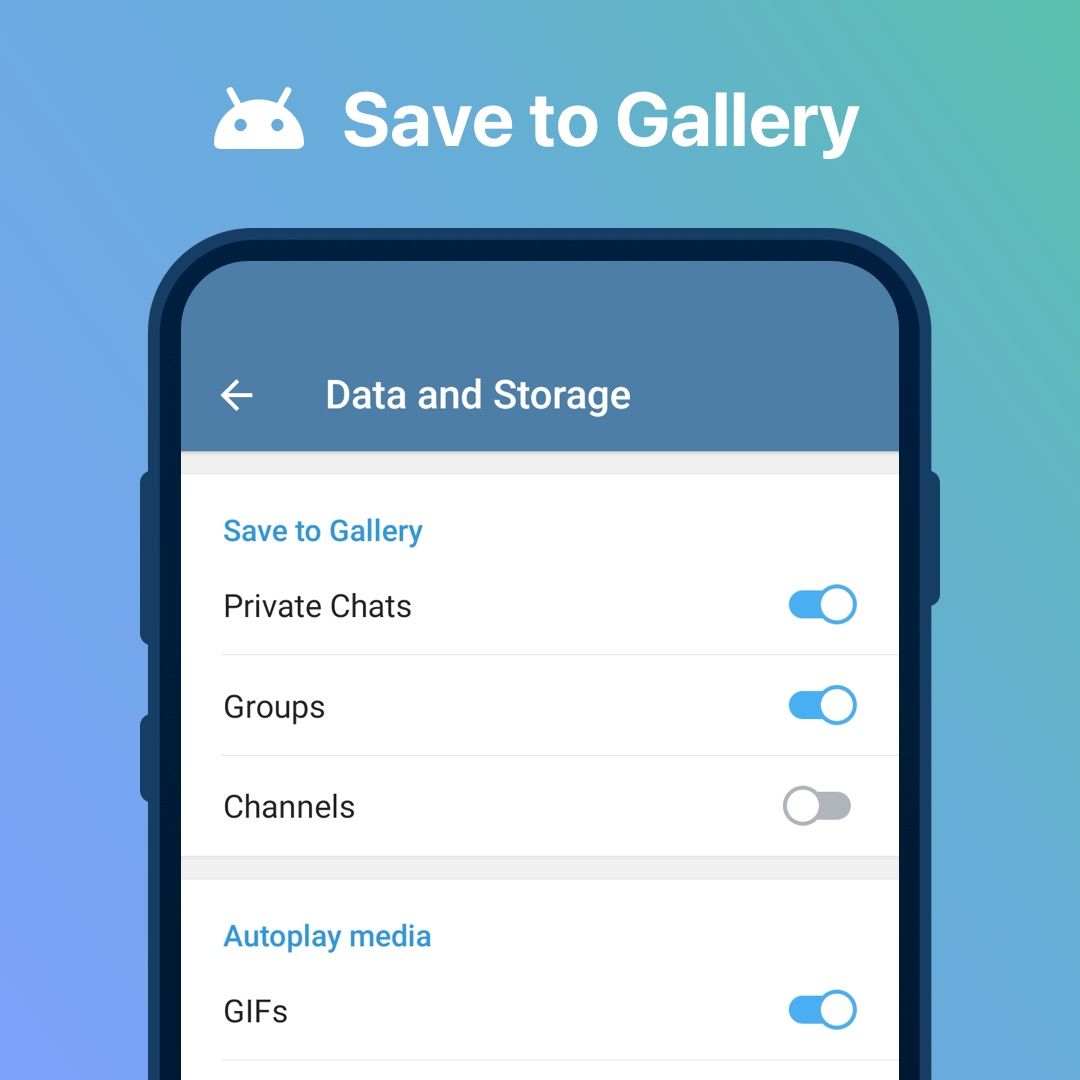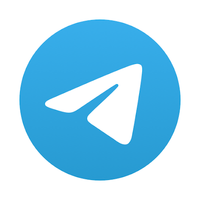 Telegram
What is Telegram? Telegram is a cloud-based chat app for mobile and desktop with a focus on security and speed. All messages are processed from start to finish..
More info