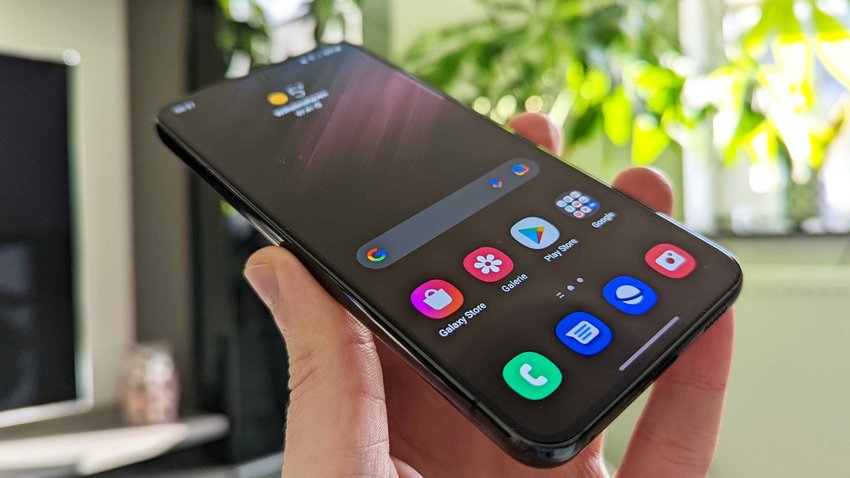 ---
Samsung will soon be introducing three new top smartphones, the Galaxy S23, S23 Plus and S23 Ultra. At least in the rumor mill, it has been clear for some time that the prices will not increase compared to the Galaxy S22 smartphones. But now everything should be different.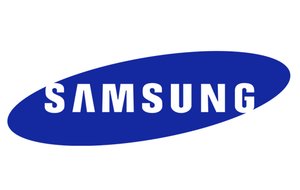 Samsung Galaxy S23, Plus and Ultra: Prices are rising after all
Everything is currently getting expensive and we feel that in our wallets. That's why the news that Samsung doesn't want to increase the prices for the Galaxy S23 smartphones compared to their predecessors was so gratifying. Just like Google with the Pixel 7 phones, Samsung could have compensated for inflation. According to the latest information from 9to5Google should they However, the prices of the new Samsung cell phones are increasing.
Prices from Australia for the Galaxy S23 smartphones now suggest that Samsung is increasing prices significantly. the Source speaks of 100 to 200 dollars. For Europe and thus also Germany, the prices could rise by 100 euros. So the prices could be as follows:
Samsung Galaxy S23 for 949 euros (S22 849 euros)
Samsung Galaxy S23 Plus for 1,149 euros (S22 Plus 1,049 euros)
Samsung Galaxy S23 Ultra for 1,349 euros (S22 Ultra 1,249 euros)
So it probably doesn't matter that Samsung doubles the internal memory, at least for pre-orders. In the end you have to put down more money than was the case with the predecessors. The information has not yet been officially confirmed. Samsung will then reveal the prices charged by February 1, 2023 at the latest. It is quite possible that there are still regional differences and that prices in Germany are not rising as much.
Samsung has greatly improved the camera in the Galaxy S23 smartphones:
Samsung Galaxy S22 falls in price
If the new Galaxy S23 smartphones are too expensive for you, then you can reach for the Galaxy S22 generation. The price should drop significantly with the introduction of the new Samsung smartphones.
Don't want to miss any more news about technology, games and pop culture? No current tests and guides? Then follow us
Facebook
or Twitter.