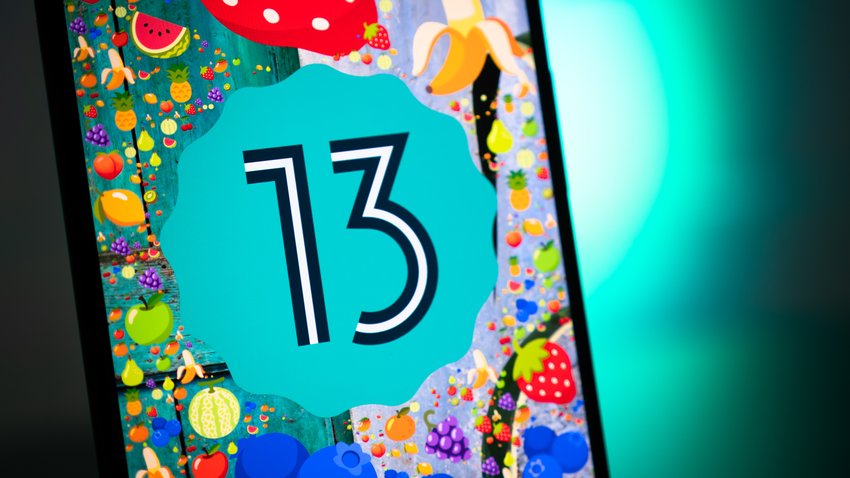 ---
Google also wants to offer some Android 13 functions for slightly older cell phones. Android 11 and 12 users can expect minor features, although their version will no longer receive an operating system update. Google itself only creates the conditions, app developers have to play along.
Version:12
Languages:German English French
License:full version
Google: New features for old Android phones
Google has made another attempt to keep older versions of Android fresh. The new Extension Software Developer Kit is supposed to make it possible for app developers, actually Android 13 exclusive features also on Android 11 and 12 accommodate. The group cites the new photo picker from Android 13 as an example. Overall, Google wants to expand support for "certain platform functions to existing Android versions".
Android 13's photo picker is just the beginning. In the future, according to Google's plans, app developers will have significantly more opportunities to offer new functions even with older versions of the operating system. However, Google itself does not create more than the basis – the developers then have to take care of the actual implementation themselves (source: Android Developer Blog).
Another announcement should also go down well with Android users: Google is working on new Android functions in the future to be introduced outside of major updates. In this way, according to the company, "faster innovations" should be made possible. However, Google does not give a timetable for the introduction.
This has all changed with Android 13:
Android: A new attempt should bring about a turning point
In the past, Google has made several attempts to keep older versions of Android fresh and facilitate updates. As early as 2014, Google Play services outsourced some functions and APIs to an independently updatable app. Project Treble was launched with Android 8, making it easier for smartphone manufacturers to distribute updates. Together with Android 10 came Project Mainline, which allows other parts of the operating system to be updated directly via the Play Store without detours.