The Vietnam War is not forgotten, but the gaming industry certainly doesn't pay as much attention to it as, for example, World War II. It is surprising that the Czech Republic can consider itself an expert in this area. Just remember the Vietcong, the recent DLC SOG Prairie Fire for Arma 3, and will soon be joined by another Czech piece, Leave No One Behind: Ia Drang.
Leave No One Behind: Ia Drang is a tactical real-time strategy game set in Vietnam in 1965. You will take on the role of commander of the US Army facing the North Vietnamese army, and you will find one of the attractions of the game in its title. It is out of the question that you should jump into helicopters and leave the wounded and fallen behind. Everyone deserves medical care or a dignified funeral.
If you ignore this basic idea, expect a lack of resources for much-needed reinforcements. The game will give you points according to how you succeed, and for these points you will summon, for example, air attacks, which will sprinkle the enemy in the surrounding forests.
The creators of the Gaming 301 studio emphasize the historical accuracy of conflict handling in the main missions revolving around the battles for the X-Ray and Albany landing zones and the battle for the Plei Me camp, with a concession to playability where needed. However, side missions will be completely fictional.
In terms of inspiration, the main one was We Moored and Joseph L. Galloway's We Were Soldiers… and Young, as well as the Ultimate General War game series, which sets the size of the Gaming 301 studio.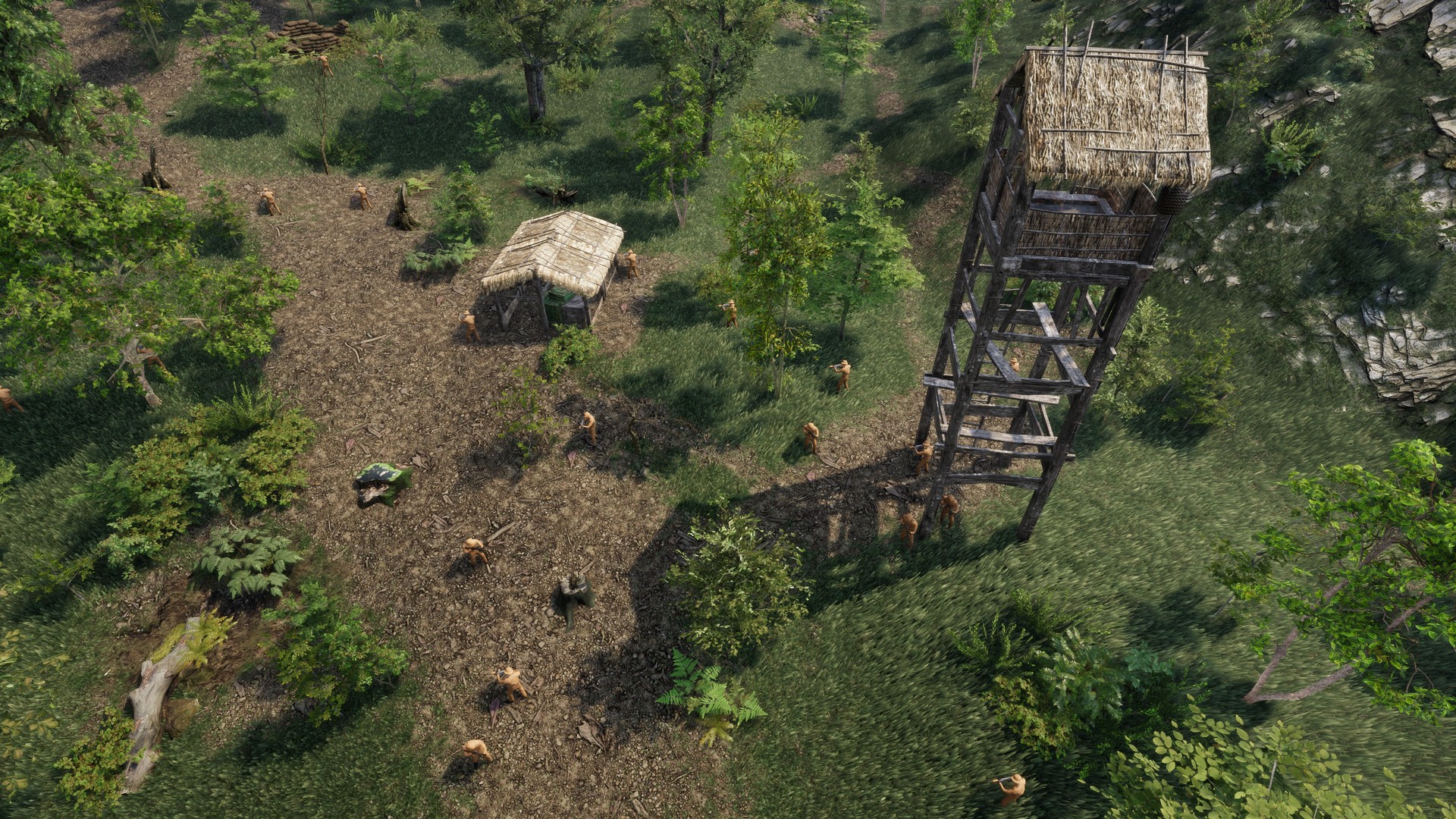 Leave No One Behind: Ia Drang will be a one-war campaign similar to Ultimate General: Gettysburg, which will eventually continue with a larger project describing most of the Vietnam War comparable in size to Ultimate General: Civil War.
Leave No One Behind: Ia Drang falls at the end of this summer. You play the game on Steam, and if you wear virtual reality glasses at home, you can surprisingly use them while playing.