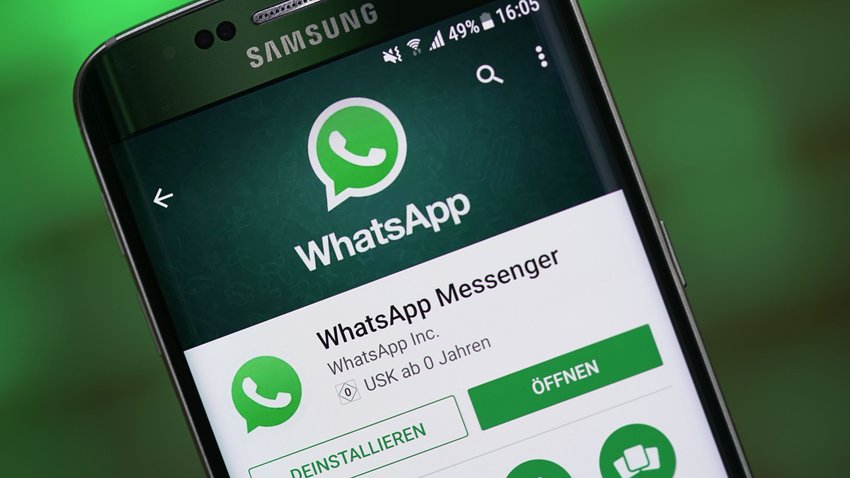 ---
A few clicks are enough, and a funny picture is forwarded to WhatsApp. In the future, Messenger will display a warning before sending. It is supposed to inform WhatsApp users about a function that can save them from embarrassing moments.
Version:2.22.24.78
Languages:German
License:freeware
Platforms:Android
One of the most popular WhatsApp features is sending pictures. Anyone who receives a funny picture often wants to share it with friends and families and forwards it on. If the picture has a caption, WhatsApp will in future display a message before it is sent.
WhatsApp shows warning before forwarding pictures
Because for some time now, WhatsApp users have been able to forward an image along with the caption. However, the practical feature also harbors the risk of embarrassing moments – namely precisely when the comments or annotations to the picture are not so friendly or personal data can be seen there.
With a new one warning message WhatsApp wants to prevent this: Before forwarding an image the Messenger reminds you that the image and caption are sent together. If you don't want that, WhatsApp says in the note, you can remove the caption before forwarding. In addition to images, the warning is also displayed for videos, GIFs and documents.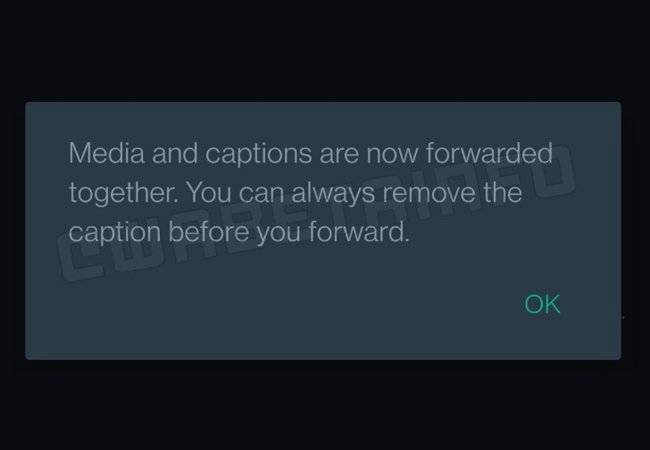 The new warning message was discovered in the WhatsApp beta (2.23.2.2) for Android smartphones and is currently undergoing an internal test (source: WABetainfo). It will be made available to more beta testers in the coming weeks. It is not known when the new function will be officially rolled out.
It doesn't always have to be WhatsApp:
WhatsApp flags retained messages
Also being tested is another WhatsApp feature: flags for messages that are kept. This should alert WhatsApp users in the chat if the other person keeps a message – despite automatic deletion.