Xiaomi is going to update its phones to Android 13 soon, starting with the Xiaomi 12 series. We discuss which phones can still expect the update and also the smartphones that unfortunately can no longer count on the new Android version.
Xiaomi and Android 13
Google unveiled its Android 13 update in August and manufacturers have been updating their software with this new version of Android ever since. Samsung and OnePlus are remarkably fast at this, but on the Xiaomi side, users are still waiting for the Android 13 update.
There is one important fact to underline. Unlike most other brands, Xiaomi makes a distinction between Android updates and updates for its MIUI shell. For example, MIUI 13 has been a fact for some time with the arrival of the Xiaomi 12T series, but this update is still based on Android 12.
Poco, on the other hand, has its own launcher for its phones, but they still run on the MIUI shell. Below we discuss all phones from Xiaomi and Poco from which we expect an Android 13 update. It will come faster with one smartphone than with the other. We expect the latest version of Android first on the Xiaomi 12 series, which are flagships of the brand. The Poco F4 GT will be the subsidiary brand's first Android 13 phone.
Related articles
These Xiaomi and Poco phones will get Android 13
Xiaomi itself hasn't yet shared an update schedule, so we've put together the list below based on our expectations. All devices are sorted by series.
Xiaomi (Mi) 11 and 12
The Xiaomi 12 Pro
T series
Redmi (Note)
Poco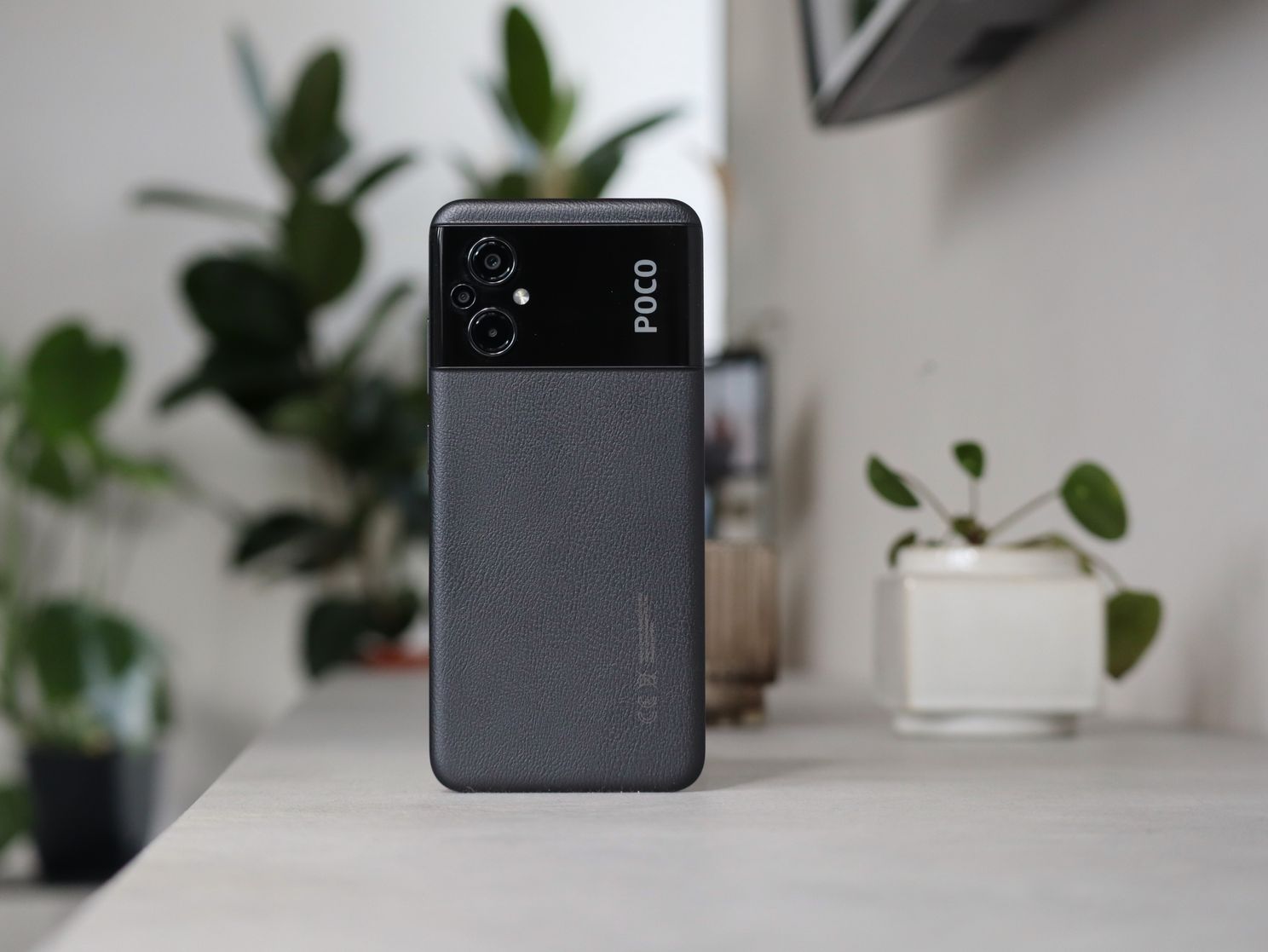 The Poco M5
Related articles
These Xiaomi and Poco phones will not get Android 13
Do you have a Xiaomi phone that can no longer count on the Android 13 update? Maybe it's time for a new device? We discuss here how long a phone lasts. Maybe your phone can expect an update. Let us know in the comments.
Do you want to stay informed of the latest news about Xiaomi? Then download our Android app and follow us via Google News and on Telegram, Facebook, Instagram and Twitter.
POCO X4 Pro
The POCO X4 Pro 5G is packed with flagship specs, including a 6.67-inch 120 Hz AMOLED display, a 108MP camera, a Snapdragon 695 5G processor, and 67W fast charging.
From 299 euros
Shop at: