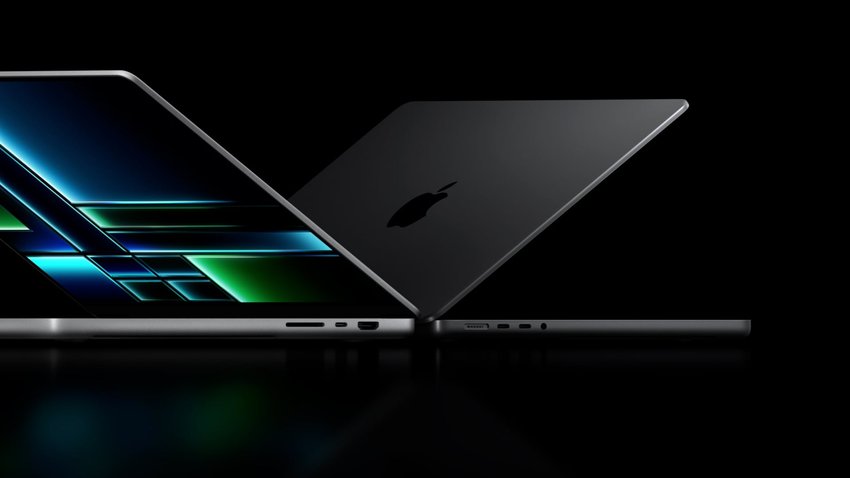 ---
At first glance, the new MacBook Pro 2023 models do not differ from their 2021 predecessors. But this is not true. We tell you what has really changed.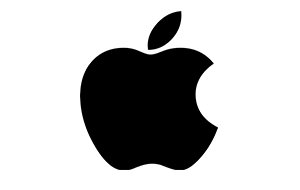 First of all: The two screens (14 and 16 inches) of the MacBook Pro 2023 have not been revised, they were already damn good and do not need to be changed at the moment. ProMotion (up to 120 Hz), mini-LED technology and up to 1,600 nits of brightness are still the measure of all things two years later. But they do exist, the real novelties.
MacBook Pro 2023: What's new?
Obviously there would be M2 Pro and M2 Max – faster and more efficiently. But apart from this apparent novelty, there are 5 more things to know about the MacBook Pro 2023:
For the first time Apple installed Wi-Fi 6e and Bluetooth 5.3. Advantageously, especially in areas with high network density, reliability and performance of the wireless connections are namely optimized.
Attention to detail: Anyone who buys a MacBook Pro in Space Gray now gets that too color-matched MagSafe cables to. Before, you had to be content with the silver cable for both color variants.
Apple's presentation of the new computers in the video:
There is also a premiere for HDMI2.1. Thanks to the updated connector, the new MacBook Pro models now also support external displays with a resolution of up to 8K at 60 Hz.
The 2021 models could be equipped with a maximum of 64 GB of RAM, but the M2 Max of the MacBook Pro 2023 now also accepts memory expansion up to 96GB of memory.
The new M2 architecture is also noticeable in the longer battery runtimes. A record is about to be broken, because the new 16-inch MacBook Pro now has a battery life of up to 22 hours – the longest runtime ever offered in a Mac.
The bottom line
Bottom line: You should not be fooled by the unchanged look of the MacBook Pro 2023, because above all a lot has happened under the hood. Is the upgrade from the predecessor worth it? It's up to you to decide, but if you own an even older device or want to upgrade from the small MacBook Pro (13 inch) or MacBook Air, you'll get a handful of good reasons.
Don't want to miss any more news about technology, games and pop culture? No current tests and guides? Then follow us
Facebook
or Twitter.