In 2021, we saw several great Netflix series. In this article, we will look at the ones that we think are the most interesting. So it doesn't have to be the best series objectively. Think of it more as a look back at the past series season, which was not bad at all. We have also added our numerical rating for each series. We are open to discussion, so feel free to share your TOP 5 in the comments.
Editor's note
We are writing about tips for interesting Netflix or HBO GO series because it is becoming more and more popular to watch them on phones and tablets. Sometimes we play a show in bed or in the car. We thought we could share our tips with you. Applications for both platforms are available on Google Play.
Arcane: League of Legends (9.5/10)
Arcane: League of Legends was definitely one of the biggest surprises of 2021. If you haven't seen this series yet, you should definitely do so. And yes, even if you have never played "lolko". Fantastic audiovisual processing and a great story. All this is the result of six years of work (not only) by directors Ash Brannon, Arnaud Delord and Pascal Charrue. The first series has nine episodes, and this year we will most likely see the second series.
Squid game (8.5 / 10)
There is probably no series that has moved the world in recent months in such a way as Squid Game. Who did not see this deed, as if it did not exist. We ourselves believe that he is a little overrated and we believe that if you looked at him at the time of the biggest hype, you could be a little disappointed in the result. We stumbled upon him by chance before he got to this stage and it was a very pleasant surprise. The series is full of unexpected twists, relatively interesting unravelings and paradoxes that people living on a full day may encounter.
Squid game Official Trailer Netflix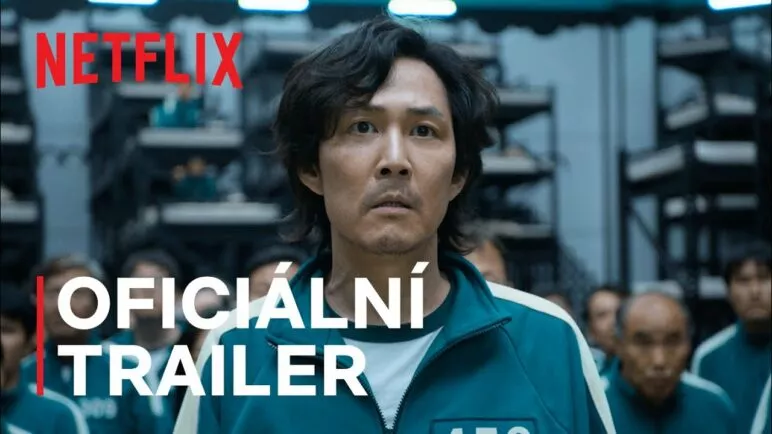 Lupin (8/10)
Charismatic actor Omar Sy appeared in the new French series Lupine this year. The main story revolves around Assan Diop, a thief who is often inspired by Arsène Lupine, a fictional character created by the writer Maurice Leblanc more than a hundred years ago. However, Assan has a problem with his family and things often don't go the way he wants. Of course, there is also a dose of real action or exciting moments.
Lupin | Official Trailer | Netflix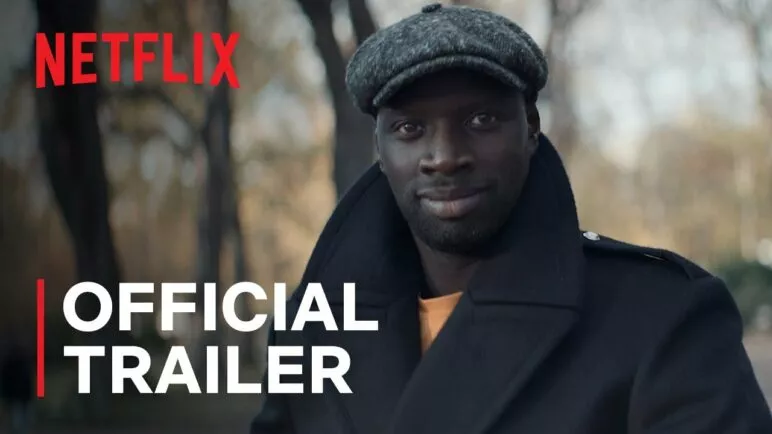 Sex Education Series 3 (9/10)
Sex education received its first series more than two years ago. We remember how the series kept jumping on us and begging for a chance we didn't want to give him for a long time. We looked at these "teen" things six years ago and we felt like we had grown out of it a long time ago. How wrong we were! The series is not full of embarrassing, would-be romantic moments that the directors are trying to cram into similar acts. He is an adult. Full of common stories you might find yourself. In our opinion, the third series was very successful and definitely deserves to be in our list of the TOP 5 most interesting Netflix series for 2021.
Sex education 3rd row | Official Trailer Netflix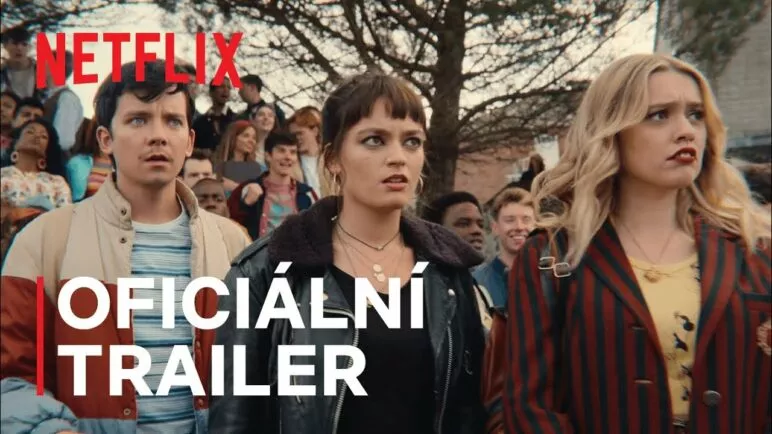 Paper house 5th series (8/10)
If he experienced the biggest hype series Game on the Squid this year, in 2017 the Paper House was at least at the same level, which certainly helped not only himself but also Netflix himself. This year, it finally reached its climax, which turned out better than we would have expected after (for us) the not so successful fourth series. Traditionally, we can look forward to a thrilling event, which is full of unexpected decisions of the main and supporting characters.
Paper house: 1st part of the 5th row | Official Trailer Netflix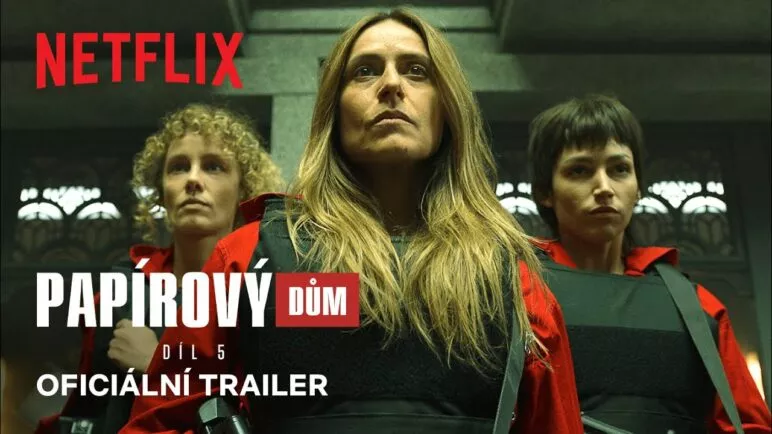 Bonus: Sorcerer 2nd series (6.5 / 10)
We ourselves hesitated for several tens of minutes whether to include the second series of The Sorcerer in our selection at all. As lovers of games and books, we had relatively high expectations of her. He's a Sorcerer after all. A very strong and well-established brand, whose commercial success is due (with all due respect to Master Sapkowski, who, however, claims the exact opposite), mainly magnificent games led by the third part. Everything goes well until the fourth episode. But then completely incomprehensible reversals begin to take place for us.
The Sorcerer, 2nd row | Official Trailer Netflix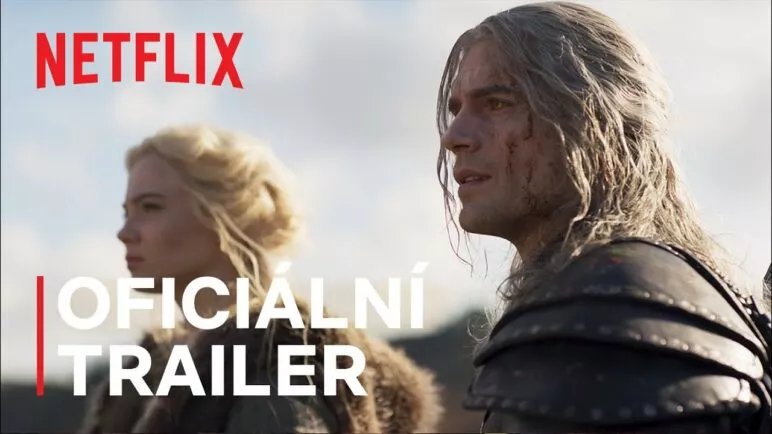 There are too many similar "WTF" moments in the second row, which is a great pity. However, the series cannot be denied the well-crafted characters and excellent audiovisual processing. And those who know nothing about the world of the Sorcerer will not even complain about the story. But we simply feel that it could have been much better.
Which 2021 Netflix series surprised you the most?