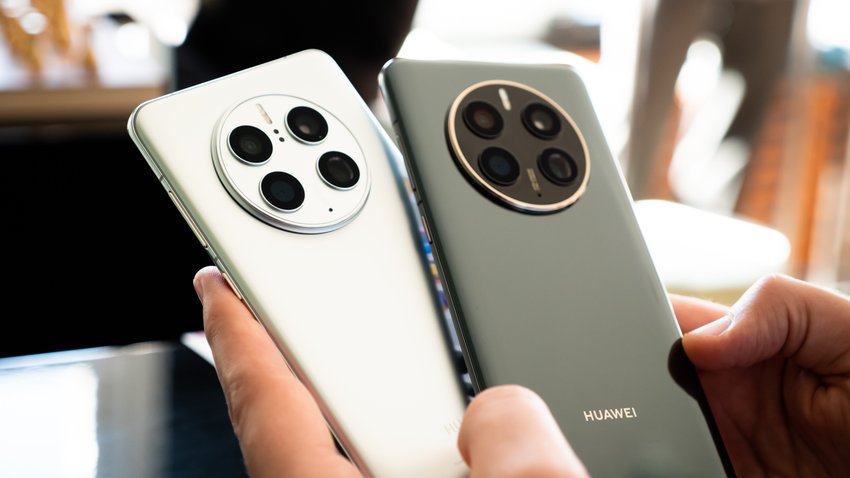 ---
Samsung and Xiaomi will present their new high-end smartphones very soon. Huawei doesn't just want to accept that and attack with a new top cell phone. However, the well-known disadvantages of China cell phones remain.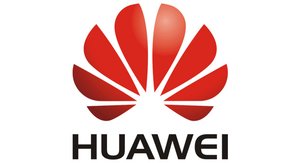 Huawei P60 Pro expected in March
A fight for the smartphone throne is likely to break out in the coming weeks. Samsung will launch the new Galaxy S23 phones on February 1st, with the focus on the Galaxy S23 Ultra with the new 200MP camera. On February 27th, as part of the MWC 2023, the Xiaomi 13 cell phones will be announced for the international market. And it's supposed to be in March Huawei to follow with the P60 Pro (Source: mydrivers).
The first specifications of the Huawei P60 Pro promise a very strong one Camera smartphone with Sony IMX888 sensor, which has a resolution of 50 MP. The sensor should bring a variable aperture and thus take better photos in all lighting situations. In addition, there is a 50 MP ultra wide angle and a 64 MP telephoto lens. Huawei installs a 6.6-inch OLED display from BOE that supports 120 Hz. the Battery should measure 5,000 mAh and can be charged with 100 watts by cable and 50 watts wirelessly.
Huawei will not be able to keep up with Samsung and Xiaomi on three points:
Older processor: While Samsung and Xiaomi install the Snapdragon 8 Gen 2, the Huawei P60 Pro should only get the Snapdragon 8+ Gen 1.
No 5G modem: In addition, the smartphone will only appear in a 4G version.
No Google Services: Furthermore, it remains the case that no Google services and apps run on the Huawei cell phones, so that the devices in Europe have a difficult time.
Huawei could secure the camera throne
Despite the limitations, Huawei could again secure the camera throne with the P60 Pro. The Chinese company continues to be a leader in this area and is not subject to any restrictions. So it will be interesting to see which of the smartphones performs best in the camera test and whether Samsung can finally compete at the top with the Galaxy S23 Ultra. A much cheaper cell phone won in the camera blind test.