When you live in the 'low countries' you know that you will inevitably have to deal with it, rain. Lately we have been dealing with a lot of rain a lot and we often just have to get through it. With all its consequences. So we have to protect ourselves and our stuff. We have listed the best gadgets for this!
Protect your stuff
The devices we use cannot withstand too much water. Much of the equipment is protected against rain, but with the showers of recent years it is like standing in the shower.
You are probably insured, but you have to go through your policy carefully to see if you will receive compensation for all water damage. The different insurance policies make a distinction, you can read more about it here. Prevention is better than having to work with insurance and therefore protect your belongings against water.
-> If you go by bike, protect your phone with this bike cover, € 19.99
-> If you walk around in a humid environment, use this simple but effective case € 7.99
-> Are you a fanatical motorcyclist? Then use this sturdy cover and you can continue to navigate € 22.90
-> Here you can find even more covers that protect your smartphone against the rain
Do you have the right bag?
When you cycle in the rain and your things are in your bag, will they stay dry? Probably for the first 10 minutes, but after that things start to leak. Not nice when your laptop, tablet and other stuff are in it. So buy a backpack or bag that is really waterproof or make sure you have a backpack cover with you that you can quickly slide over your bag.
-> Unigear rain cover for backpack, universal from € 13.99
-> Universal rain cover for backpack with reflection for more safety € 13.99
-> Cor Surf Waterproof backpack, available in 25L and 40L with padded Laptop Sleeve from € 59.99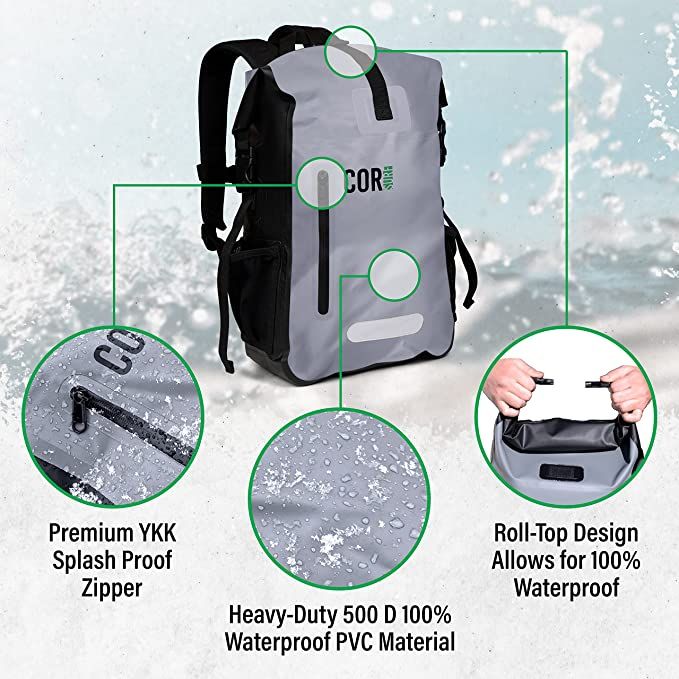 -> This backpack protects your belongings against water. Closes with a rolltop and also has a cover for your smartphone as an extra € 56.78
-> This EverVanz laptop backpack for men and women comes in many different designs € 39.99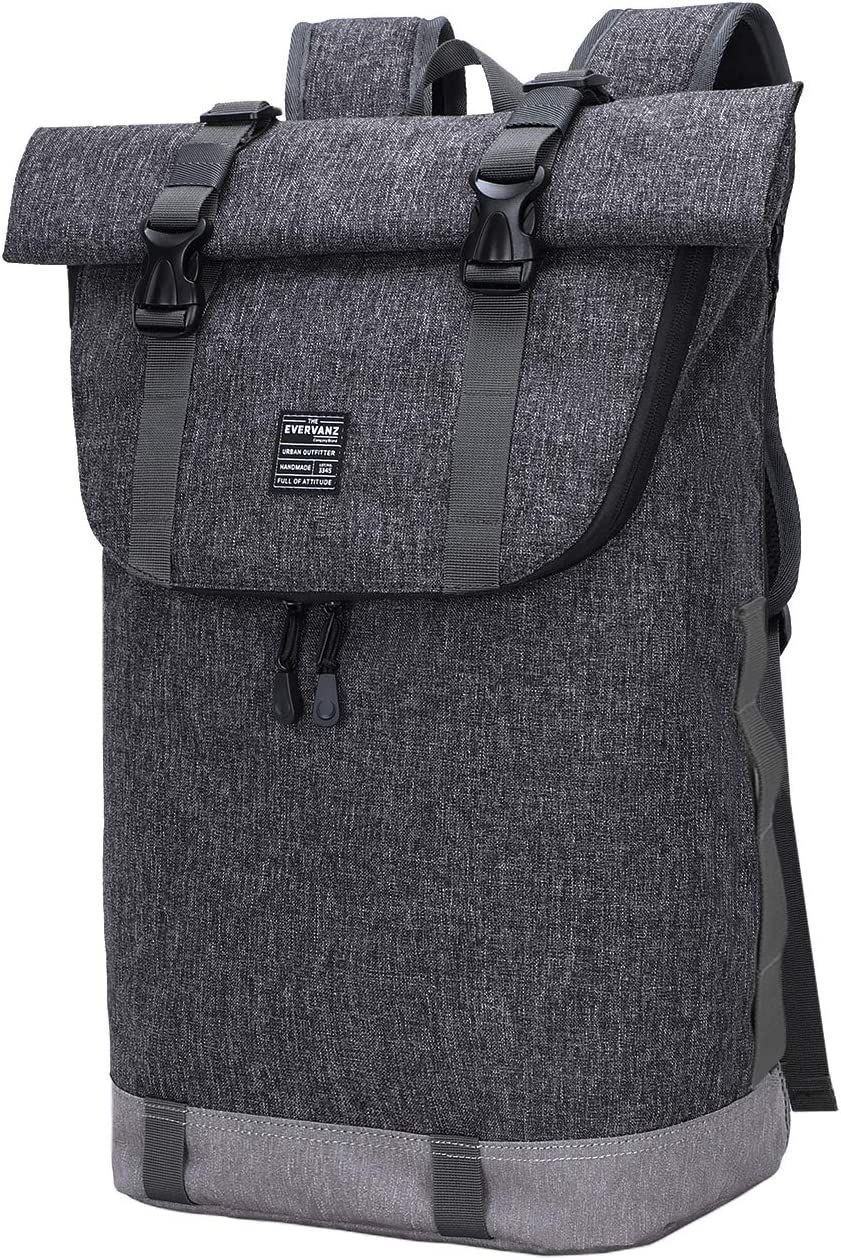 -> Here you can find even more backpacks
Do you also stay dry?
Ok, your equipment will stay dry now, but what about you? You don't deserve to walk around the office in your shoes for half the day. Fortunately, there is also a lot to protect cyclists and walkers.
-> Buy a poncho, doesn't look great, but very effective from € 9.90
-> Do you also hate wet shoes? Then use these overshoes, the choice is huge from € 9.99
-> A seat cover, because who wants a wet seat after a rain shower? €5.95
Related articles
Prevention is better than getting wet
Sometimes you have to go through the rain, but often you can cycle between the showers. Below are a few apps that show you where and when it's going to rain so you can plan your ride accordingly!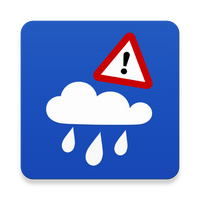 Shower alert
Shower alert
Buienlarm warns you in time when it is going to rain at the location where you are. You can also see how hard and how long it will rain. An indispensable application ..
Rain radar – weather
Rain radar – weather
The Buienradar app has been downloaded a total of more than 5.5 million times from the Play Store and Apple's App Store. The service has been providing rain radar images for years and we..