Google Maps is the standard navigation app that you will find in Android Auto, but there are also many other excellent apps to test in the car. We give you the four best Google Maps alternatives that are compatible with Android Auto.
1. TomTom AmiGo
TomTom has a paid app in the Play Store, but AmiGo is the free version. A more stripped-down version, which still includes the key benefits of TomTom GO including Android Auto support. The app also takes traffic into account and warns about speed cameras and obstacles on the road.
Especially those warnings for speed traps are a skill that is missing in Maps. Furthermore, the app can also start and close automatically when you connect to your car via bluetooth. TomTom promises that it respects users' privacy and that it does not sell or use data for advertising.
2. Sygic
Sygic is one of the most popular free navigation apps and it comes with a number of assets in Android Auto. The app supports offline maps and it contains a very large database of addresses. This app does hide a number of important functions behind a paywall. Think of traffic information, information about mobile speed cameras, voice instructions and speed warnings. Many of these features can be found for free in Maps.
Fortunately, an annual subscription is not very pricey, because it costs 19.99 euros. You will then receive functions in return that cannot be found in Maps navigation. These include 3D maps, lane assistance and an integration of current fuel prices.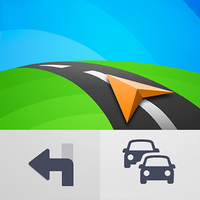 Sygic GPS Navigation & Maps
Sygic is one of the most downloaded and complete apps for maps and navigation. She comes with offline maps that come from various pro..
More info
3. Waze
This will not be unknown to many and Waze is also part of the Google family. Although the app has been criticized for not having improved enough since the Google acquisition, Waze remains a very interesting app.
The main advantage of Waze is the large community that reports on speed traps, road works and obstacles on the road, among other things. The app also takes into account the traffic on your route, but you can also use the app offline. You can easily operate Waze via voice control. The app got a nice makeover in Android Auto in September last year.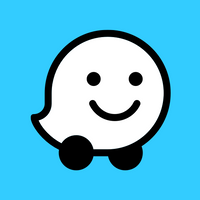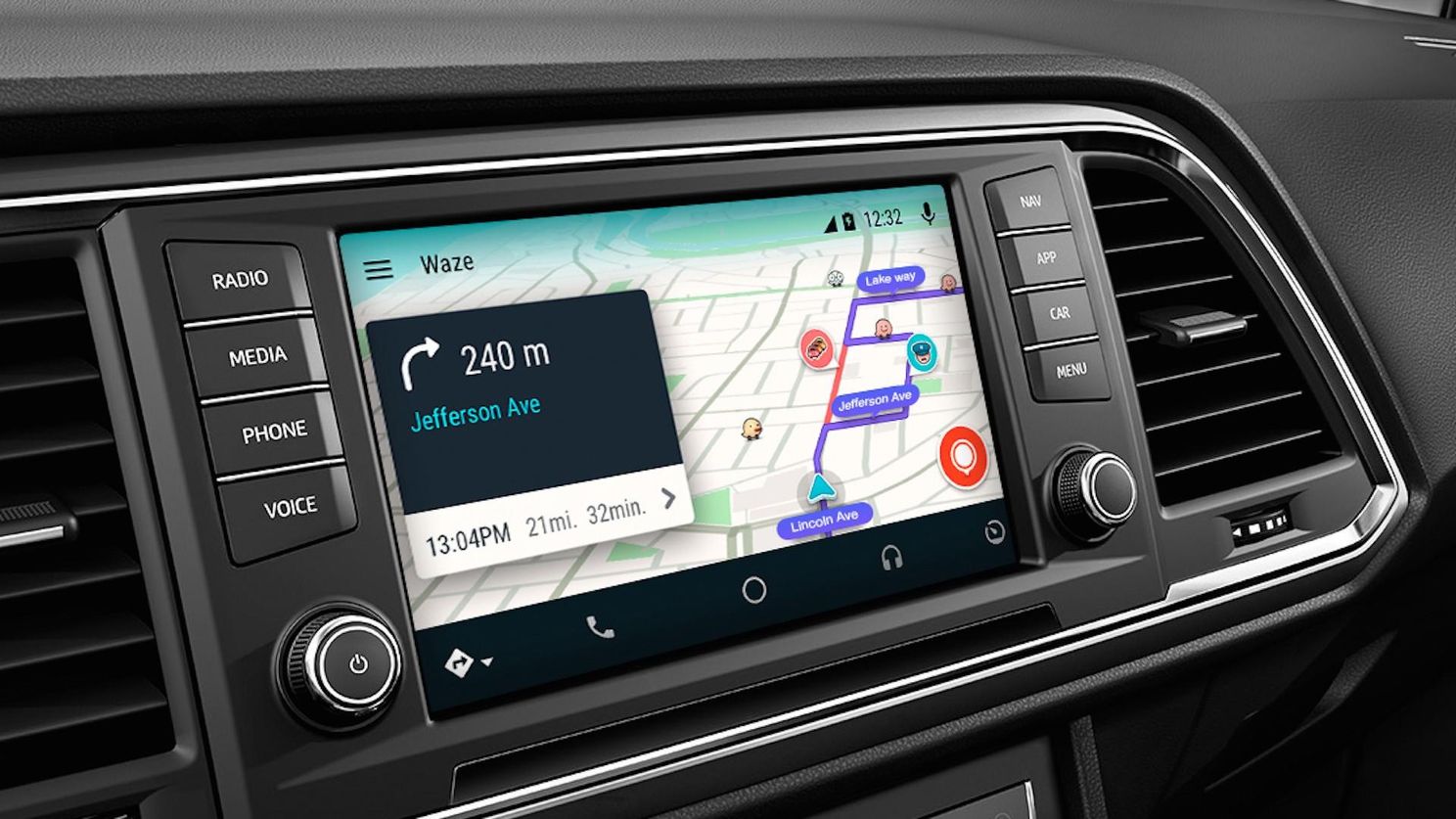 4. Gaia GPS
If you are looking for a good all round alternative to Maps, then you will certainly find what you are looking for with the first three apps. Gaia GPS is also a recommendation for the more adventurous souls. If you have a 4×4 with which you would like to go off-road, then in Gaia you will find GPS routes via topographic maps that other navigation apps do not show. The app works with voice guidance and has been working with Android Auto since last year.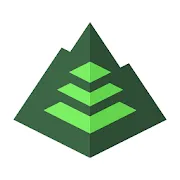 Gaia GPS (Topographic)
Gaia is a popular outdoor navigation app that mainly offers off-road routes. The app offers routes for hikers, mountaineers, cyclists and more. ..
More info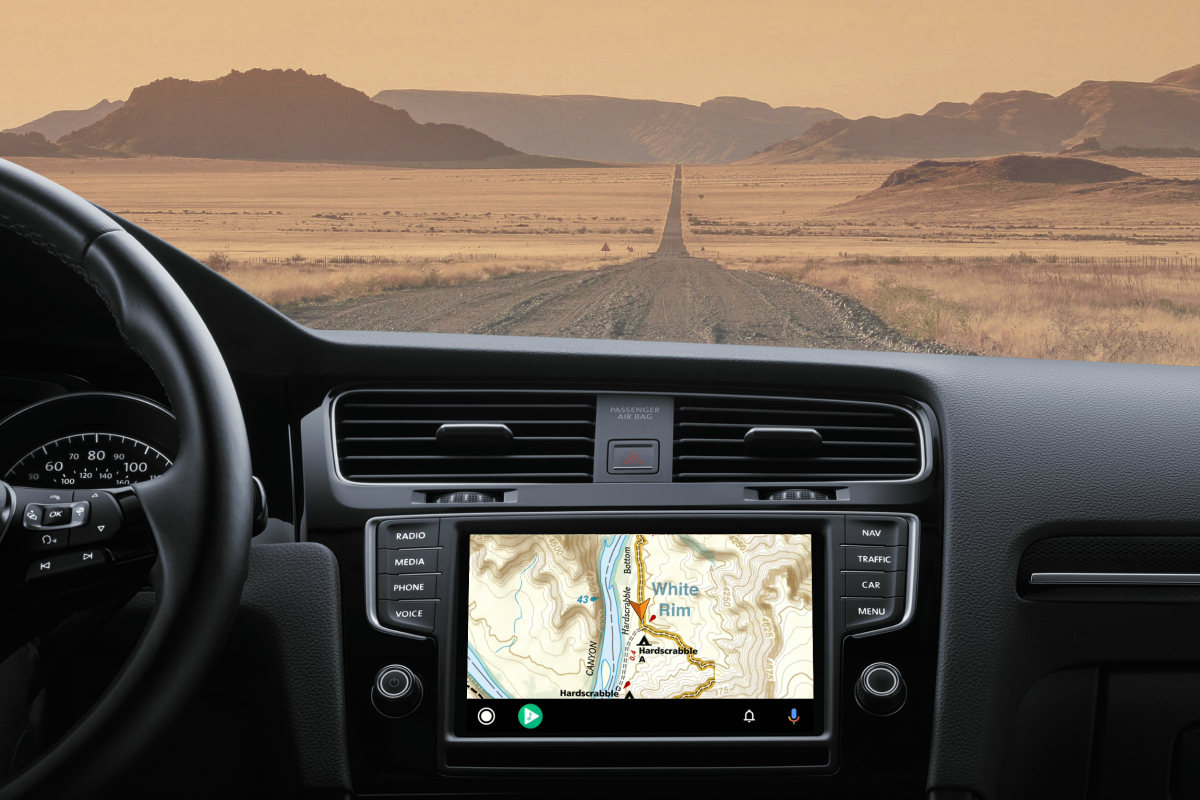 Do you use any other navigation app as an alternative to Android Auto? Maybe you have good or less good experiences with one of the above apps? Let us know in the comments at the bottom of this article.
The most popular articles about Android Auto