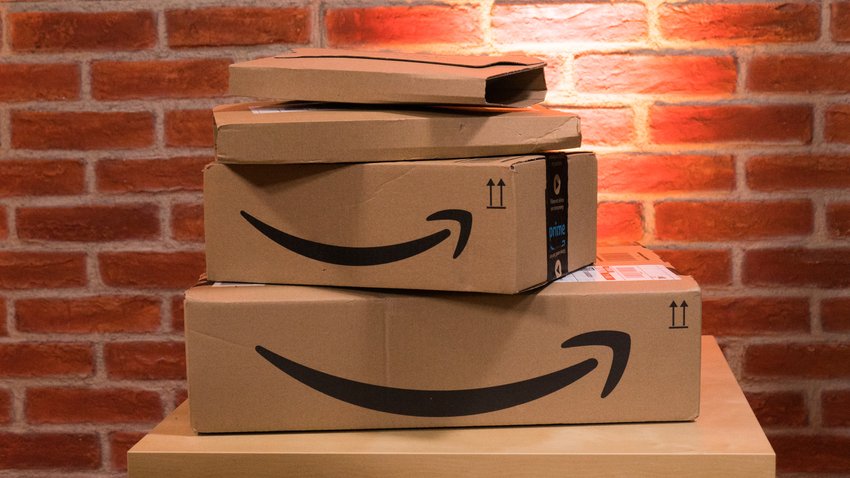 ---
Amazon dominates German online trading. However, one Swiss electronics giant does not want to be deterred by its supremacy and continues to expand: Galaxus. Compared to the almost overwhelming competition, Galaxus relies on a special feature.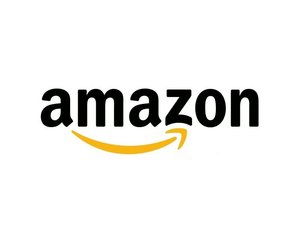 When Germans buy something online, they often do so on Amazon. With a turnover of 15.6 billion euros, the US group is in first place. Part of the secret of Amazon's success is the large selection: there is hardly anything that online shoppers cannot find on Amazon. The variety of products often comes from the marketplace – and this is exactly where Galaxus now wants to follow suit.
New competition for Amazon: Galaxus brings marketplace to Germany
The Swiss electronics retailer is now also bringing its marketplace to Germany (Source: Galaxus). Just like with the big competitor, retailers can place their range here "under their own name and without basic fees", according to the press release. This should lead to a larger offer.
In Switzerland, almost half of the products in the online shop come from the marketplace, writes Galaxus. There it should not only give electronics, but also furniture, household goods, toys and fashion. There is even talk of supermarket products.
Save money when shopping online, it's easier than you think:
Not every retailer is allowed to participate in the Galaxus marketplace
Compared to Amazon, however, Galaxus is pursuing one in its marketplace curated approach. This means that not every retailer can list their goods there. "Our dealers are handpicked and have to match the Galaxus brand," says Simon De Toffol from Galaxus. You don't want to be a confusing collection exchange.
Another promise is aimed directly at customers. Because the products should be entered according to "customer-friendly logic". traders will themselves do not buy a prominent place in the shop can – a subtle jab against the Amazon competition. Galaxus would like to earn money through commissions from a sale.