A very popular device, that was the Sony Ericsson K850i. This 2007 phone was all about using the camera. The device was part of the Cybershot series and on the back was the striking design with lens cover.
Sony Ericsson K850i
In June 2007, about 14 years ago, there was the Sony Ericsson K850i. The phone was a slightly improved version of the K850 (without i). The design was something that made the K850i stand out. The phone had a thickness of 17 millimeters.
To find the numbers 2 and 5 was the navigation key that could light up. Also above the numeric keypad were lights for the shortcuts (touch-sensitive touch keys), giving the device a stylish appearance. At the rear, the camera was placed in the middle, with the lens covered and protected by a lens cover. It was striking that the edge around the lens could also be illuminated with effects.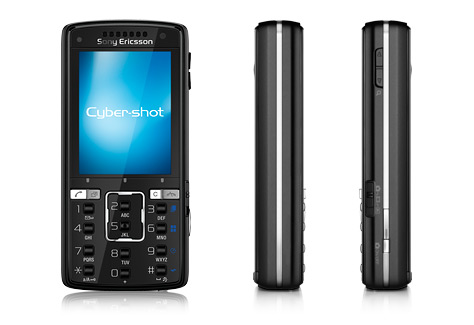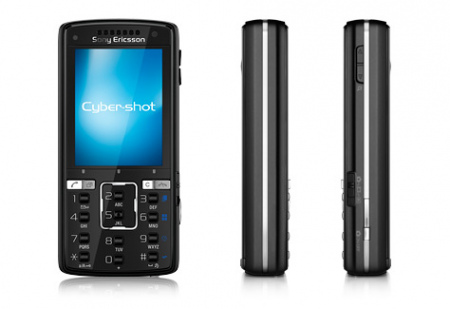 The Sony Ericsson K850i was a real camera phone. For example, the phone was equipped with a physical shutter button and a Xenon flash was present. With the catch on the side you could switch between the different modes and you could zoom in quickly with the physical keys. The camera was a 5 megapixel camera with autofocus and the option to film in 320p. The front camera had a VGA resolution.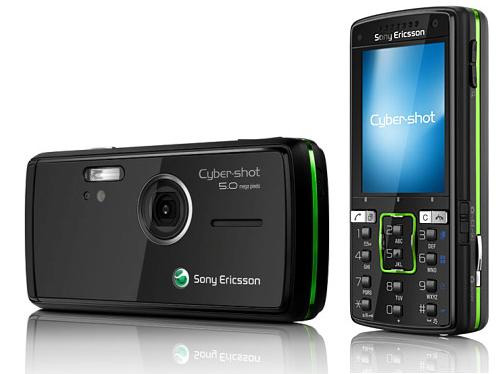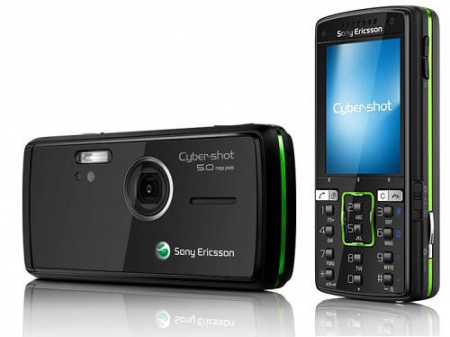 Sony Ericsson provided the K850i with a 2.2 inch display with a resolution of 320 x 240 pixels. There was support for UMTS and HSDPA and Bluetooth was also available on the device. The K850i was equipped with 40MB of storage space and this could be expanded with a Memory Stick Micro M2 memory card of up to 4GB. Incidentally, it was striking that the device could also simply handle the well-known MicroSD memory card.
In the Netherlands, the Sony Ericsson K850i appeared on the market for a price of around 500 euros. Later, the device was already more interestingly priced, so that the device could be found for around 150 euros. The phone was available in black with blue lights/edges and black with green lights/edges.
Sony Ericsson K850i summarized in 5 points:
Cybershot device with lens cover
Stylish device full of lights
Small keys
Support for both M2 and MicroSD
Touch sensitive keys