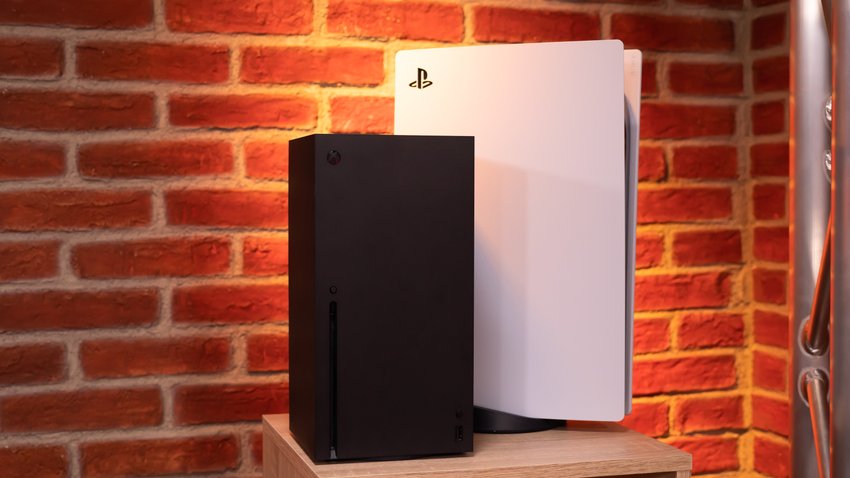 ---
Complex simulations are usually at home on the PC. However, that is slowly changing. More and more games are breaking the platform barrier. Now a popular transport giant on Steam also has a release date for PlayStation and Xbox consoles.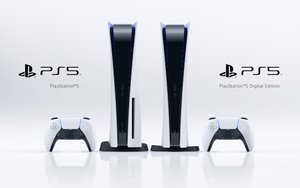 Simulation hit comes to PlayStation and Xbox consoles
For three years you can use Transport Fever 2 on the PC build your own transport empire. The simulation hit offers everything that fans of the genre could wish for: more than 200 vehicles such as buses, trains, planes, ships and of course a lot of complexity.
Now the Swiss development studio Urban Games is also expanding outside of the game. On March 9, 2023, the simulation giant for PlayStation 4, PlayStation 5, Xbox One and Xbox Series X|S to appear. The graphics have been improved for the consoles and of course the user interface and controls have been adapted to the controllers.
Check out the announcement trailer for Transport Fever 2 Console Edition here:
That's in the Deluxe Edition of Transport Fever 2
You can already pre-order Transport Fever 2: Console Edition as a base game or as a deluxe edition. The Deluxe Edition includes some extras such as exclusive scenarios, historical vehicles as well as new animals and landscape types included. Pre-orders of both versions also include exclusive design variants for vehicles. Fans who play on PC can also purchase the Deluxe Edition content on March 9th.
Transport Fever 2 has received extremely positive reviews on Steam. give total 88 percent of the reviews thumbs up for the traffic simulation. The recent ratings are even better. On March 9th it will then become clear whether the developer Urban Games can also score points on the consoles (source: Steam).