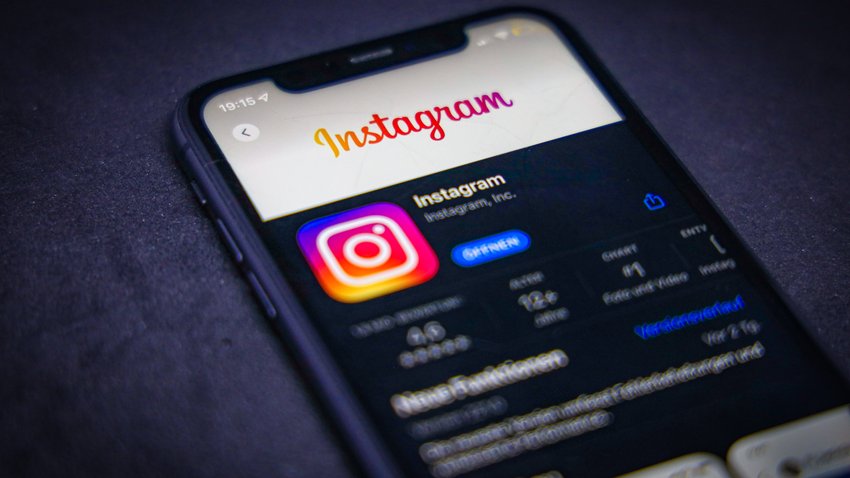 ---
On Instagram you will find many current posts from stars and private photos from friends. If you don't want to create an account and install the app on your smartphone, the question arises as to how you can access Instagram without registering.
Version:272.0
Languages:German
License:freeware
Platforms:Android
Of course, the creators of the portal primarily want to bind interested parties to their app and have as many users as possible. You can view photos on Instagram without registering, but there are limitations.
Use Instagram anonymously and without registration
You can also view most of the available pictures and videos on Instagram without having to create an account. However, there are some restrictions:
you need a direct link to the desired content. For example you can via Google search or other sides access specific videos and photos on Instagram.
Alternatively, you can enter an Instagram link in the address field of your browser. You can reach certain accounts via the address "https://instagram.com/' followed by the username without the @ symbol.
From there you can also access Instagram's search function and search for more hashtags or posts.
If you click on a post, you will be redirected to the login window. You can handle thatby right-clicking on the content in the PC browser and then opening it in a new tab. On the smartphone hold your finger longer on the desired picture and also opens it in a new browser tab to see the image larger.
On the other hand, you cannot get any further from the start page without logging in. There is no search field and no directory for other profiles. You can only see other content here if you create an account.
If you got to an Instagram account via an external source, you can also don't look at all the posts. If you scroll through the found content, you will be asked to registerto view older content. There's no avoiding it.
Users can also restrict the visibility of their posts and set certain content to only be visible to logged-in users or a specific group of participants.
Instagram: Anonymous and without an account – that's possible
So you can view content anonymously on Instagram without registering. This works out not only with normal picture contributions, but other formats such as stories. Elsewhere we explain how you can view Instagram stories anonymously when logged in. However, posts can only be liked and shared with a profile. You can see comments without logging in, but you can only write your own comment with a logged-in profile. Private messages cannot be sent without an Instagram account either.
Don't want to miss any more news about technology, games and pop culture? No current tests and guides? Then follow us
Facebook
or Twitter.