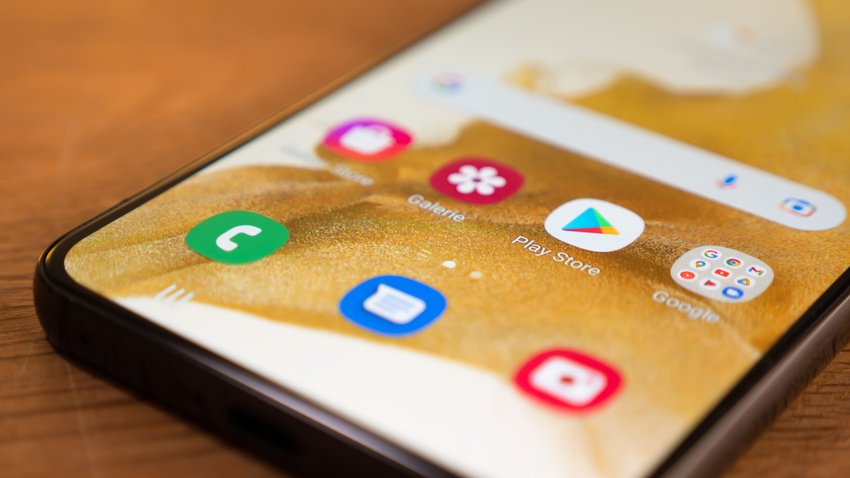 ---
Saturn obviously wants to get rid of the Galaxy S22, because a particularly attractive offer has now appeared in the tariff world. For around 24.99 euros a month, you not only get Samsung's current flagship smartphone including the Telekom tariff, but also a Disney+ annual subscription on top.
Saturn tariff world: Samsung bundle in the Telekom network
at Saturn can you currently do that Galaxy S22 5G (128 GB) including the "green LTE" tariff for an additional payment of 1 euro and 24.99 euros a month (see offer at Saturn). A total of EUR 44.94 for the connection price, shipping costs and additional payment will be charged once. The tariff includes 10 GB LTE data volume as well as an all-net flat rate. There is also a 12-month subscription for Disney+ worth 89.90 euros for free (All information about the campaign). A great bundle offer, which is only available for a short time.
Tariff details at a glance
Network: telecom
Tariff: Freenet green LTE
10GB LTE-Data volume (max. 25 MBit/s)
Allnet flat rate, SMS cost 0.19 euros
EU roaming included
24 months minimum term, 1 month notice period
Annual subscription Disney + free (value: 89.90 euros)
Samsung Galaxy S22 with a contract with Saturn: That's why the offer is worth it
The costs of the tariff bundle at a glance
Basic charge
(per month)
24.99 euros
additional payment
(once, at the beginning of the contract)
1 €
connection fee
(once, at the beginning of the contract)
39.99 euros
Shipping
(once)
3.95 euros
Total cost after 24 months
(in the event of termination at the end of the minimum contract period,
monthly and one-off costs added)
644.70 euros
device value
(current online best price according to idealo.de)
589 euros (mobile phone)
Disney+
(for 12 months)
89.90 euros
effective cost tariff
(total costs less device value)
-34.20 euros
Effective cost tariff per month
-1.43 euros
To the offer at Saturn
According to the idealo price comparison, the Galaxy S22 with 128 GB of storage and 8 GB of RAM currently costs at least 589 euros. If you subtract these values ​​and the value of the Disney + annual subscription from the total cost of the tariff bundle over a minimum term of 24 months, it becomes clear how good the offer really is. You pay less overall for the hardware with the tariff than without and actually even make a small profit – so it's an absolute one top deal.
The calculation with the low price only works if you cancel at the end of the minimum contract period. If you should forget that, the contract will not be extended by another year as before, but can be canceled monthly.
You can find out more about the Samsung Galaxy S22 in the GIGA test or in this video:
Don't want to miss any more news about technology, games and pop culture? No current tests and guides? Then follow us
Facebook
or Twitter.