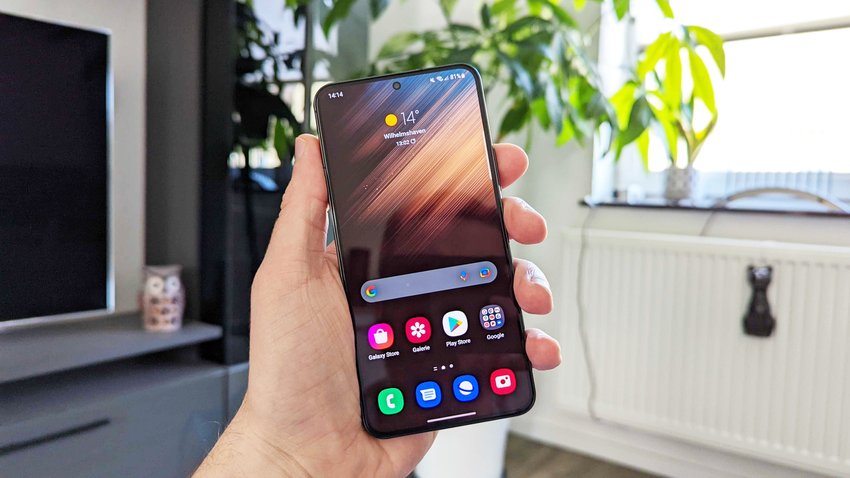 ---
With the Galaxy S23, Samsung is using a Qualcomm processor for all models in Europe for the first time. The company does not get an off-the-shelf chip, but a special edition with more power. This should be the case again with the Galaxy S24.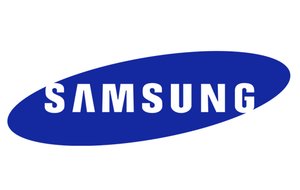 Samsung Galaxy S24 with Qualcomm chip
Not only the Samsung Galaxy S23, S23 Plus and S23 Ultra will be equipped with a Qualcomm chip, but also the successors according to the latest information. So Samsung should already be sure, too Install a Snapdragon chip in the Galaxy S24 and S24 Ultra (Source: @heyitsyogesh). Whether there will be a Galaxy S24 Plus remains to be seen. Samsung will not be able to supply its own top smartphones with its own processor that can keep up with the competition in the next year either.
Instead, as previously suspected, only from 2025 and thus the Galaxy S25 uses its own Galaxy processor come. The Exynos chips could no longer keep up with the Qualcomm chips and so Samsung is now making a compromise until its own processors are competitive again. Samsung could already reveal the first details about the new processor at the Galaxy S23 event. There you could at least show a rough plan of how to proceed now that Exynos processors have basically been thrown out.
This is what you can look forward to with the Samsung Galaxy S23:
Samsung phones benefit from Qualcomm processors
Qualcomm processors in Samsung cell phones are always an advantage for German customers, because the Exynos chips could not keep up in terms of performance and efficiency. The new Snapdragon 8 Gen 2 in particular has already provided impressive performance and efficiency in other smartphones. Samsung is even getting an upgraded version, so there could be more to it than that. In the end, however, it will have to be seen whether Samsung can really exploit the full potential.
Don't want to miss any more news about technology, games and pop culture? No current tests and guides? Then follow us
Facebook
or Twitter.