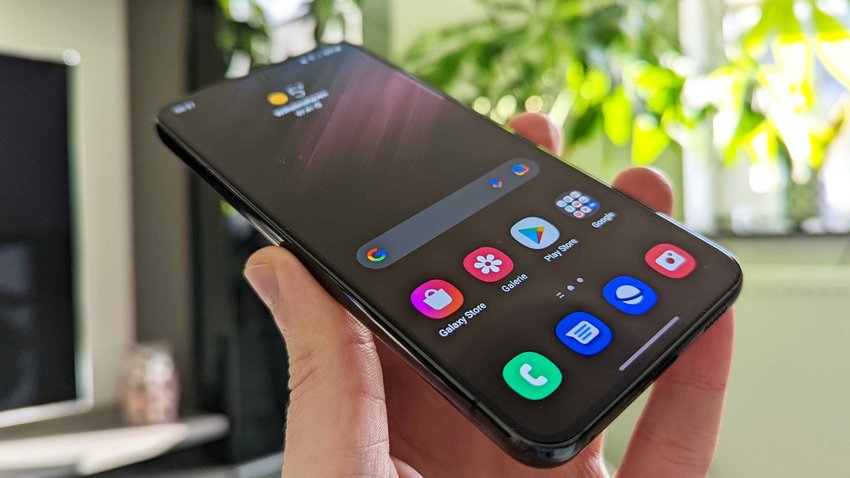 ---
With the Galaxy S23, S23 Plus and S23 Ultra, Samsung will soon be presenting three promising high-end smartphones. Previously, however, Samsung had a hard time setting prices for the new cell phones. Now a decision should have been made that is good for customers.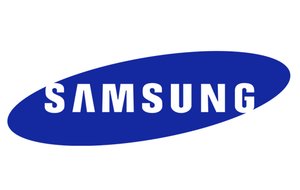 Samsung Galaxy S23: No price increase
The economic situation has deteriorated in many countries. High inflation makes everything expensive. Apple does not want to forego a high margin and has therefore drastically increased the prices for its iPhone 14 models in this country. It was previously suspected that Samsung would also increase the price of the Galaxy S23 smartphones. The South Korean company is said to have been in a real dilemma. However, according to the latest information found a solution. Prices remain unchanged compared to the Galaxy S22 phones (source: SamMobile).
This would result in the following prices:
Samsung Galaxy S23: 849 euros
Samsung Galaxy S23 Plus: 1,049 euros
Samsung Galaxy S23 Ultra: 1,249 euros
What is good for you customers is also bad for Samsung, because the Margin per smartphone decreases. Because Samsung has to pay a little more for the individual components and production. So Samsung is compensating for inflation at its own expense. That's exactly what Google did with the Pixel 7 phones. Apple, on the other hand, simply passes on the price increase. That's where customers keep hitting. At Samsung, a price increase would probably be seen much more critically.
What else awaits you in 2023:
Samsung Galaxy S23 still with 128 GB
Initially, it was expected that Samsung would set the base storage for the Galaxy S23 at 256 GB, giving you twice the internal storage compared to its predecessor. It doesn't come to that. Presumably also to save costs, the 128 GB version is the entry-level version. The presentation of the new cell phones is expected in February.