The OnePlus 9RT is the latest addition to the smartphone portfolio of the Chinese manufacturer. On board the new 9RT we see a Snapdragon 888 chipset with better cooling, and other high-end specs.
OnePlus 9RT
Where the OnePlus 9R was an improvement on the OnePlus 8T, the OnePlus 9RT should be an upgrade on the previously presented OnePlus 9R. The design is recognizable OnePlus, where you can choose from the colors black, silver and green. The phone has a flat screen with a size of 6.62 inches. This is an AMOLED screen with a Full HD+ resolution and 120Hz refresh rate. Of course, the screen can handle HDR10+ content. OnePlus also promises 4D haptic feedback, three WiFi antennas for the best reception and the fingerprint scanner is placed in the screen.
The OnePlus 9RT offers a Snapdragon 888 chipset, with the manufacturer now paying extra attention to cooling the phone. The heat dissipation must have increased by 20 percent. There is a choice of 8GB or 12GB RAM and 128GB or 256GB storage space. For the photos there is a 50 megapixel main camera with OIS. The 16MP lens takes care of the wide-angle photos and we also see a 2 megapixel macro lens. At the front, the resolution remains 16 megapixels.
The list of specifications is further completed with a 4500 mAh battery with support for 65W fast charging of the battery. Wireless charging is not available on the smartphone.
For now, the OnePlus 9RT has only been announced for the Chinese market. There has been no mention of a release in other countries. The OnePlus 9R was not released in our country, we suspect that we will not see the 9RT here either.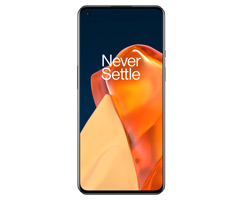 Check out our dedicated product page for more news, specifications and prices.
Prices from: 629.00 euros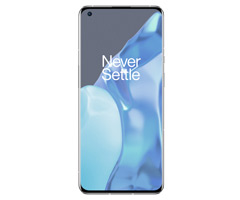 Check out our dedicated product page for more news, specifications and prices.
Prices from: 829.00 euros