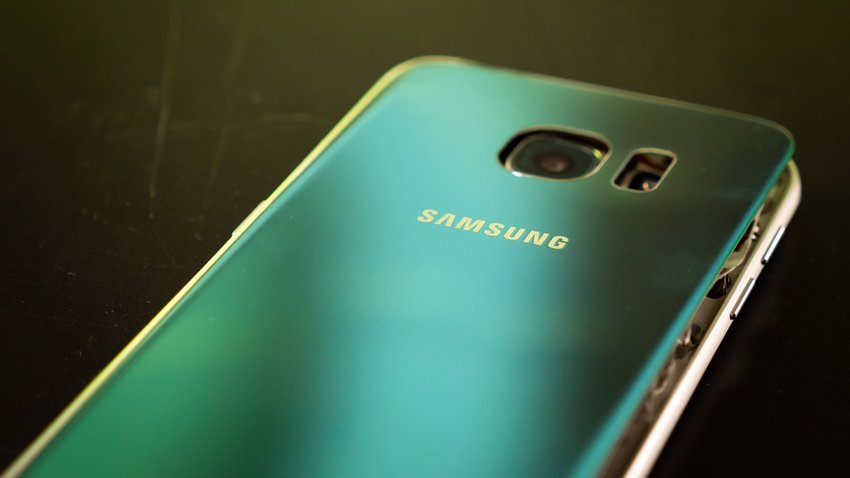 ---
Samsung is now known for its excellent update policy. But that was not always so. With older smartphones, many owners had to wait a very long time for updates. Suddenly, Samsung released a software update for phones that are basically ancient.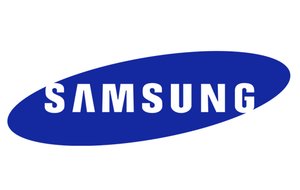 Samsung Galaxy S6 receives important update
Samsung officially introduced the Galaxy S6 smartphones in 2015. After more than seven years, the company is now suddenly rolling out a software update that has completely surprised many users of these old cell phones. Actually, the Galaxy S6, Galaxy S6 edge and Galaxy S6 edge Plus no longer get any updates. But now there is another one that fixes a problem with the GPS (Source: Galaxy Club). Samsung had already distributed the update for the Galaxy S8 and Galaxy S7 smartphones. Nobody really expected that the Galaxy S6 smartphones would also benefit from this.
The update for the Galaxy S6 smartphones has already arrived in the Netherlands and Belgium. It is being rolled out in waves and should also be available to German users in the foreseeable future. This is a very small update that only fixes the biggest problems. So if you are still using the Galaxy S6 and the update is offered to you, you shouldn't be surprised why you're still getting an update, but install it directly. It remains to be seen whether there will be more software updates. You shouldn't count on it.
Android 13 is only available for the latest Samsung phones:
Many Samsung phones receive Android updates
Samsung's Galaxy S6 is just one extreme example. Many older smartphones that are actually no longer supposed to receive updates are currently being supplied with a new software version to close gaps. So if you have an older cell phone such as a Galaxy A40 or a Galaxy S8, you should start looking for updates now. A lot is currently being rolled out and you could be taken care of again.
Don't want to miss any more news about technology, games and pop culture? No current tests and guides? Then follow us
Facebook
or Twitter.