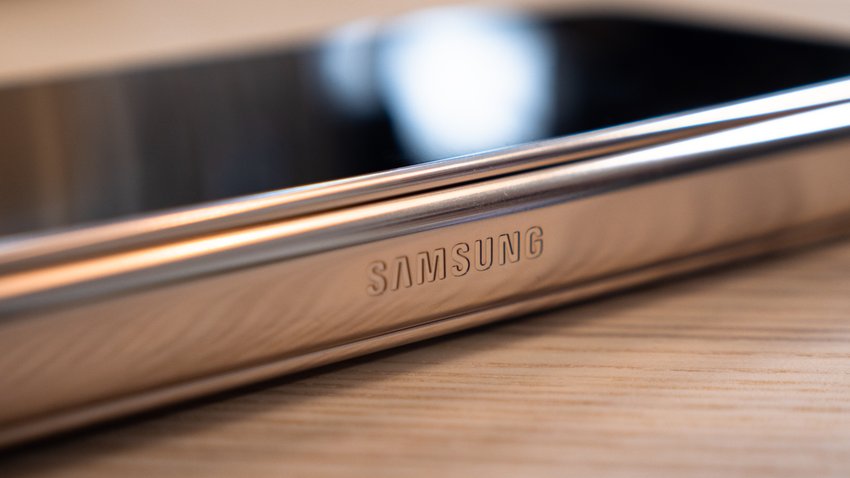 ---
The Pixel family keeps growing. Another device category could be added in the new year: folding cell phones. But whether Google actually has a chance against Samsung's superiority with a Pixel Fold is questionable for several reasons.
If you want a foldable smartphone, you can hardly avoid Samsung. The South Koreans dominate the still young market. In 2023, however, the industry leader could face more competition. In addition to Chinese manufacturers such as Oppo, the first folding cell phone from Google is also expected: the Pixel Fold. However, the chances of success seem questionable.
Pixel Fold should appear later and have old screen technology
Google's first folding cell phone could face two stumbling blocks: Late start date and outdated technology (via: Android Police).
Contrary to older information, the Pixel Fold should not come onto the market in the summer, but rather only in the third quarter – possibly together with the Pixel 8 and Pixel 8 Pro.
Much more serious, however, are reports that the Pixel Fold is a older screen technology on board should have. It could even be older than the technology from the Galaxy Z Fold 3, which was released in summer 2021.
Either would be a huge blow to the Pixel Fold. A later launch date would put the foldable phone in direct competition with the Galaxy Z Fold 5, which is also expected in this time frame. Together with the older screen technology, it should be the Google cell phone have a hard time standing up to Samsung's latest folding smartphone. At least Google's folding cell phone should be a little more compact.
This is how the current Pixel 7 Pro performs:
These Google phones will appear by the year 2025
The success or failure of the first Pixel Fold should also decide whether Google will give the folding cell phone a second or even a third generation. An XXL leak recently revealed which pixel smartphones the US group wants to bring to market by 2025.