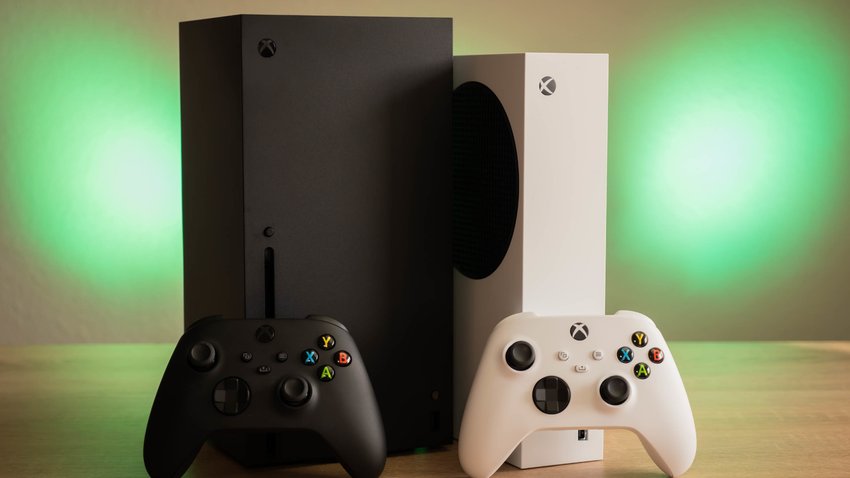 ---
Microsoft is releasing a new update for the Xbox Series X|S and Xbox One. Included are some improvements related to memory management on the consoles and a revised games library.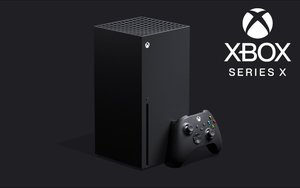 Xbox Series X|S and Xbox One: what's in the new update?
In the September update for Xbox Series X|S and Xbox One, Microsoft is focusing on more freedom in managing your storage space and more overview for your games. From now on you can specify exactly where the data of new games should be saved.
This is helpful, for example, if you also used an external hard drive, but only certain games should be installed on it. However, if you don't want to mess with it, you can just let your Xbox decide where the data goes.
The second major change is the redesign of the game library. Microsoft now wants to show you very clearly what games you own and whether they belong to a subscription service like Xbox Game Pass or EA Play (source: Xbox Wire).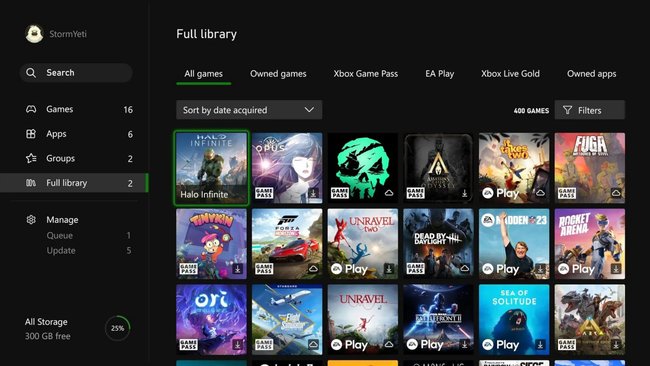 More customization for your Xbox Elite Series 2 controller
The September update also brings new customization options when using an Xbox Elite Series 2 controller. In the accessories app on your Xbox you can now individually determine the colors in which the buttons should light up. With a color palette and even a saturation slider, here you are plenty of room for individual color selection open. Matching this, the Xbox Elite Wireless Controller Series 2 is also available in white from September 23 (see on Amazon).
Finally, Microsoft will also bring a new feature for Xbox Series X|S to Xbox One. In a recent update, the console's built-in voice chat Enhanced with standard noise cancellation. Now the feature for less annoying background noise is coming to Xbox One.