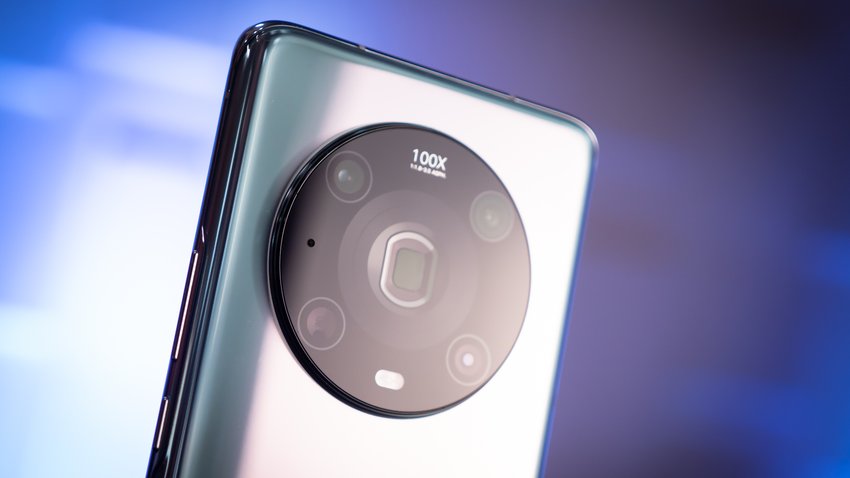 ---
With the Galaxy S23 Ultra, Samsung wants to build one of the best camera smartphones and is already busy promoting it. With Honor, a well-known manufacturer is now taking on Samsung and promising a much better cell phone.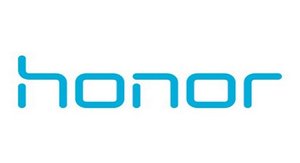 Honor Magic 5 Pro is said to beat Samsung Galaxy S23 Ultra
Honor is known for building excellent camera smartphones. The Magic series regularly ranks high in the DxOMark camera test. So it's no wonder that Honor is very self-confident when it comes to the next top smartphone, the Magic 5 Pro. Should be in a teaser Honor have teased against the Galaxy S23 Ultra:
Translated, Honor writes there: "Go beyond the galaxy to experience the true magic". Honor is thus addressing the upcoming Galaxy S23 Ultra from Samsung, which is said to be able to take particularly good photos thanks to the 200 MP camera. With the Magic 4 Ultimate, Honor also offers one of the best camera smartphones to the world. But this was not sold in Europe. So it remains to be hoped that the feature of the Ultimate version will be included in the Honor Pro series or that an Honor Magic 5 Ultimate will come to Europe. Then the Honor cell phone could become really dangerous for Samsung and other manufacturers.
Honor also builds folding phones
Honor not only wants to compete with Samsung in the conventional smartphone sector and score points with a better camera, but also in experimental areas such as folding cell phones. We should soon see more and more products from many Chinese manufacturers in this area. Samsung is currently the leader there in terms of sales, but the competition is getting tougher.
When and what Honor will soon reveal in detail, we do not know at this point in time. But something is coming soon and that could also be interesting for Germany. After the separation from Huawei is Honor namely not affected by the sanctions. The smartphones are not restricted and have 5G and Google services on board.