Samsung has sent out an invitation for a new announcement. The manufacturer has a new edition of Galaxy Unpacked Part 2 on October 20. What can we expect on this day?
Galaxy Unpacked Part 2
Samsung will make a new announcement next week, according to a statement from the company. It is not the first edition of the announcement spectacle, so Samsung uses the name Galaxy Unpacked Part 2 to indicate this presentation. We see a colorful teaser of Samsung, along with various icons of Samsung apps.
The expectation
But what can we expect on this Wednesday? It seems that Samsung is going to announce its new showpiece; the Galaxy S21 FE. The announcement of this Fan Edition would have been canceled according to previous rumors, later other rumors reported that Samsung would still announce the smartphone, but at a later time. The planned release of the Galaxy S22 series would be postponed, according to reports. So we expect the S21 FE, and the necessary specifications and messages have already surfaced from this smartphone.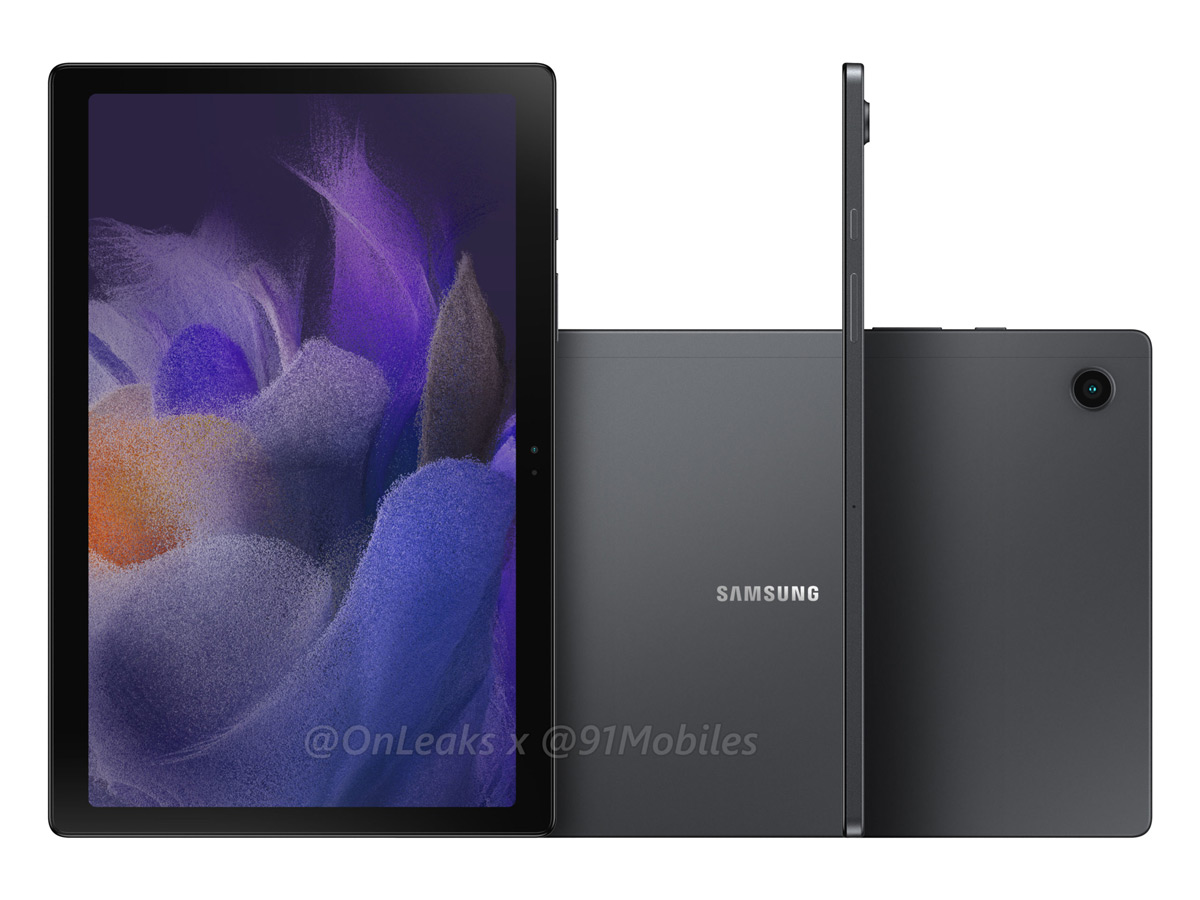 Another device that we may see on October 20 is a new tablet. The reports speak about the Samsung Galaxy Tab A8. Maybe we would even see the Tab S8 series, but nothing has actually appeared about it in the rumor circuit. There are also rumors of new colors for the Galaxy Z Flip 3.
So we will hear exactly what we are going to see next week, on October 20. The announcement is at 4:00 PM Dutch time.