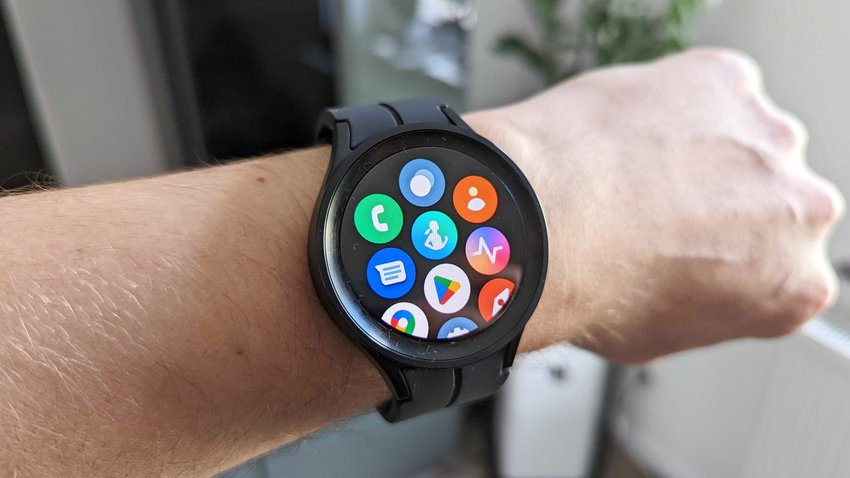 ---
Samsung keeps making many of its products better over time through software updates. This time there was a major update that added even more features than Samsung originally announced. And this new feature really packs a punch.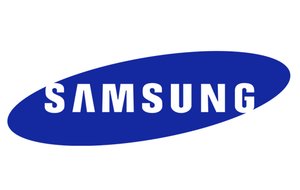 Samsung Galaxy Watch 5 (Pro): Added diagnosis function
Samsung has announced that the current smartwatches will receive a major update that will expand the remote control of the smartphone camera, for example. However, the company hasn't mentioned that one yet much more useful function is added. The "Connected Device Diagnostics" was introduced via the Samsung Members app (source: Samsung).
Just like with the Samsung smartphones, you can now check how your smartwatch is doing, at least with the Galaxy Watch 5 and Galaxy Watch 5 Pro (test). According to Samsung, for example, you can Check the condition of the battery or touchscreen. This works directly via the Samsung Members smartphone app, which is preinstalled on the Galaxy devices. You can use it to access the diagnostics function of connected devices and see if the Galaxy Watch 5 (Pro) is working properly.
Since the function works via the Members app, the diagnosis should also work on other devices in the future. The current smartwatches are certainly just the beginning. It is quite possible that older watches will also be supported. This has not yet been confirmed by Samsung.
We show you what the Samsung smartwatches are capable of:
Diagnostic function only with Samsung cell phone
Samsung seals itself off a bit with this function. Even the ECG function and blood pressure measurement only work with a Samsung cell phone. Now you can also use the diagnostic function only with a Samsung device instead of being able to see the information directly on the smartwatch. Samsung wants to further expand its ecosystem and retain users.