Chinese Realme has very quickly become a brand that is celebrating success not only in the home market, but also globally. One of its strong strongholds is undoubtedly India, where the smartphone of this manufacturer regularly ranks among the best-selling. However, the domestic brand Lava does not like this, which likes to rely not only on its Indian origin, but also on the domestic production of smartphones. Her latest handcuffs on fire are the Lava Agni 5G smartphone, which the manufacturer has decided to support with an unusual advertising campaign.
"Give us a smartphone from the competition, we will give you our"
This campaign, which only applies to the Indian market, has quite simple and different rules. Users who have purchased a smartphone Realme 8s 5G they have the option of it exchange just for Lava Agni 5G, completely free and without any other obligations. At the same time, Lava plays patriotism, which is clearly evident, for example, from the banners on which it says "India is my country, but my smartphone is from China. Is that really me? " And the manufacturer was not afraid to use the logo of his juice in the words "real me". It should be noted that this exchange to users in no way significantly better smartphone will not bring – At least not on paper.
Both smartphones rely on MediaTek Dimensity 810 and 8 GB RAM with 128 GB storage. Both then offer 90Hz IPS displeje s FullHD+ resolution, but in the case of the Lava Agni 5G smartphone with a larger, 6,78″ diagonal from 6.5 ″ for Realme. The only other plus of the Indian smartphone is then 5MPx ultra wide angle camerawhich a Chinese competitor does not offer at all. The remaining set of cameras is identical and includes on both smartphones 64MP camera with a f / 1.8 lens. These are made by 2MPx macro cameras and 2MPx depth of field sensors. Both phones then offer the same 5,000 mAh batteries and 30W (Lava) and 33W (Realme) fast charging, respectively. Both phones then cost the same 19,999 Indian rupees, or approximately CZK 5,900.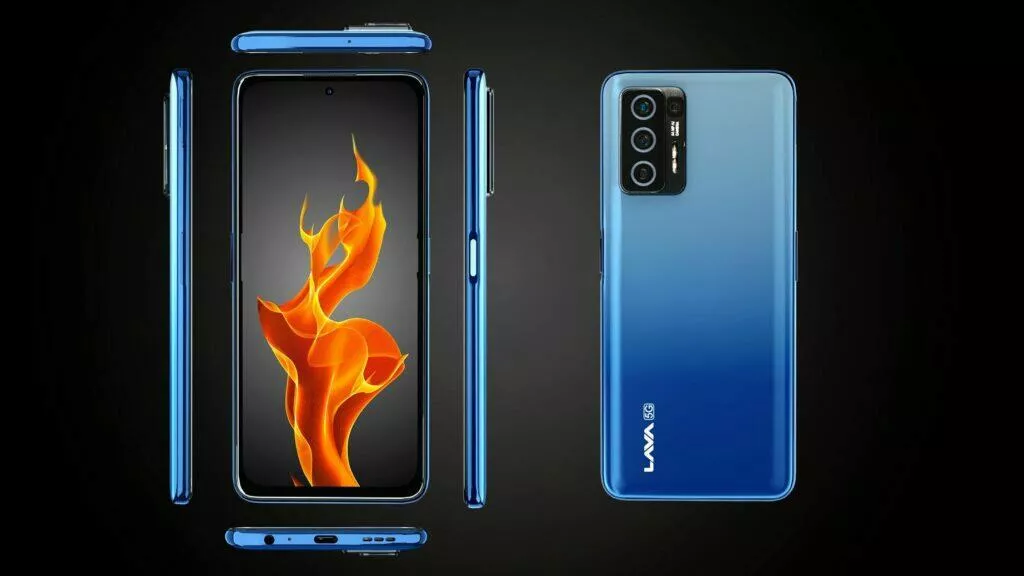 What do you say to the Lava campaign? Would you take advantage of a similar offer with us?
Source: GSMArena.com