From March 19, you should either tune in to the Disney + you have subscribed to or use the streaming provider's trial subscription: After WandaVision, you can now join two more Avengers in their own series.
Falcon and the Winter Soldier
Release on Disney +: March 19, 2021
First broadcast: The Avengers are back – at least two of them, namely in the Marvel series of the same name Falcon and the Winter Soldier. After the events of The Avengers: Endgame close Falcon and Bucky together to compete against new bad guys. The German actor Daniel Brühl is also returning to the franchise: He had taken on the role of Helmut Zemo in The First Avenger: Civil War.
Raya and the last dragon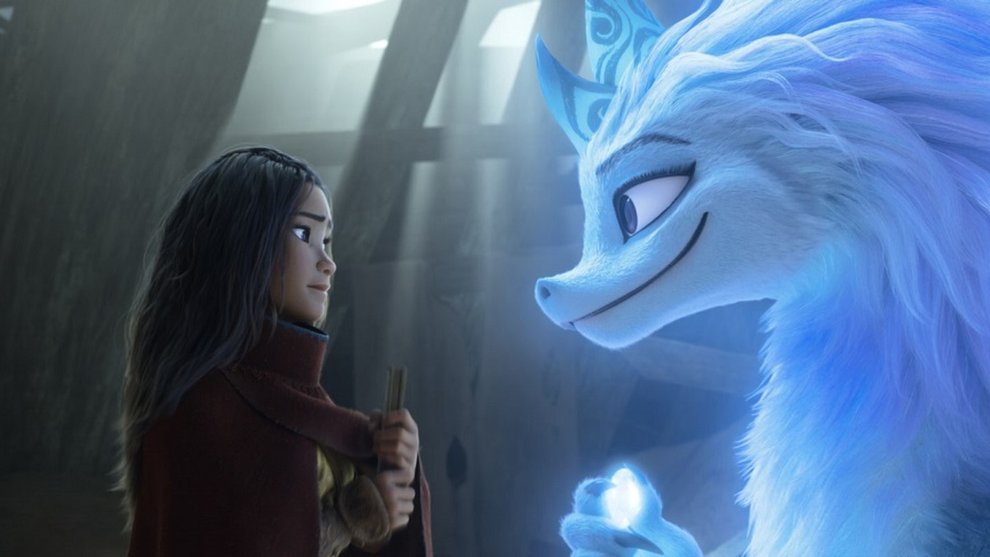 Release on Disney +: March 5, 2021 (with VIP access)
First broadcast: In the fabulous land of Kumandra, the warrior princess Raya sets out to find the last living dragon.
Raya and the last dragon is the first major Disney production in 2021, but it will not appear for all Disney + subscribers until July 4, 2021. If you don't want to wait, there is a special VIP access: If you pay 21.99 euros for access, you can her Raya and the last dragon Stream as often as you want from March 5th and watch the film in front of everyone else. Or everyone else without VIP access. But the whole thing doesn't bring you much more than a time advantage.
Quills – power of obsession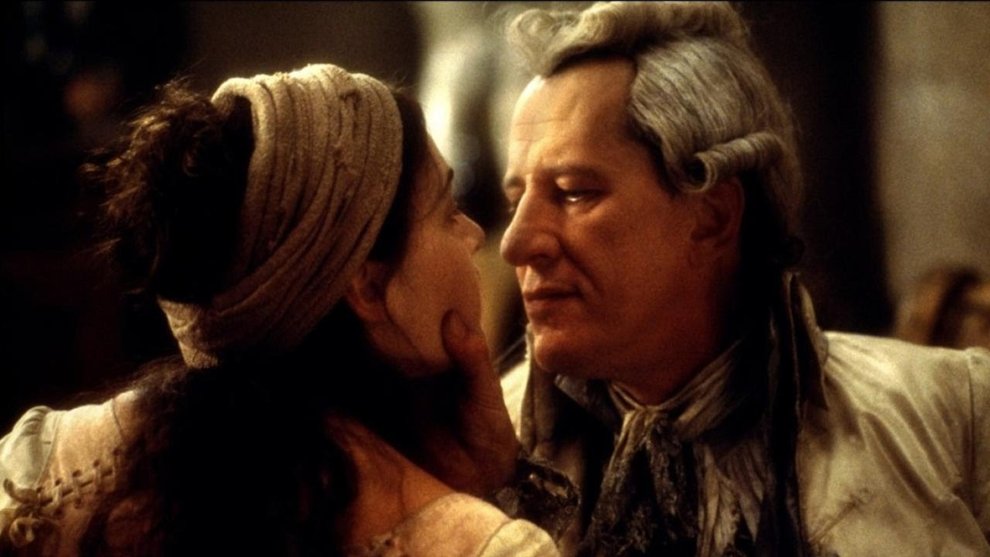 Release on Disney +: March 12, 2021
Not a new film, but one classic: In Quills – power of obsession you accompany the Marquis de Sade in his fight against the system, prudish morals and a society that has put him in a madhouse. Quills was founded in 2001 for three Oscars nominated.
Subscribe to Disney +: You pay for a subscription to Disney + 8.99 euros / month or 89.99 / year. If you pay the same for the whole year, you save 17.89 euros.
With Falcon and the Winter Soldier, Disney + is entering the next Marvel round. From June 11, 2021 Loki will join them with his own mini-series before Hawkeye shoots on the streaming platform sometime in autumn 2021. So despite Endgame, the Avengers are far from being written off.