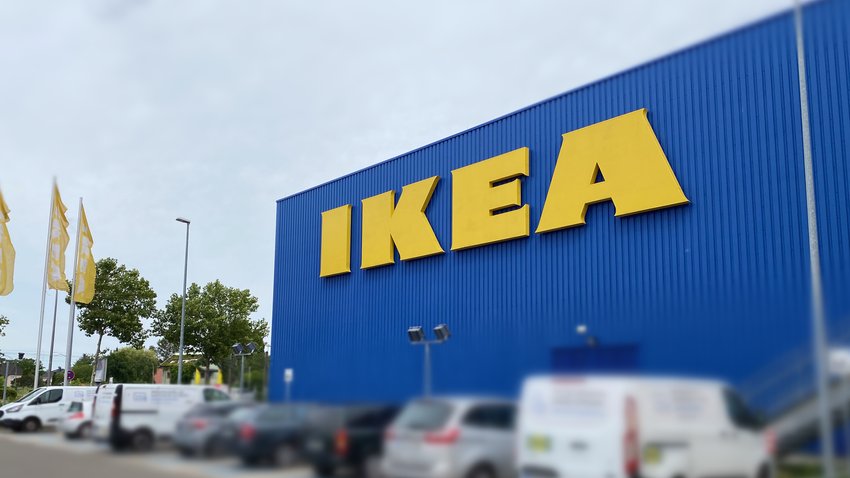 ---
15.99 euros for a new Ikea product? That sounds like a bargain – especially in these expensive times. But buyers need to know that if you buy this practical everyday helper, you have to dig into your pockets again.
Great sound paired with a subtle design that fits into any living room or bedroom. The Symfonisk speakers are well known and popular. If you don't want to operate the smart speakers with your cell phone, you can use the Symfonisk remote control. Ikea has now introduced the second generation and charges only 15.99 euros for the practical everyday helper (see Ikea). But the devil is in the details.
Ikea Symfonisk remote only works with Dirigera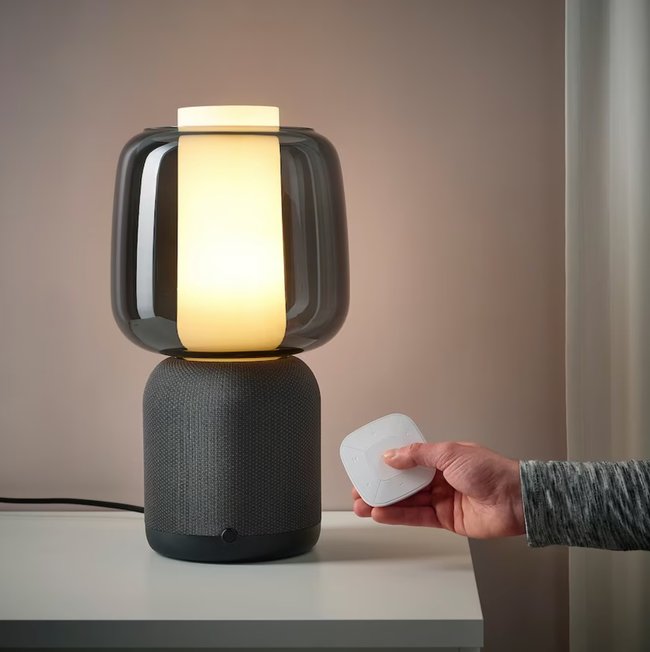 Because the remote control alone is not enough. the Symfonisk remote control requires the new smart home hub from Ikea: Dirigera. The new control center for the smart home replaces Trådfi, which Ikea is retiring. Dirigera costs around 60 euros. Anyone who is toying with the idea of ​​buying the new Symfonisk remote control will have to pay extra for the system to work at all – provided there is no Dirigera at home. The bottom line is that buyers land at just under 76 euros.
The Symfonisk remote itself is made of white plastic and offers the usual control buttons for music playback. There are also two additional buttons "with which you can activate your personal playlists," writes Ikea. In addition to Symfonisk speakers, Sonos speakers can also be controlled with the remote control.
Smart home with Ikea – this is how it works:
Product recall at Ikea
At Ikea there was light and shadow recently. The Swedish furniture giant had to recall the Odger swivel chair. The reason was the star-shaped base, which could break under certain circumstances and thus lead to falls and injuries.
However, Ikea completely withdrew the price increase for the Symfonisk speakers. Instead of 129 euros, customers are now paying the old price of 99.99 euros again.