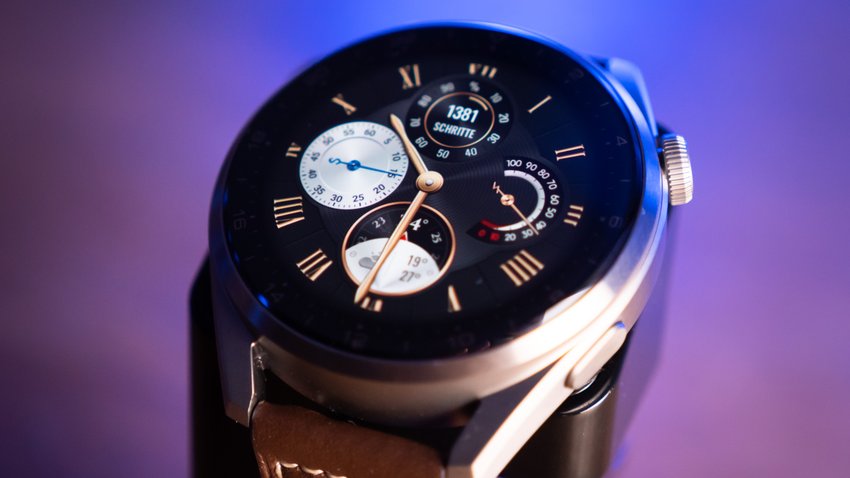 ---
Although Huawei no longer plays a role in the smartphone market in Germany, the Chinese company can still keep up well with the competition from Samsung and Apple when it comes to smartwatches. A major software update has now been released that expands the range of functions.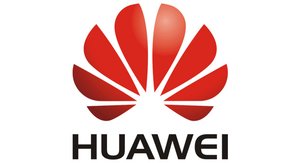 Huawei Watch 3 and Watch 3 Pro get HarmonyOS 3.0
While Huawei in Germany continues to use Android as the operating system for its smartphones, HarmonyOS is already being used for smartwatches. For the smartwatches Huawei Watch 3 and Watch 3 Pro (test), which will be presented in mid-2021, the Chinese company is now distributing firmware 3.0.0.147 major software update to HarmonyOS 3.0 (Source: Huawei blog). This brings the smartwatches up to date and adds some functions.
If you are offered the new software update for your Huawei smartwatch, the watch should be charged to at least 65 percent in order to be able to safely install the 420 MB update. The following new features await you after the update:
great link: With just one swipe, you can connect your smartwatch to your smartphone and Bluetooth headphones.
Professional fitness: If you have activated the Always-On-Display function, the screen will now stay on even during exercise, so that you can view real-time fitness data. You can also turn on auto pause. This will automatically pause when you take a break from exercising.
Assistant: The sleep app will get an auto switch, which will probably turn the sleep function on and off automatically. It should also make it easier to switch between audio devices when you receive a call via your eSIM.
watchface: Adds a kaleidoscope watchface that you can customize.
System: You can reply to messages from some third-party apps from the watch's notification panel.
Those were just the biggest changes. Many other things have been optimized with HarmonyOS 3.0 on the Huawei Watch 3 (Pro).
Huawei Watch 3 presented in the video:
Huawei continues to distribute software updates
Even if Huawei no longer plays a major role in Germany, the company still regularly provides its devices with software updates. The Huawei Watch 3 (Pro) is the best example of this.