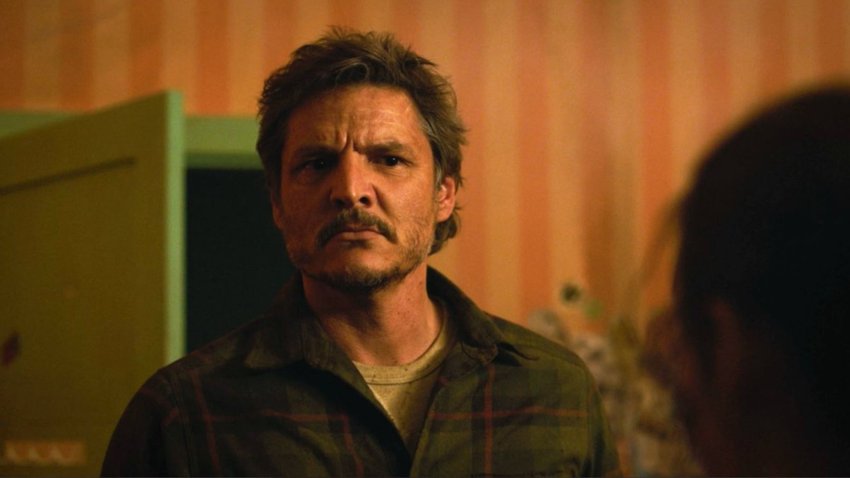 ---
The series adaptation of The Last of Us can look forward to a mega budget – the first season costs more than some seasons of Game of Thrones. However, fans now fear that the cost of the HBO series could be its undoing.
The Last of Us costs more than Game of Thrones
The series adaptation of the PlayStation hit The Last of Us is already being eagerly awaited by the community. Producer HBO isn't stingy with the implementation of the prestige project, either is set to provide $100 million per season – the horror series even surpasses most seasons of the global fantasy phenomenon Game of Thrones.
However, many fans on Reddit fear that the series could come to an abrupt end for this reason, too Parent company Warner Bros. Discovery is on a rigorous austerity program. After the company kept the already completed film Batgirl under lock and key for tax reasons, the sci-fi series Westworld, which was also produced at great expense, was recently canceled before the planned final season.
Check out the trailer for The Last of Us here:
HBO horror series: fans fear The Last of Us will end early
In a Reddit post, the community discusses the upcoming film adaptation of The Last of Us. Many fans are looking forward to the horror series that start in Germany from January 16, 2023 on Sky should – but the immense costs, the lack of trust in Warner Bros. and previous adaptations of video games lead to a lot of pessimism among the commentators.
Here you can see the entertainment package from Sky!
"Warner Bros. Discovery's stranglehold on HBO worries me that we'll only get one season of this show. WBD has sold a number of cheap reality TV projects. HBO isn't what it used to be. " (Reddit user AndyTechGuy)
"And yet I kind of feel like this show is going to be bad. I hope I'm wrong, but it's kind of a feeling." (Reddit user kbt)
"With such budgets, the failure of a series is almost inevitable. Like they're saying, 'Either this will be the next Game of Thrones or it will be canceled immediately.'" (Reddit user lembrate)
Video game adaptations often fail for the same reasons – we show you the 6 most common causes in our photo gallery: