Notice to Playstation Plus Extra and Premium subscribers, Sony has just unveiled the list of new games available in March 2023. On the program, cult games such as the Uncharted compilation: Legacy of Thieves, Ghostwire Tokyo or Immortals Fenyx Rising.
While all Playstation Plus subscribers (all plans combined) were able to retrieve Battlefield 2042 for free in March 2023, we are still paying attention to the list of new features added to the catalog of PS Plus Extra and Premium offers.
Well, good news since Sony has just unveiled the complete list of titles available from March 21, 2023. In total, the builder integrates 17 additional games this month, in other words, there will be plenty to do, whether on PS5, PS4 or via backward compatibility.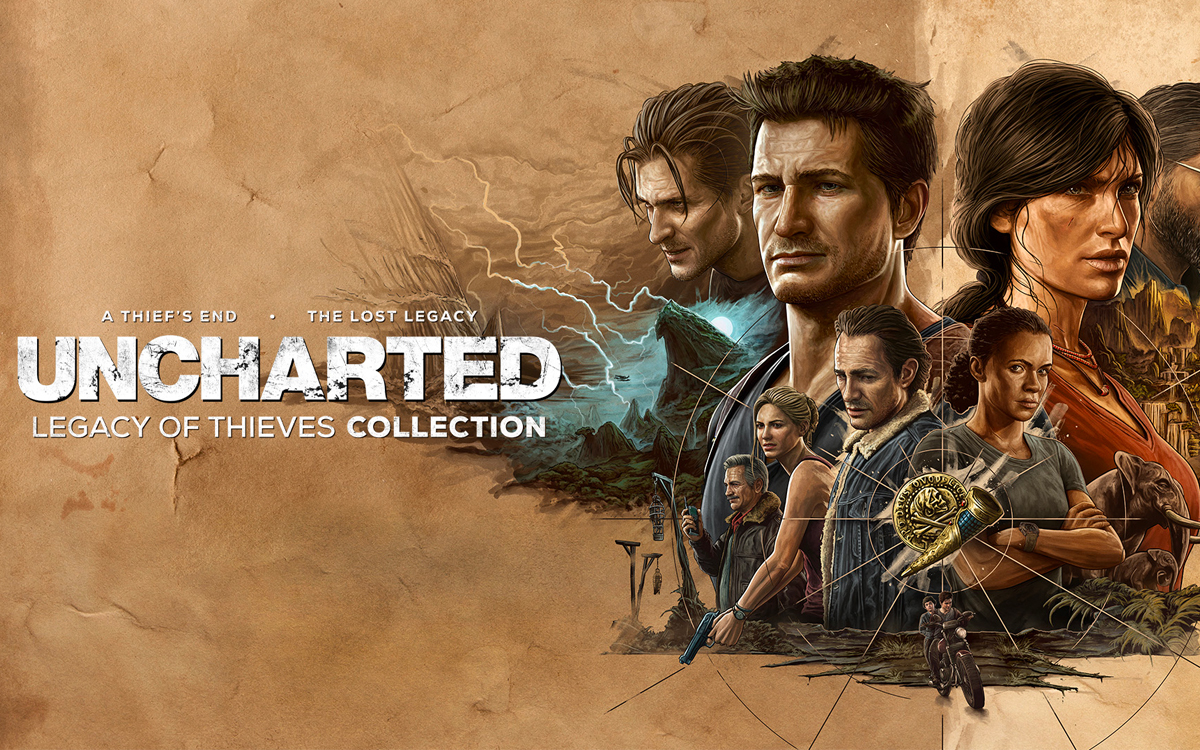 List of PS Plus Extra/Premium games in March 2023
First of all, the big novelty in March 2023 obviously remains the addition ofUncharted: Legacy of Thieves. As a reminder, this compilation includes the games Uncharted 4 and the spin-off The Lost Legacy in a remastered and optimized version for the PS5. On the program, non-existent loading times, 4K graphics and a greater number of frames per second.
Then, players looking for a cozy and cozy experience can pounce on Chia, a magnificent adventure and exploration game set in a sumptuous archipelago inspired by New Caledonia. In a completely different atmosphere, Ghostwire Tokyo will invite you to walk the streets of a devastated Tokyo invaded by terrifying paranormal forces. A game directed by Shinji Mikami, the father of resident Evil.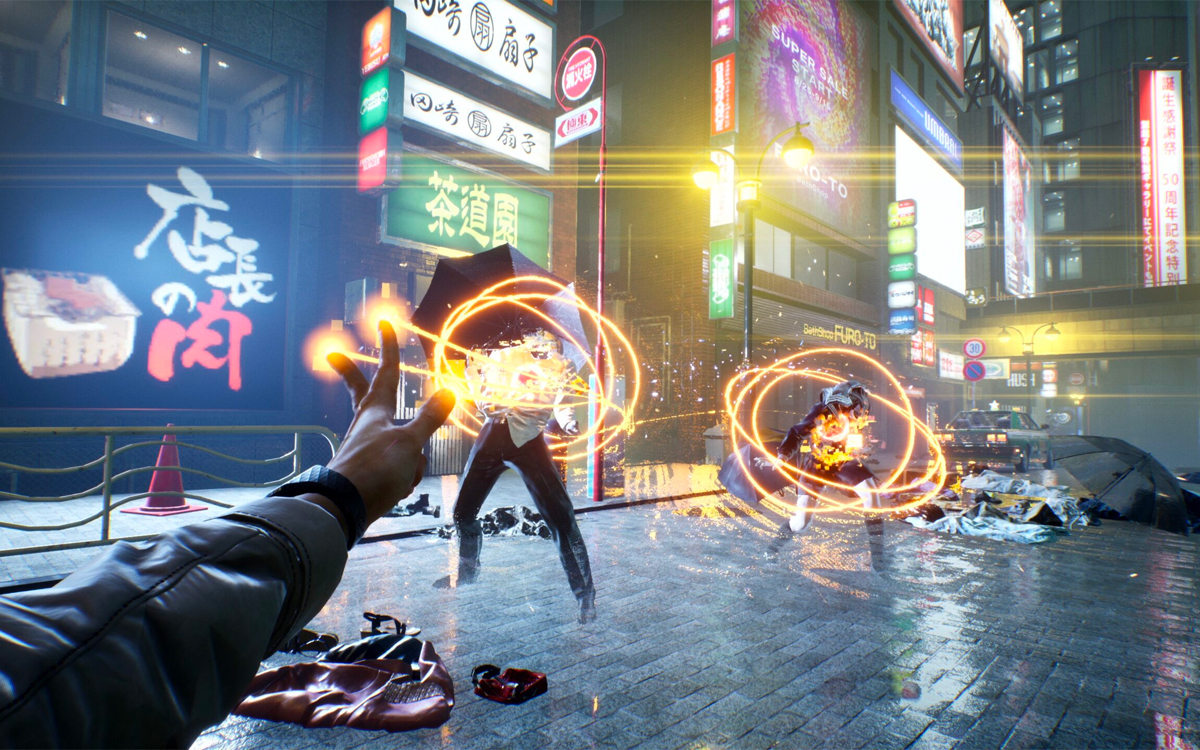 But without further ado, here is the complete list of games available on PS4 and PS5 from March 21, 2023:
Uncharted: Legacy of Thieves (PS5)
Chia (PS4 and PS5)
Ghostwire Tokyo (PS5)
Tom Clancy's Rainbow Six Extraction (PS4 and PS5)
Life is Strange: True Colors (PS4)
Immortals Fenyx Rising (PS4 and PS5)
Life is Strange 2 (PS4)
Dragon Ball Z: Kakarot (PS4)
Street Fighter 5 V Champion Edition (PS4)
Untitled Goose Game (PS4)
Final Fantasy Type-0 HD (PS4)
Rage 2 (PS4)
Neo: The World Ends With You (PS4)
Haven (PS4)
In addition, subscribers to Playstation Premium will be able to get their hands on three additional retro games from the PS1 and PSP catalogs. To know Ridge Racer Type 4, Ape Academy 2 and Siphon Filter: Dark Mirror. As a reminder, Discord voice chat is finally available on PS5 thanks to the latest console update.