The new Pixel Fold has been circulating in the rumor mill for a while. Many details have not yet appeared, apart from some renders. Now the device has been spotted in the New York subway.
Pixel Fold spotted
Google's first foldable smartphone has hit the streets. A Reddit user got a glimpse of the Google Pixel Fold. The phone is held covered in the New York subway. According to the poster, this is a Google employee. The fact that this concerns the Pixel Fold can be deduced, among other things, from the striking black edges, which we also saw reflected in the renders.
The Pixel Fold is expected to have a 7.57-inch folding screen on the inside. On the outside, the Google Pixel Fold would have a 5.78-inch screen. The rumors speak of a 4700 mAh battery and the phone might be shown during Google I/O. This is scheduled for May 10, it was announced this week.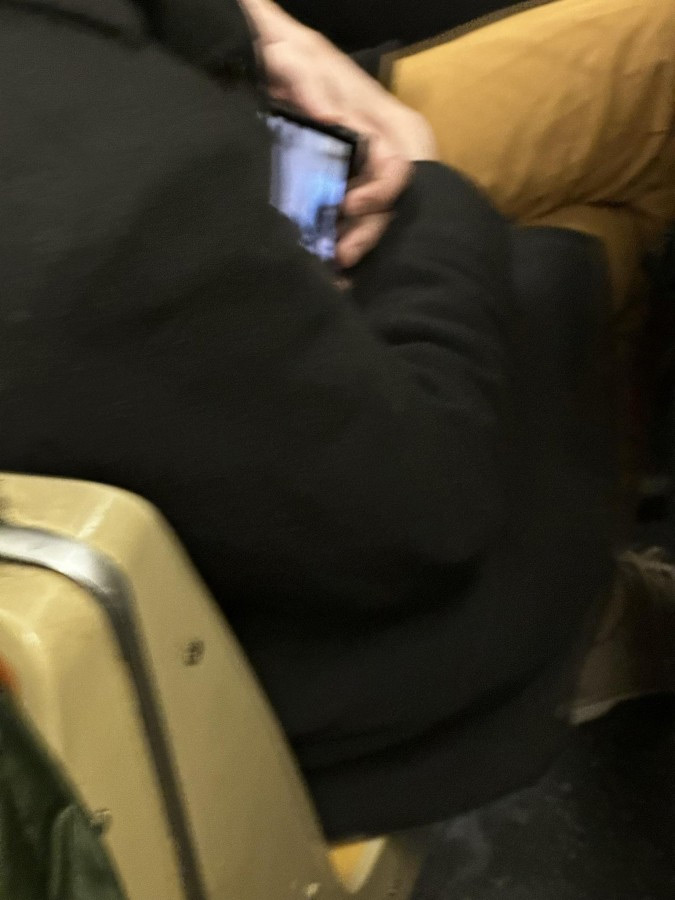 You can view the render that appeared earlier of the Pixel Fold below.