Amazon has offers in the electronics category for a week. We have selected the nicest and best deals for you and listed them for you. Today's theme is gaming with offerings from Turtle Beach, Thrustmaster and ASUS.
Turtle Beach
Since 2005, Turtle Beach has been a major player when it comes to gaming. This brand concentrates on high-quality gaming headsets, among other things.
-> Turtle Beach Recon Controller Black – Xbox Series X|S and Xbox One, 25% discount €44.95
-> Turtle Beach Recon 200 Amplified Gaming Headset, 17% discount € 49.00
-> Turtle Beach Recon 50P Gaming Headset, 24% discount €18.99
-> See everything from Turtle Beach here
ASUS
This brand has a very wide portfolio including screens and smartphones. Of course everyone also knows ASUS from the laptops with top specifications.
-> Asus VivoBook with touchscreen 14″ Full-HD IPS screen, 4GB RAM DDR4-SDRAM | 128GB eMMC, 35% discount € 279.00
-> Asus VivoBook 17.3″ Full HD IPS screen, Intel Core i3 1115G4, 4GB RAM , 512GB SSD, 18% €554.99
-> ASUS TUF gaming laptop, 15.6″ Full HD IPS display, Intel Core i5 11400H, NVIDIA GeForce RTX 3050, 32GB RAM, 512GB SSD, 19% discount, €849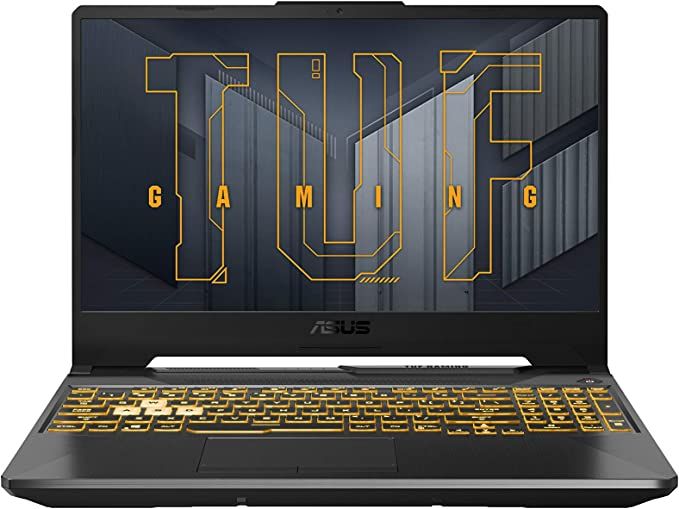 -> Here you can find everything from ASUS
Thrustmaster
Thrustmaster has been active since 1990 and its core values ​​are 'passion, quality and innovation'. The brand strives to improve the realism and immersion in legendary game worlds.
-> Thrustmaster T3PM – 3 Pedals Set for racing games € 16% discount € 109
-> Thrustmaster TX Racing Wheel Servo Base – Race Simulator 32% discount € 189
-> Thrustmaster TCA Quadrant Airbus Edition: Ergonomic replica of the Airbus throttle quadrant, 27% discount € 79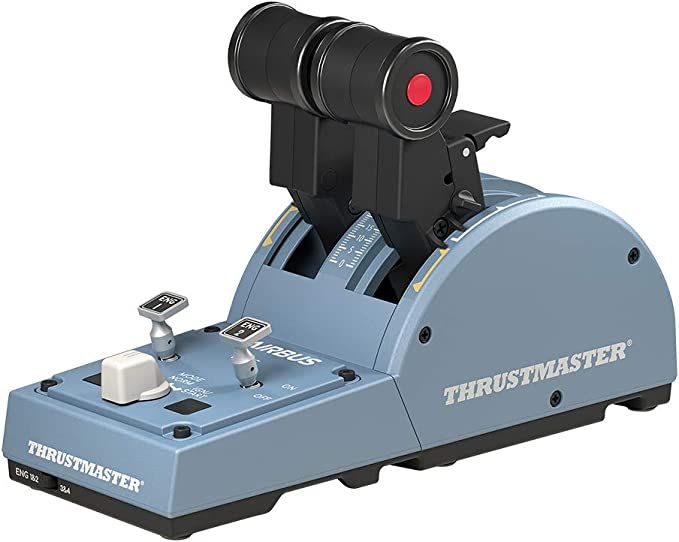 -> Here you can find everything from Thrustmaster
Photo by Soumil Kumar