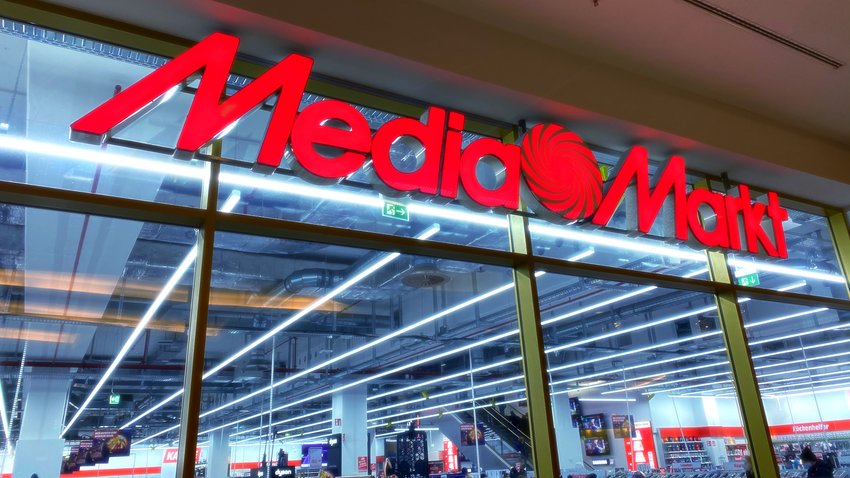 ---
New year, new rules: Electronics retailer MediaMarkt severely limits its price promise. In the future, the popular service will only be available to club members. The innovation also has something good.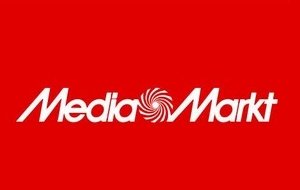 Compared to its sister company Saturn, MediaMarkt has never advertised with "cheap is cool". Nevertheless, the electronics retailer is known for its low prices. However, MediaMarkt does not always offer the cheapest prices. In the past, MediaMarkt customers could hope for a concession here: If a product available online is cheaper, the local MediaMarkt branch follows suit. But this common practice is now over.
MediaMarkt only offers price promises for club members
Because this In the future, the electronics retailer will only offer price promises to myMediaMarkt members. This is MediaMarkt's bonus program, which until recently was known as MediaMarkt Club. MediaMarkt provides information about the change on its website: "Price promise only valid for myMediaMarkt customers upon presentation of their myMediaMarkt card (physical or digital)", it says there now.
After all: with the rule change, myMediaMarkt customers now have the price promise in black and white. It was common practice in the past for MediaMarkt branches to keep up with the competition with lower online prices, but it was by no means a guarantee. At least now club members can be sure that you local MediaMarkt has to follow suit.
The MediaMarkt price promise applies to the online shops of the following retailers:
Amazon
Otto
cyberport
alternates
notebooks cheaper
Coolblue
expert
galaxy
Saturn
However, this does not apply to marketplace offers and offers from dealers that can be found on third-party market platforms such as eBay. Saturn also has a price promise that is limited to Saturn Card holders (source: Saturn).
How to save when shopping online:
MediaMarkt and Saturn grow together
For MediaMarkt and Saturn there is no less than a turning point. The electronics dealers, which belong to the same parent company, want to overcome their separation. In the future, this should include the same ranges and even joint advertising campaigns.