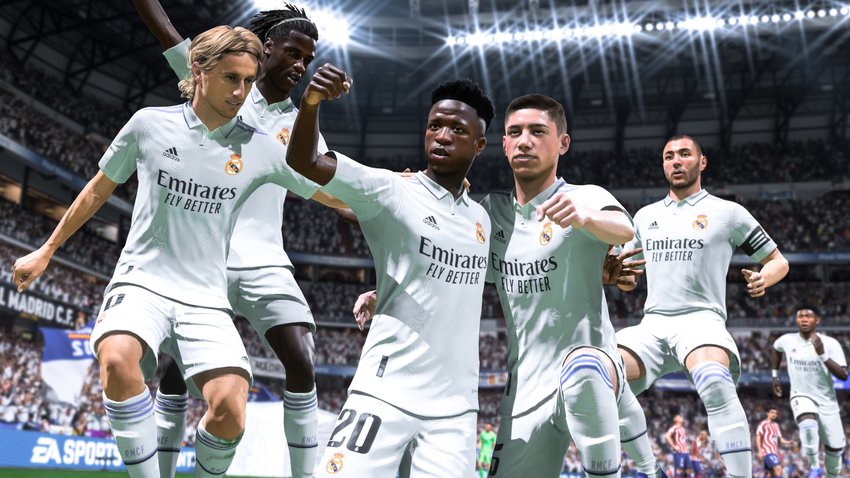 ---
Which soccer players do you think should be included in the team of the year? For a limited time, EA is now letting you vote on who is among the top 11 players in the world in FIFA 23's Ultimate Team mode.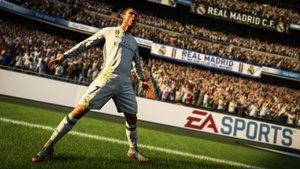 Update from January 11, 2023:
Shortly after EA announced the 100 nominees for Team of the Year in FIFA 23, you can now vote for your top XI. On the EA website you now have the choice between Messi and Mbappé, Modric and Casemiro, Van Dijk and Thiago Silva as well as many other stars. You can vote for your favorites in the 4-3-3 system until January 17th.
Original report from January 10, 2023:
FIFA 23: EA is looking for the team of the year
Team of the Year is a tradition in FIFA Ultimate Team, recognizing the supposedly best players of the past year with exceptionally strong cards. EA now has FIFA 23 nominations announced and, as expected, some present and absent players cause a lot of contention in the community.
FIFA Ultimate Team: Community quarrels over nominations
Overall, EA 100 players nominated for Team of the Year, which always consists of 11 players plus a twelfth man. Gamers can choose for their favorites on the EA website Vote from 5 p.m. on January 10th. However, the pre-selection has already triggered hot discussions on Twitter and Reddit.
When it comes to defenders, many commentators understandably wonder why Niklas Süle, Jeremie Frimpong and Virgil Van Dijk made it into the selection this year – while Antonio Rüdiger didn't. In midfield, the nomination of Sadio Mané causes a shake of the head, as he was actually called up primarily as an attacker. Up front, many question the justification for Liverpool's Darwin Nunez, who has not always impressed so far this season, especially when it comes to scoring goals. Additionally leads the non-nomination of superstar Cristiano Ronaldo to discussions – although his recent move to Saudi Arabia should be proof enough of his declining quality.
"They try to favor Premier League defenders. No Rüdiger and no Alaba is a real shame." (Reddit user The-Young-French-Fwd)
"A lot of them deserve it, but there's still a lot of players who just made it because they're big names."Reddit user Akame_xo)
"Nunez making the list is going to really annoy a lot of people lmao."Reddit user Ant1202)
(Source: Reddit)
Check out the trailer for Ultimate Team mode in FIFA 23 here:
Don't want to miss any more news about technology, games and pop culture? No current tests and guides? Then follow us
Facebook
or Twitter.