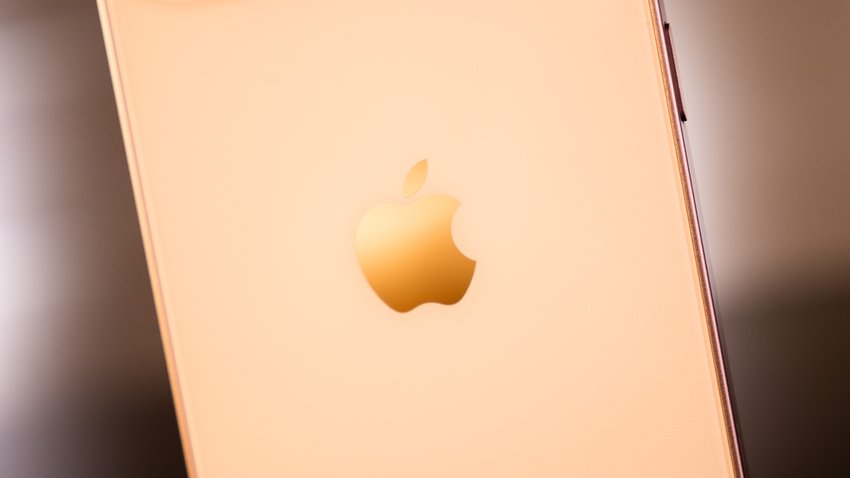 ---
In contrast to Netflix and Co., the iPhone manufacturer has so far relied entirely on in-house production for its Apple TV+ streaming service. This no longer applies to US customers, however, because they now have access to a number of films purchased from Apple.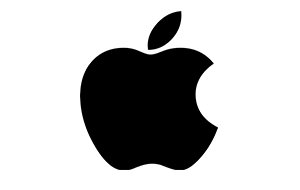 Apple TV+ with additional movies: But only in the US
The film and series catalog from Apple+ is still quite manageable even three years after the start – Class instead of mass. In the USA, however, this is no longer absolutely the case. Customers of the service have the opportunity to see older films not produced by Apple within the flat rate (source: techradar).
Some of them are advertised and offered to users directly in the context of Apple's own productions such as "Spirited", "Mythic Quest" or "Causeway". Common denominators are usually the actors. For example, we see Jennifer Lawrence in Apple's Causeway. In its environment there is also "The Hunger Games" or "Silver Linings" to see. Both older films with the well-known actress.
What's on Apple TV+:
Also listed are classics such as "Anchorman – The Legend of Ron Burgundy", "Hudsucker – The Great Leap" or "Clerks – The Shop Keepers". In total there are already more than 20 third-party titlesthat Apple offers. But they won't be there forever. So some of them will disappear again after November 30th. Not unusual for this type of content. Even with Netflix, Amazon and Co., such films fall out of the catalog after a certain time.
Licensing problems prevent worldwide offer
But German customers benefit from none of this. The additional movies on Apple TV+ are currently only intended for US users. The reason: All these films are made by country and market licensed differently and are mostly already assigned elsewhere in this country. "The Hunger Games", for example, is currently available on Amazon Prime Video. "Anchorman – The Legend of Ron Burgundy" on the other hand on WOW and Sky Go, "Silver Linings" on Amazon.
Already knew? Unfortunately not possible for all customers:
Nevertheless, Apple needs more content for Apple TV+ in the long run, not least because the recent price increase has to be justified in the end. As a reminder: Previously you paid a very cheap 5 euros a month, now it's already 7 euros.