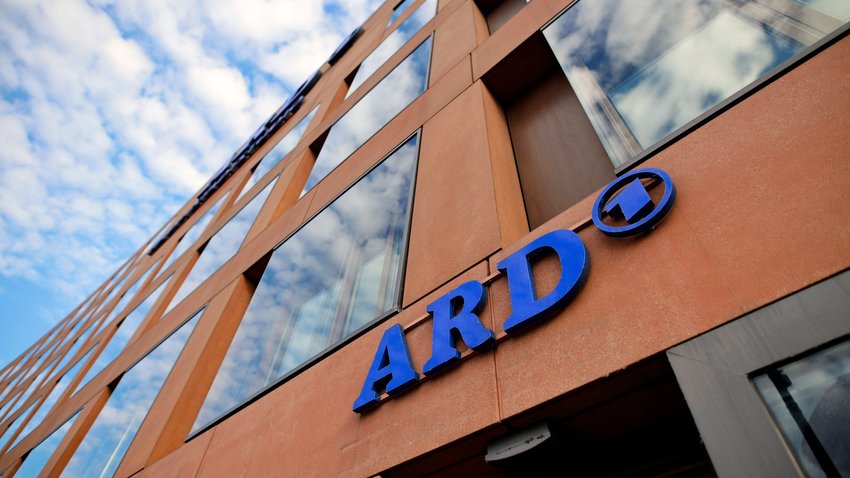 ---
The new ARD boss has announced tough austerity measures. Savings are to be made, among other things, in radio and digital services. A TV station is also to disappear. On the other hand, he is making a declaration of war on Netflix and other streaming providers.
Public broadcasting (ÖRR) has seen better days. Waste of money and political bias are just some of the allegations that ARD and ZDF are confronted with. The hearing in the Saxon state parliament was anything but a walk in the park for the new ARD boss Kai Gniffke. But he had one for the critical deputies extensive savings package included.
New ARD boss announces austerity measures on television, radio and digital services
"We will significantly reduce the overall effort for our radio programs," promised Gniffke (source: MDR). ARD will also announce this year which TV channel will be transferred from linear television to the Internet.
The hottest candidate for the end of television is currently One. However, the ARD boss, who took over the office from Tom Buhrow on a rotating basis on January 1, 2023, did not name any specific names. The new media state treaty gives the opportunity to transfer TV stations to the Internet. Elsewhere, too, the 62-year-old announced savings: "We will be making ours later this year Significantly reduce digital portfolio.However, Gniffke did not reveal what that meant in concrete terms.
When it comes to streaming, viewers are spoiled for choice:
ÖRR wants to become the most successful streaming provider in Germany
Despite the announced savings offensive, the ARD boss also wants to grow – in streaming. Gniffke had nothing less than a declaration of war up his sleeve against Netflix, Disney+ and other streaming heavyweights such as Spotify. Together with ZDF and Deutschlandradio, the aim is to become the most successful streaming provider in Germany by 2030.