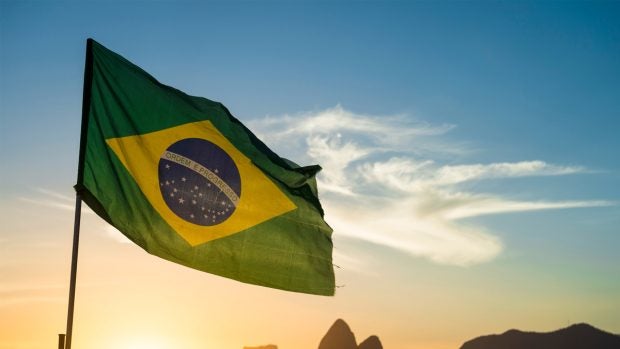 Hundreds of iPhones have been confiscated in Brazil. (Photo: Shutterstock / lazyllama)
In Brazil, iPhones must come with a charger, the government says. However, Apple continues to sell the devices without a charger in the box. The government has therefore launched an operation to prevent Apple from doing so.
At the beginning of September this year, there was a dispute between the Brazilian Ministry of Justice and Apple. In Brazil, according to the ministry, it is forbidden to sell iPhones without chargers. Apple did so anyway, which is why the government fined the company $2.3 million.
Apple doesn't seem to care, as the company continues to sell smartphones without chargers in Brazil. That reports 9to5 Mac citing the Brazilian tech site technoblog.
According to the Consumer Protection Agency, hundreds of iPhones have been confiscated from retail stores in Brasilia, the capital of Brazil. The action was part of the so-called "Operation Discharge," which aims to force Apple to comply with local laws by selling smartphones with chargers.
In addition, iPhones were confiscated from authorized Apple dealers and mobile service providers. Following the action, Apple-Brazil has asked the government to allow the iPhones to be sold pending a final decision on the case. According to Tecnoblog, Apple wants to continue selling iPhones despite the campaign.
And apparently not without reason. According to another source from Brazil, MacMagazineJudge Diego Câmara Alves has allowed Apple to continue selling iPhones in the country until the case is finally decided.
The judge also believes that the Brazilian government is abusing its power by confiscating the iPhones.
9to5 Mac also notes that Apple no longer sells the USB-C remote version of the Apple TV 4K with a charging cable in the box. In Brazil, however, Apple includes a charging cable with the same model. That could be a reaction to the lawsuit.
The upcoming iPhone 15 could switch from Lightning to USB-C as this becomes mandatory in the EU. So Apple's smartphone could get more speed in data transfer. Whether a charger will be included is still questionable.