2022 has officially started! We will soon be leaving 2021 behind us, but not before looking back on a special year.
From 2021 to 2022
While the year 2020 was quite turbulent due to the start of the corona pandemic, we are already fully integrated in measures in 2021. The number of physical smartphone and smarthome events that we have been able to attend can be counted on one hand and it remains to be seen whether that will be very different with omikron in 2022. However, that does not mean that manufacturers do not announce anything new, because online press briefings are held for this and of course the online presentations for everyone.
This year we saw some changes within our editorial team. Jeffrey leaves us, but we get two editors in return: Jelle and Laura. In addition, as editors, we don't do it alone: ​​we also received a lot of tips from you in 2021. Thanks for that!
The best of 2021
We have recently been looking at what we thought were the best devices of 2021 with the entire editorial staff. For example, we chose the 3 best budget smartphones of 2021, where the Chinese brands did well, but we also looked at which were the 3 best midrange smartphones of 2021. More money to spend? No problem: we also list the 3 best high-end smartphones of 2021, per editor.
However, Androidworld is more than just smartphones. We also chose the best smartwatch of 2021 and our editors in the Editor's Choice also had the chance to nominate their ultimate smartphone of 2021. Curious about what our community has read the most? Then read the most read articles of 2021 on Androidworld or the most read reviews of 2021 on Androidworld.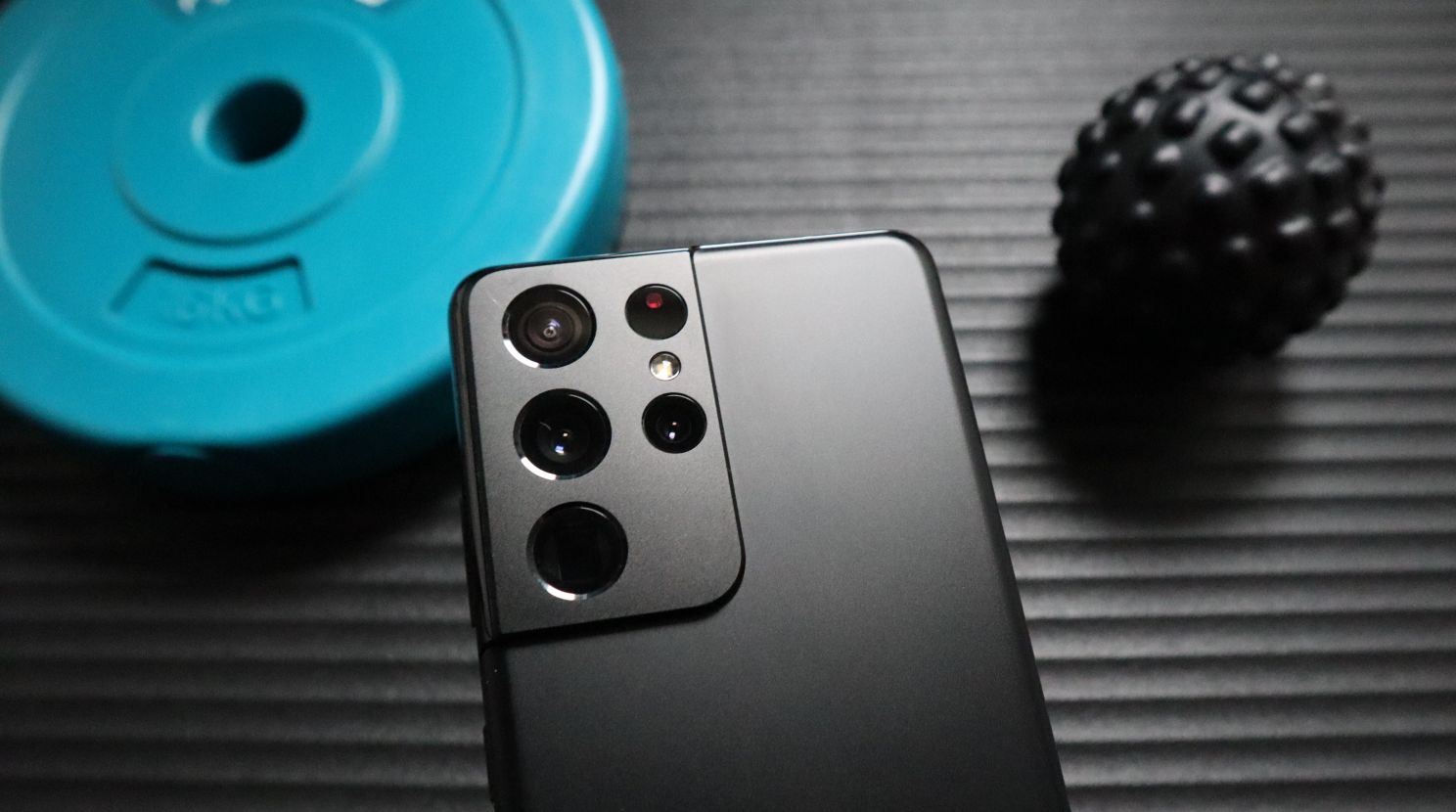 Thanks and happy new year!
If you weren't there, Androidworld wouldn't be there. We would like to thank you very much for responding, reading, e-mailing, sharing and tipping. We all hope that 2022 will be a year in which we can go to events more often, in which hopefully only more great smartphones and other Android gadgets will be released.
On behalf of everyone at Androidworld, we wish you a great New Year! May all your Android dreams and other dreams come true in 2022: