In the Czech Republic, one in approximately 2,500 to 3,000 children is born each year with congenital cystic fibrosis. In recent years, more and more attention has been paid to the essentially incurable disease, which mainly affects the lungs and digestive system. This is mainly due to successful awareness campaigns and slight progress in mitigating the impact on human lives. It also plays an important role in this respect Czech mobile application CF Hero. An educational and motivational tool for people with this disease has now received a significant grant to help with expansion into other countries.
The application is backed by Marek Vosecký and Jan Mihule, both of whom are closely acquainted with the disease, either in person or through family members. Their work has help adolescent patients cope better with their insidious adversary. The age of the target group of the application is set to a very low level by the disease itself. People with "CF" are said to live an average of 28 years in Europe. Thus, the disease shortens life by several decades.
CF Hero Google Play s tipy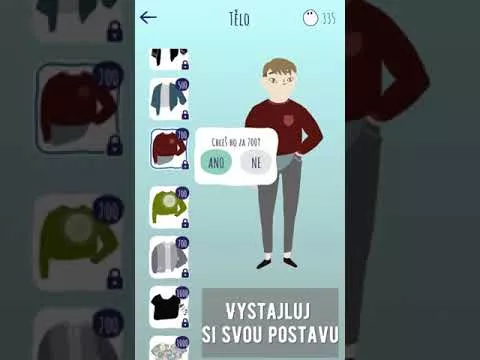 CF Hero is both playful and motivating
The tool helps in a fun way, for example isuholding a good mood, but mainly with performing various exercises and routine tasks including inhalation or taking medication. That is, those that help users to prolong their lives without exaggeration. And it free of charge. "The treatment of cystic fibrosis is mentally, physically and financially demanding, so our application is free from the beginning. We procure its operation in our free time and use the money from donors and use grants or accelerators for expansion and development, "described the editorial staff of Forbes magazine, Marek Vosecký.
Currently, the project will be strengthened by one very significant financial injection. After the development team received money for the development of the Android application, for example from the Vodafone Foundation Laboratory or its own BezDech campaign, and the iOS version was obtained thanks to a competition from the Blueberry agency, now it comes to money from the United States. CF Hero succeeded in a grant call from the American company Vertex Pharmaceuticals and will receive a contribution of $ 70,000. So almost 1.5 million crowns.
#Nothing CF Hero – full video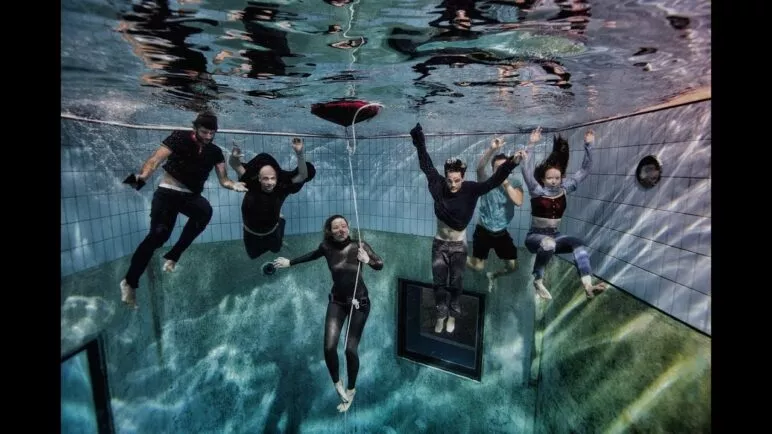 "We have been seeking a grant for many years, this year we applied for the fourth time. Thousands of projects apply for it every year, but funding is enough for only a few dozen of them. That is why we are really proud that we got among them this year. We are going to use the funds to so that some of us can fully immerse ourselves in the project and to design and develop long-planned functions and expand the application to other countries, "adds one of the operators of the Czech application, which has allegedly been downloaded by almost six hundred people in our country and Slovakia and is actively used by about a hundred patients.
Which other diseases do you think deserve a similar application?
Source: Forbes