Early this morning we already wrote about the leaked specifications of the Samsung Galaxy S23 and S23 Plus. There is now even more good news; we get to know everything about the Galaxy S23 Ultra.
Galaxy S23 Ultra
Samsung is in the news today. In the early hours of the day we already published an extensive article with the Galaxy S23 and S23+ specifications. Now we also have more information about the S23 Ultra, the most extensive device in the series.
The information that has now surfaced seems to come directly from Samsung France, about which leaker Dohyun Kim reports. The Ultra seems to revolve around the new 200-megapixel camera, which should also be able to take the most beautiful photos in dark environments. The camera is also equipped with a 10x optical zoom with optical image stabilization. The 200MP lens is assisted by a 12-megapixel wide-angle lens, a 10-megapixel telephoto lens and another 10-megapixel telephoto lens. At the front is a 12-megapixel selfie camera. Filming is possible in 8K 30fps or 60fps in 4K.
We see many similarities with the Galaxy S23 and the Galaxy S23 Plus. There is WiFi 6E, Bluetooth 5.3 and both dual-SIM and eSIM support. Samsung supplies the smartphones with Android 13 with One UI 5.1, a USB-C connection and fingerprint scanner in the screen.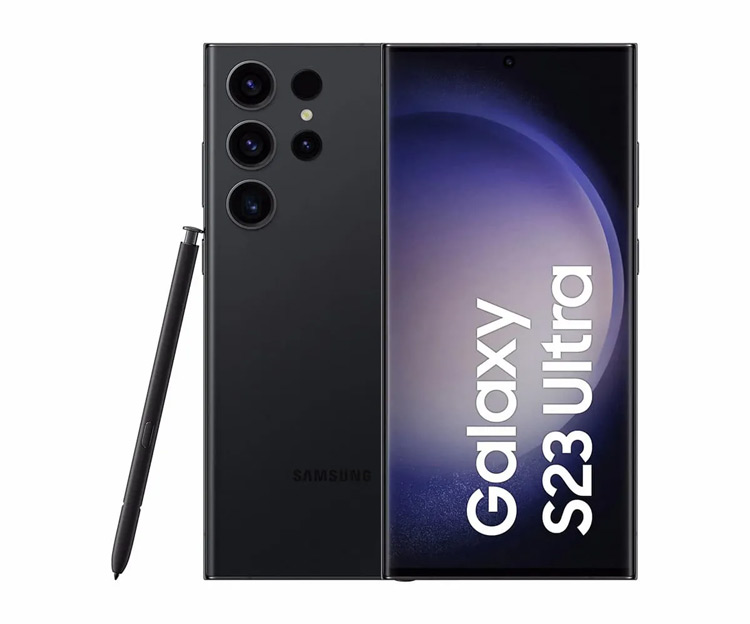 The Samsung Galaxy S23 Ultra has a 5000 mAh battery that can be charged with 45W. It can also be charged wirelessly with 10W. Real fast charging, as we see with other manufacturers, is still not available at Samsung. The smartphone will have a 6.8-inch QHD+ display with an adaptive refresh rate between 48 and 120Hz. The dimensions of the device are 163.4 x 78.1 x 8.9 millimeters. This makes it a small fraction larger than the S22 Ultra, but this is about millimeter work.
Samsung releases the Galaxy S23 Ultra in the colors black, cream, lavender and green, just like the other S23 devices.
Prices
Now we also get some more information about the prices of the new devices. The Australian awards have been released; but with some conversion and the prices from the past, we can expect the following prices for the devices;
Galaxy S23 128GB: 899 euros
Galaxy S23 256GB: 949/999 euros
Galaxy S23+ starts at: 1099 euros
Galaxy S23 Ultra starts at: 1299 euros
The prices are higher than with the previous models, when Samsung also implements these expected prices here. The price of the Galaxy S22 started at 849 euros, the price of the S22+ started at 1049 euros, while the Galaxy S22 Ultra went over the counter for 1249 euros. We will know all the details on February 1. DroidApp will of course keep you informed.
Through Twitter9to5Google