The number of devices in TCL's portfolio stands at four in our country. The two most recently announced devices are now also available in the Netherlands. It concerns the interesting TCL 20L and TCL 20L+.
TCL 20L(+) in the Netherlands
After we already saw the TCL 20 SE and TCL 20 5G in Dutch stores in the Netherlands, it is now the turn of two other devices from the manufacturer. The parent company of Alcatel releases the TCL 20L and TCL 20L+ in our country. The devices show many similarities with each other. The differences relate to camera setup and memory.
TCL gives the 20L series a 6.67-inch Full-HD+ display with a circular opening for the 16-megapixel front camera. Both devices are powered by a Snapdragon 662 octa-core chipset and have a 5000 mAh battery with 18W faster charging. On top of Android 11 is the minimalistic TCL UI, which we discussed earlier in the TCL 20 SE review. Later, the phone will get an update to Android 12. A new security update is distributed every quarter for a period of two years.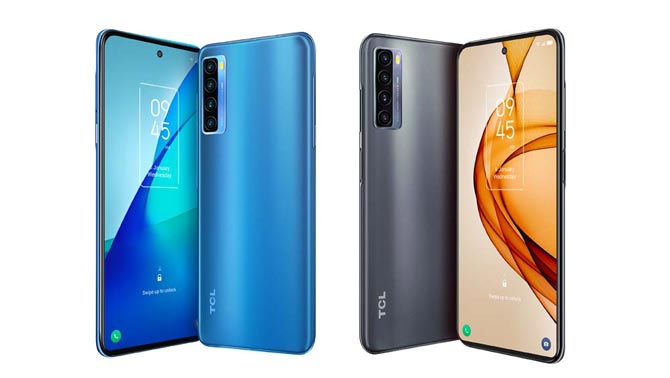 The camera of the TCL 20L has a quad camera with 48MP main lens, with the TCL 20L+ this is a 64MP main lens. We also see an 8 megapixel wide-angle lens, 2MP macro lens and a depth sensor of also 2 megapixel. So another difference is the memory configuration. The TCL 20L has 4GB of RAM and 128GB of storage. With the TCL 20L+, this is 256GB of internal storage space and 6GB of RAM.
The TCL 20L is available at Bol.com and Belsimpel. You can also get the TCL 20L+ for a competitive price at Belsimpel and Bol.com.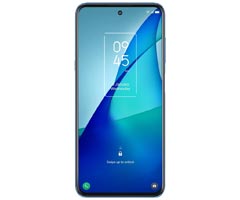 Check out our dedicated product page for more news, specifications and prices.
Prices from: 184.00 euros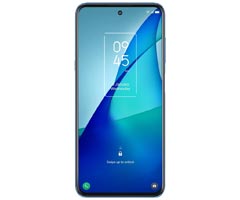 Check out our dedicated product page for more news, specifications and prices.
Prices from: 239.00 euros