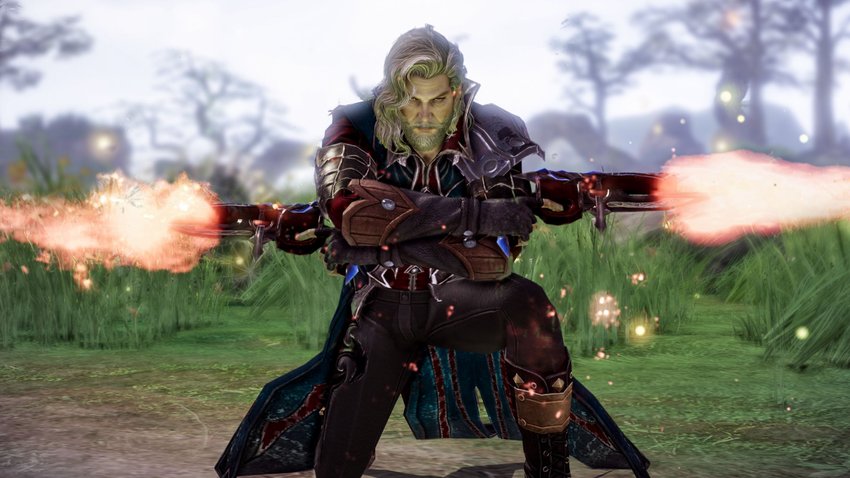 ---
The action MMORPG Lost Ark from South Korea was released at the end of 2019, and adventurers in this country have been able to plunge into history since February 2022. After a good start, the number of players fell rapidly, but in recent weeks the game has become significantly more popular again.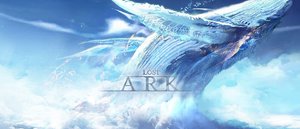 Version:tba
release:12/31/2017
Platforms:Windows
Lost Ark: Players plunge into the game's universe
The action MMORPG Lost Ark has the basic elements that a game of this genre should have: dungeons, raids, crafting, housing and a good dose of PvP. The gameplay reminds many of Diablo 3, and the role-playing game Free to play. These are numerous good points, but the number of players halved from February to April 2022.
Except for a boost in May 2022, Lost Ark was only in the red in the Steam Charts. Since the end of 2022, however, the number of players has been increasing steadily and the game has reached a maximum of 346,761 players in the last 30 days. This number currently catapults the game into the Top 3 Steam top sellers and it is quite possible that the number of players will increase in the coming weeks (source: Steam Charts).
Why this is so is uncertain. World of Warcraft's latest expansion, Dragonflight, was released in November 2022. While critics give the addon a rating of 81 on Metacritic, the user score only reaches a rating of 4.1. Maybe some players searched for an alternative (Source: Metacritic).
You don't know Lost Ark yet? Get an impression in the video:
Lost Ark is handing out gifts – only for a short time
As a thank you for the success since the end of 2022 the team behind Lost Ark hands out gifts. A character can look forward to the following items per account:
100 Ancient Platinum Coins
10 Bundled Battle Item Chests + 100 more Battle Item Chests
A counter-choice chest: Map Pack
100 pheons
10 Special Magic Society Dye Chests
A Mokoko skin selection chest with 4 new options
(Source: Lost Ark Forum)
To secure the gifts, all you have to do is until March 15, 2023 Sign up for Lost Ark.