Netflix delights subscribers with a long-awaited new option, Google adopts a new method of delisting pirate sites, the vote to ban the sale of thermal cars in Europe delayed by Germany, this is the recap of the week.
While other streaming platforms already offered this feature, Netflix finally lets you customize your subtitles on its TV app. While Pure Storage unveils its SDD project of 100, 200 and 300 TB by 2026, Fairphone brings an update 7 years after the launch of its Fairphone 2 and Google blocks pirate sites via a new de-indexing method according to the IP address.
300 TB SDDs coming soon
Pure Storage has lifted the lid on its ambition to manufacture 300TB SDDs by 2026."Our plan for the next two years is to take our competitive position in the hard drive market to a whole new level." said the American company's chief technology officer, Alex McMullan. Until then, Pure Storage also plans to produce 100 and 200 TB drives. It remains to be seen what prices to expect…
Read: Running out of storage? 300TB SSDs are coming soon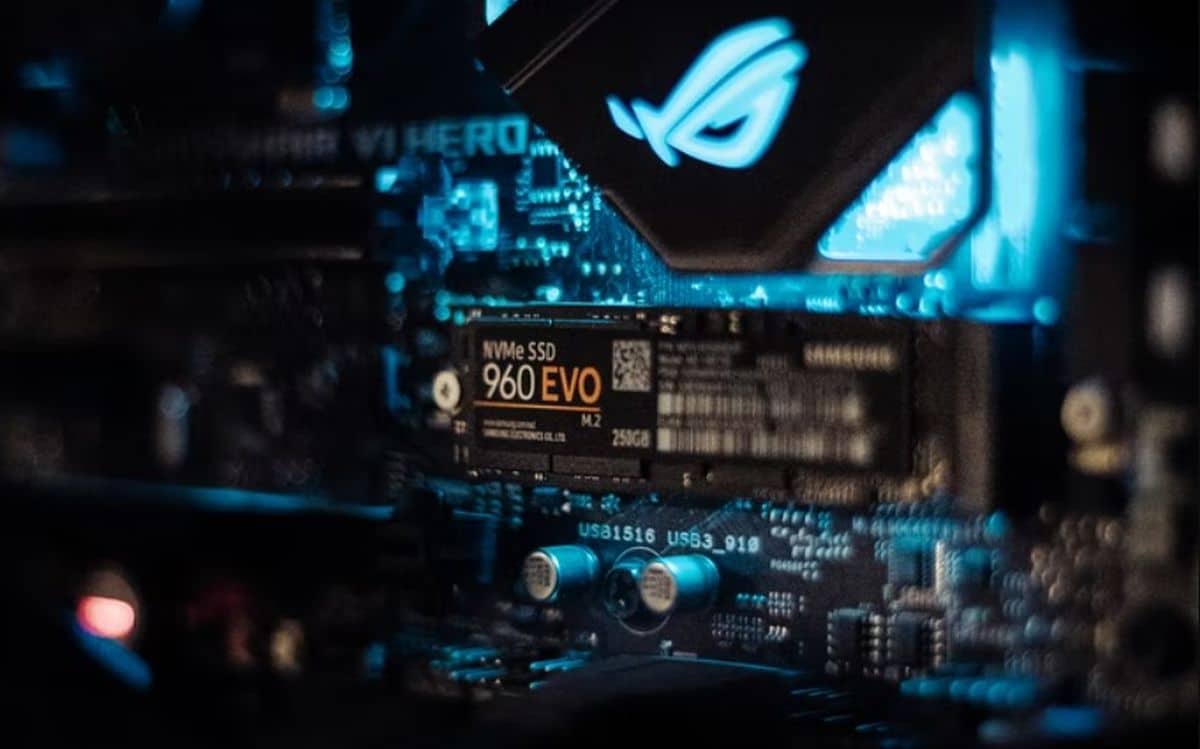 Netflix Finally Lets You Customize Subtitles
Subscribers have been asking for this feature for a long time and Netflix has finally granted their wish: since March 9, 2023, you can finally customize the subtitles on your TV app. This update lets you change the style, size, background, and color of your text. Note, however, that these style options are only available for certain languages.
Read: Netflix finally integrates a feature requested for ages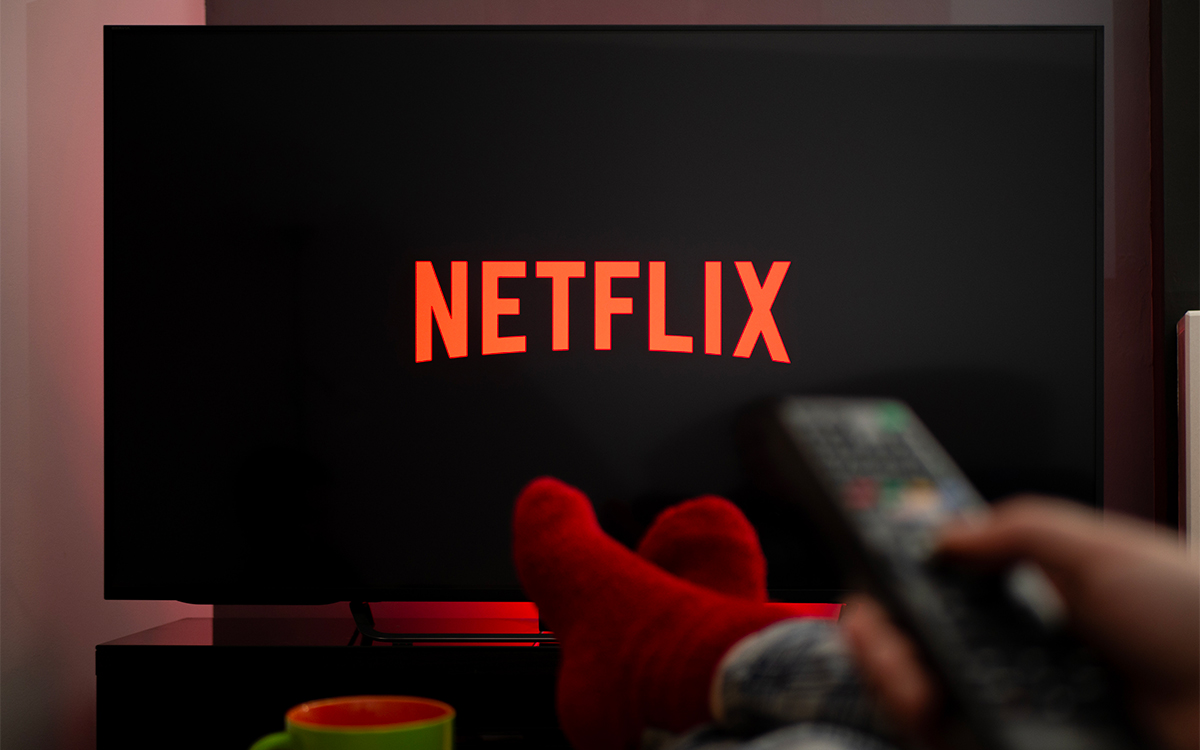 Google bans millions of pirate sites
The fight against illegal downloading continues and Google is tightening the screws again with a new de-indexing technique. The search engine now defers pirate sites according to their domain name but also according to their IP address. While it will always be possible to access illegal download pages, circumventing the restrictions is becoming more and more complicated for hackers.
Read: Illegal downloading: Google blocks pirate sites in an unprecedented way
Fairphone wants to make its smartphones as eco-friendly as possible
If Apple offers updates on its devices several years after their releases, Android smartphones do not have the same luck. The only manufacturer to stand out is Fairphone, which has just released a software tracking record with an update for the Fairphone 2, released in 2015. The Android smartphone manufacturer does not dethrone Apple but proves that it wants users can keep their device as long as possible.
Read: This Android smartphone receives a final update 7 years after its release, a record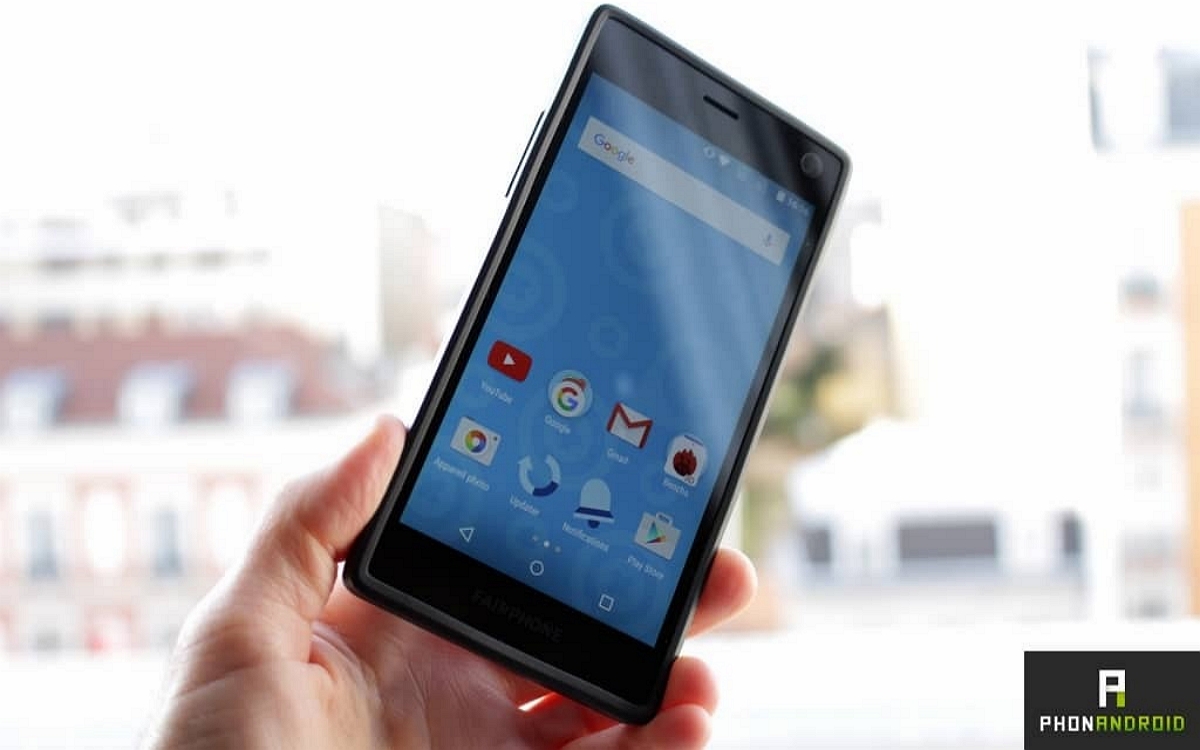 Germany opposes the ban on the sale of thermal cars in Europe
While the 27 member countries of Europe were to vote to ban the sale of thermal cars a few days ago in Brussels, Germany used its right of veto to slow down the entry into force of the text. Germany is not categorically opposed, but expects the European Commission to provide alternatives and commitments in favor of e-fuels.
Read: End of thermal cars: Germany vetoes, unless synthetic fuels are part of it
Our tests of the week
Vivo X90 Pro: performance, elegance and long battery life
For 100 euros less than its predecessor, the X90 Pro is a high-end smartphone with a nice design, high performance and excellent temperature management. Its autonomy has been improved compared to the X80 pro and its charging is even faster. During our test, we appreciated the very practical widgets in the interface and we were pleasantly surprised by the rendering of the photos. Beware, the X90 Pro is not flawless. We regret that Vivo has abandoned the gimbal stabilizer and the periscopic telephoto lens. When opening the box, don't expect to find headphones, they are no longer provided.
Read: Vivo X90 Pro review: significant improvements but big concessions
Surface Pro 9: a good ultra-portable unfortunately still in "kit" formula
If we recognize that Microsoft offers here a good PC that is pleasant to use and very elegant, we regret that this product is still sold as a kit. The screen is well calibrated, heating and noise are controlled and autonomy is excellent in its ARM version (it leaves something to be desired on the Intel version). However, we would have liked the audio part to be more polished and we expected more power given the price of the PC.
Read: Surface Pro 9 test: a good PC, but still sold as a kit